What are the Benefits of Electronic Shelf Labels to Shelf Life?
Here are six of the essential benefits that Newton can provide to your shelf life.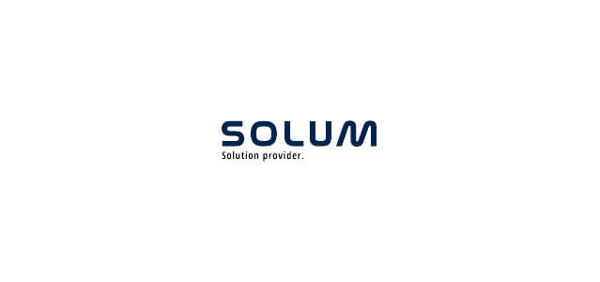 The latest lineup of Electronic Shelf Labels by SOLUM is equipped with the all-new Newton System that provides an optimal shelf-life management solution. It intuitively informs users of shelves containing products that need to be checked for expiration dates through LEDs, so users don't have to check every shelf.
Here are six of the essential benefits that Newton can provide to your shelf life.
Time savings
When a product is nearing its expiration, Newton flashes its LED so the staff can locate the product and attach the discount label immediately.
The staff can also set the ESL to display a discounted price, further saving time automatically.
Expand Opportunities for Differential Discount Rate Sales
Newton allows for a more precise discount policy.
Users can assign specific discounts according to how much time is left before a product reaches its expiry date. For example, set a 10% discount when the green LED flashes five days before expiry, a 20% discount when the yellow LED flashes three days before, and a 30% discount when the blue LED flashes one day before.
Reduced Risk of Selling Expired Items
As part of the long game to boost customer confidence in the enterprise, Newton has a blinking red LED that provides a distinct visual alert for expired products. It reduces a store's risk for mistakenly selling expired items.
Prevent Food Waste
Maximizing Newton's shelf-life management capabilities results in a reduced amount of rotten food thrown away daily, positively impacting the environment and creating a responsible corporate image.
Streamlined Information Display Process
Newton lets users manage prices and expiration dates simultaneously by displaying information for customers such as price and discounts on the first page and information for operators like the list of expiration dates on the second page.
Management by the System
A single click of a button is all it takes to register the dates on the system and automatically display them on the ESL screen, eliminating the need to write the warehousing date and expiration date for products.
For more information on our ESL solutions, contact us or visit our website at www.solumesl.com.