Shelf Labeling 101: What is an Electronic Shelf Label?
Electronic Shelf Labels bring many benefits to a store's operations, and if you're having second thoughts on applying it to your store's shelves, maybe all you need is a little more information.
What is an Electronic Shelf Label?
To simply put it, electronic shelf labels, or also known as digital price tags, are digital wireless display systems that retail stores use to show product prices. Typically, ESLs are attached to the front edge of retail shelving. Once you apply ESL to your shelves, it will be directly connected to your store's ERP and POS to reduce pricing management labor costs, improve pricing accuracy, and enable dynamic pricing.

Usage of Electronic Shelf Labels
Throughout the years, automation was embraced by the retail sector and has been proven to be beneficial for retailers, which led to the adoption of electronic shelf labels across all retail stores, such as appliance stores, convenience stores, department stores, and supermarkets. The use of digital shelf labels has reduced labor by enabling stores to implement dynamic pricing solutions and remove manual operations.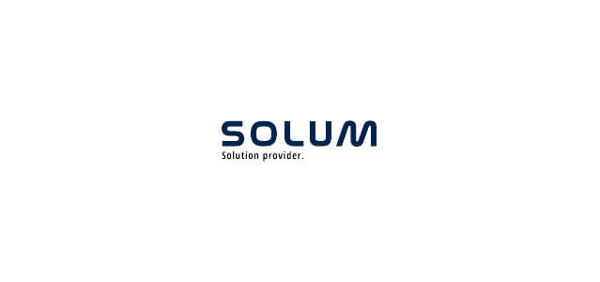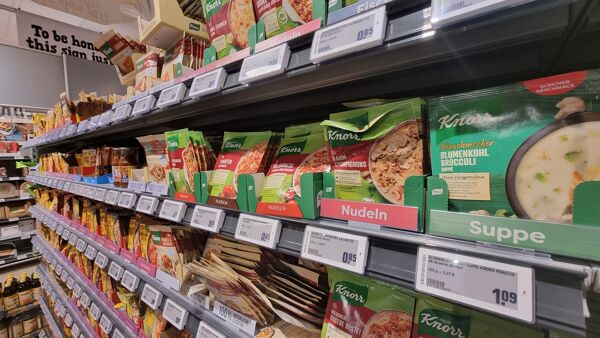 Why Should Your Business Use Electronic Shelf Labels?
Enable Dynamic Pricing
As mentioned, one of the top benefits that electronic shelf labels provide is dynamic pricing.
Dynamic pricing is the ability to set flexible prices based on current market demands.
Unlike using paper labels, all you can do is change the price—manually—and that's it!
With the help of dynamic pricing, your business can keep up with the latest market trends and competitor pricing, helping your sales grow up in times of slow product movement. By leveraging dynamic pricing, your store can also raise product prices to maximize margins when there's an opportunity.
Enhance Omnichannel Presence
Does your store both have a physical and digital presence? Then that means your business is capable of providing an omnichannel experience to customers.
ESLs enhance your omnichannel presence by letting you interact with your customers in a handful of ways, such as:
Displaying stock levels – informing customers whether the supply is limited
Displaying online prices of competition – adds credibility when you say you have the best price
Enabling ordering with QR codes – customers can order from your online store when your physical shelf runs out of stock
Display reviews of products – lets customers can understand what others like or dislike about a product
Reduce Operational Cost
You will see significant savings in labor and materials costs when you take advantage of ESL's features in time.
With paper labels, too many papers, ink, printers, and employees' time are required to display a single product price. But digital price tags allow staff to make a change from the POS to update thousands of labels on store shelves in a few minutes. Plus, they'll have more time focusing on customer service.
Easier Management of Inventory
Digital shelf labels also make inventory information digital. Your store's associates can better locate where stock needs to go, improving replenishment and returns. ESL can also connect your inventory data to your online store, so you can easily manage order fulfillment through your store's website.
Targeted Advertising
One great feature of ESL is letting your business implement better advertising campaigns. ESL's advanced, engaging displays can connect with smart consumers and send precise, targeted promotions to your patrons based on past purchases, search engine histories, and social media activities.
SOLUM Electronic Shelf Labels
Now that you are fully aware of ESL's capabilities, it's time to explore the best and newest ESL version!
Our ESL offers electronic shelf labels that are now empowered by the all-new Newton system that enables your shelf labeling system to do a lot more than just display prices. Newton Electronic Shelf Label comes along with upgraded features that ordinary ESLs don't provide:
Ten years of battery life
Faster update speed – 8-10 times more quickly!
Display more information – up to 7 pages!
7 LED colors
Two programmable buttons
NFC capability
IP67
Customizable design
With our electronic shelf labels, elevate your store's capabilities to open more possibilities.
If you own a retail store, you might have already heard of electronic shelf labels. This innovation is taking over the retail universe, one store at a time.
ESL brings many benefits to a store's operations, and if you're having second thoughts on applying it to your store's shelves, maybe all you need is a little more information.
If you want to know more about our ESL solutions, contact us today or visit www.solumesl.com.