What is Smart Shelving?
One of the best ways to make your shelves smart is by using digital labels.
Smart Shelving is the act of applying wireless technology to shelves so retail and industrial businesses can perform automated features such as dynamic pricing, inventory tracking, omnichannel, and many more.
One of the best ways to make your shelves smart is by using digital labels. Many businesses today, especially retail stores, are turning to electronic shelf labels to digitize their shelves, thereby automating their business operations.
Retailers used to rely on paper labels to update their prices and show discounts on items—it is time-consuming and reduces the opportunity to attend to customer needs. When your business turns to electronic shelf labels, you can eliminate all the papers and make price updates more convenient for your entire store.
Read our article "Why Switch to Electronic Shelf Labels?" to learn more about the benefits of electronic shelf tags to your business.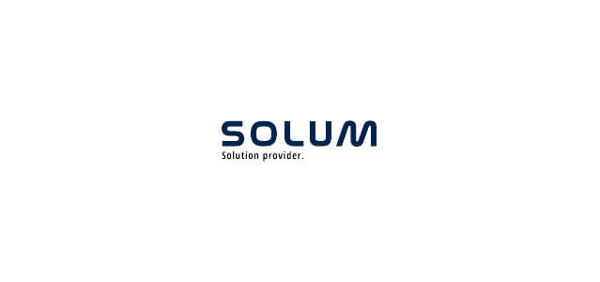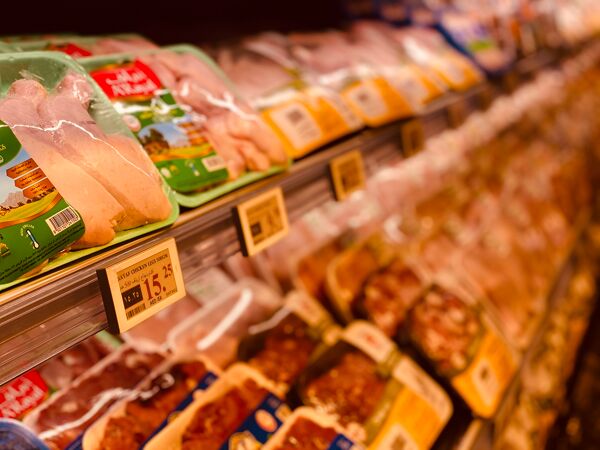 Go for Smarter Shelving
SOLUM is an industry leader that has been continually developing new solutions, making several improvements in quality, and adding additional features to electronic shelf price tags. Our electronic shelf labels' latest lineup is now made stronger by the all-new Newton system, which can do a lot more than a typical digital price tag.
As our electronic shelf labels are now back-up by the all-new Newton system, our products provide vital features that elevate your shelf labeling system's capabilities in implementing smart features:
Ten years of battery life – take advantage of Newton's features for as long as a decade.
Faster update speed – 8-10 times faster than other electronic price tags!
Display more information – flip up to 7 pages to access more data about the product.
7 LED colors – Newton's battery life allows more possibility of heavy usage of LEDs.
Two programmable buttons – allow for more efficient task execution.
NFC capability – perform mobile payments.
IP67 – even the tiniest dust particles won't be able to penetrate it!
Customizable design – incorporate your company's colors, patterns, and logo.
Many of our partners have already leveraged and witnessed the capabilities of Newton. It's time that you see it too!
If you want to learn more about how Newton can help your business maximize dynamic pricing, contact us today or visit us at www.solumesl.com.