What is the Best Electronic Shelf Label Brand?
SOLUM's new lineup of ESL is now backed up by the all-new Newton system which elevates the capabilities of ESL.
The best brand of electronic shelf label to date is SOLUM.
For the past 10 years, SOLUM has been constantly developing new solutions to add more features and make several improvements in the quality of the ESL. Today, we offer the most innovative ESL solutions made possible by Newton.
The SOLUM Edge
SOLUM is the only supplier of ESL that has its own manufacturing facilities. It enables us to attain shorter development time while maintaining the highest quality control standards, optimized supply chain, and most of all, maximized cost competitiveness—that's a part of our SOLUM promise.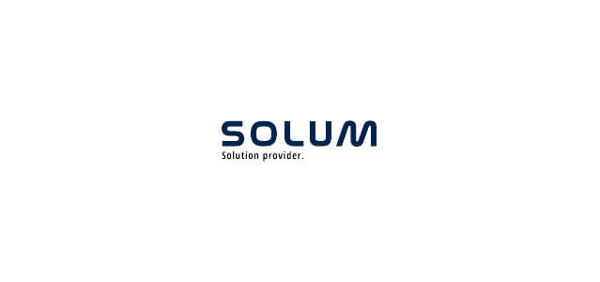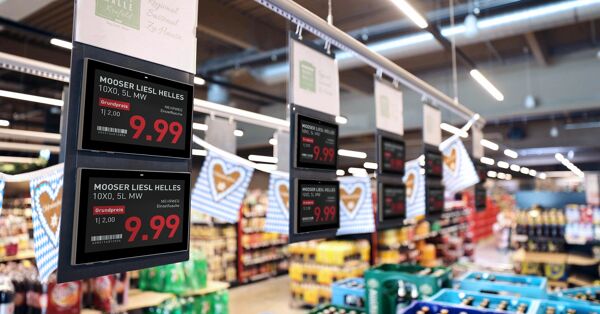 The SOLUM Uniqueness
SOLUM's new lineup of ESL is now backed up by the all-new Newton system which elevates the capabilities of ESL.
Newton enables businesses to do a lot more compared to a typical digital label. With Newton's advanced features, your store's shelf labeling system can take advantage of the following capabilities:
Ten years of battery life – take advantage of Newton's features for as long as a decade.
Faster update speed – 8-10 times faster than other electronic price tags!
Display more information – flip up to 7 pages to access more data about the product.
7 LED colors – Newton's battery life allows more possibility of heavy usage of LEDs.
Two programmable buttons – allow for more efficient task execution.
NFC capability – perform mobile payments.
IP67 – even the tiniest dust particles won't be able to penetrate it!
Customizable design – incorporate your company's colors, patterns, and logo.
Other than Newton's features, SOLUM is also backed up by an Advanced Information Management System—a platform that can be deployed locally, through a central server, public or private cloud, or as SaaS. Through Aims, your business can manage the following areas in one workspace:
Server
Stores
Gateways
Labels
Products
Users
Data
Aims Cloud and Aims SaaS are equipped with high availability and load balancing features that allow our clients to scale the resources automatically based on their usage and achieve optimal performance 24/7, enabling Newton to be the fastest and most reliable ESL system in the world.
The SOLUM Advocacy
SOLUM continues to deeply invest in research, design, and product development to develop and sustain strong relationships with our clients and strategic partners worldwide.
We aim for a digital, more connected structure business, so they can experience the unique offering of ESLs to the table: a systematic improvement on a more comprehensive, long-standing scale.
Switch to SOLUM ESL and see the benefits of taking your digital journey with us! Contact us today for more information on our ESL solutions.