What is the Technology that Smart Shelves Use?
Newton, the smartest ESL technology in the previous decade, was released in 2020.
Smart shelves use Electronic Shelf Labels (ESL) to increase efficiency because staff no longer need to spend hours a day printing out and swapping hundreds or even thousands of price tags.
SOLUM pioneered ESL technology ten years ago when it released the first e-paper-based ESL on the market. Newton, the most revolutionary ESL in the previous decade, was released in 2020. SOLUM's team created Newton Technology, a unique system with ten times the update speed and twice the battery life. Newton is the appropriate product to research new use cases in dynamic pricing, advertising, operation, and customer engagement, thanks to its improved battery life and additional features (real-time speed, LEDs, buttons, and LBS).
Businesses realize that old information systems are the most critical obstacles to offering a cross-channel purchasing experience for their consumers as the retail environment evolves digitally. Retailers of all shapes and sizes, representing a wide range of trade sectors, are attempting to shift away from aged structures and capitalize on the data's practical worth.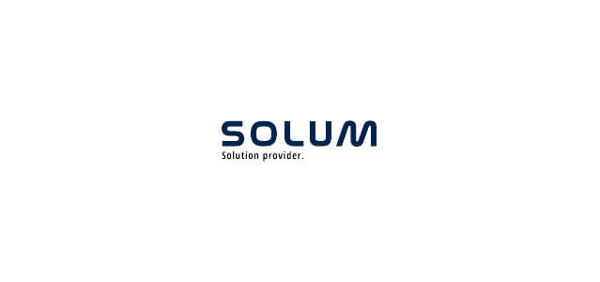 Electronic shelf labels from SOLUM help to close that technical gap. Our 20 years of expertise has enabled us to create functions inside Newton that are tailored to the demands of retailers, allowing you to synchronize online and in-store customer operations better, as well as procedures across all channels, including storefronts, the Internet, and mobile devices.
Newton also provides a new digital approach to monitor inventories and manage assets. Newton can offer a wide variety of features across the board, from real-time, accurate inventory management to optimized workflow planning and ultimately ensuring that your completed product is made with total accuracy while saving your firm time and money.
Newton has a flashing LED light installed on each box that may be activated to identify the location of the material on the shelf, making it more straightforward for employees to locate components for assembly. The picking method may be validated by pressing the picking button, enabling the operator to continue to the next box.
Operators can also use Newton to perform smart ordering. They can simply push Newton's interactive button to generate and automate the re-ordering process for a specific box or good.
With Newton, allow your business to gain process efficiencies that will boost.
For more information on Newton ESL, contact us today or email us at [email protected].