What Makes a Pharmacy Completely Modern?
If your pharmacy keeps on growing, you must embrace technology to allow for more opportunities.
Pharmacies have to keep up with the latest innovations to provide customers the best experience.
If your pharmacy keeps on growing, you must embrace technology to allow for more opportunities.
So, how do you modernize your pharmacy?
Here's the answer: digital labels.
Digital labels are not just suitable for changing your product prices in an instant—they offer several features that make your pharmacy operations more streamlined.
Take a look at the best features of digital labels that prepare your pharmacy for the future.
Bridging Physical and Digital Realms
Digital labels provide pharmacies more precise insights into customer habits by understanding:
Which area customers are spending most of their time
Which products and specials drew the best response
Which products customers needed more information
Where customers abandoned their purchase
Tracking customer movements and patterns allows your store to know your strengths and weaknesses, enabling you to create a strategy on areas where your store must improve.
Enabling Dynamic Pricing
If your pharmacy has a website, it's another reason for you to apply electronic shelf labels!
Electronic shelf labels give you the capability to do dynamic pricing, enabling you to control and adjust all price points using software—it's so much more efficient, accurate, and cost-effective than manually changing your prices.
Paper labels take a lot of time and energy to update. Dynamic pricing eliminates the requirement of manually changing the prices and allows pharmacists to focus on providing customer service.
Automating Inventory Management
Inventory management can be a stressful task for any business, but how much more for pharmacies?
With all the medicine boxes labeled with scientific names—which makes it even harder to track—disruptions in the process are just around the corner, waiting for you to make a mistake.
Fortunately, digital shelf labels got it covered.
Digital labels can be integrated with sales management software to track low inventory levels more accurately and be informed when new stock will be available.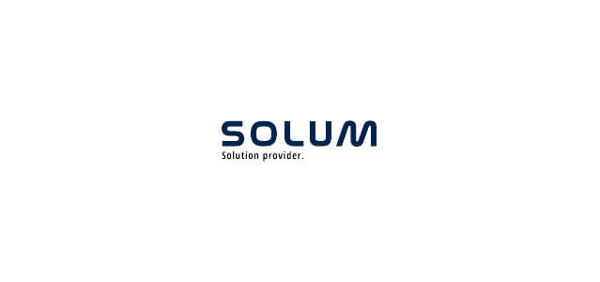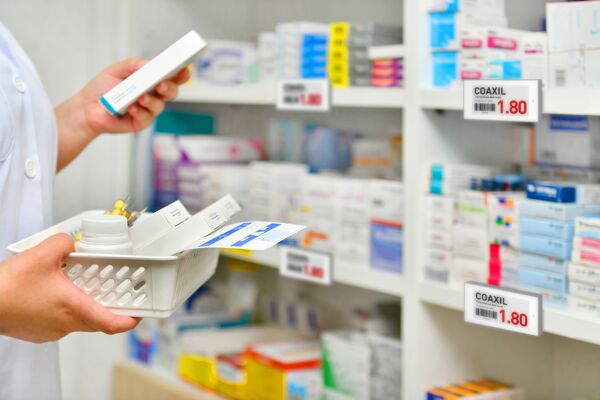 Acting as Digital Signage
Digital price labels can do a lot more than just displaying prices. They come in various sizes to suit your needs. Electronic shelf labels can act as digital signage for your pharmacy to help prevent and reduce human errors.
Your pharmacy can set up big-sized labels at the front counter to let your customer review the information they wrote on their forms. The pharmacist can also rely on it to make sure a customer did not miss an item.
Saving Paper
Being modern means there is concern for the environment.
With all the mentioned innovative features of digital labels, there's no doubt it's the perfect tool to increase customer satisfaction.
But other than that, digital labels make your pharmacy eco-friendly.
Printing paper labels produces a lot of waste, especially for pharmacies that sell hundreds or thousands of products.
Adding digital tags only requires you to buy your labels once—no need to throw out papers when you update your product prices every time.
SOLUM ESL offers digital labels that will give your pharmacy a leg up!
Our latest shelf labels are backed-up with the all-new Newton system which has the industry's fastest speed.
Newton is 10 times faster compared to other ESLs—you can update 3,000 tags in just a minute and track your inventory without a sweat.
Contact us today or visit us at solumesl.com to learn more about our products and services. Let's team up and make your pharmacy future-ready!