Who uses electronic shelf labels?
Supermarkets, department stores, electronics stores, boutiques, and pharmacies are some of the businesses that commonly use electronic shelf labels. These businesses use ESLs to display pricing and other relevant product information on their shelves.
They can automatically update the information displayed using a remote server. Electronic shelf labels are usually attached to the edge of their shelves.
Why Are These Businesses Using Electronic Shelf Labels?
Product Traceability
ESLs can help store owners with product traceability. Digital price tags can display information such as price, the origin of the product, perishability, specifications, and more.
Displaying these details give shoppers the information they're looking for which enhances the customer experience.
For retailers, instead of attending to shoppers' questions, the staff can focus on other important tasks as customers can get the information they need from what's shown on the ESLs.
Inventory Management
Inventory management is an important task in retail businesses. Electronic shelf labels can also show shoppers and store employees the number of items in stock. Each ESL can be located strategically near the point of sale to make it easier for the staff to replenish the stocks.

Real-Time Display
Both retailers and shoppers can benefit from real-time in-store price displays. Product pricing on ESLs can be updated remotely, giving store owners full price control and accurate information for consumers. This feature gives consumers a pleasant shopping experience.

Display of Promotions
With electronic shelf labels, store owners can show real-time displays of discounts, promotions, and other advertisements. Prices can be adjusted based on the stock level and performance. This technology can also highlight products that should be included in specific promotions.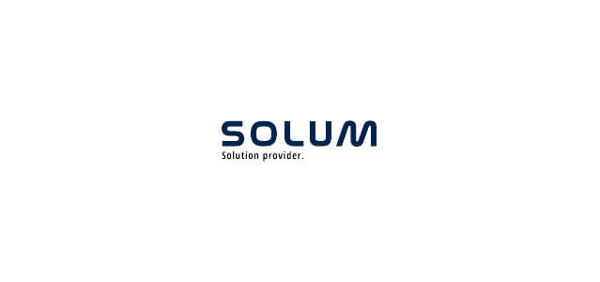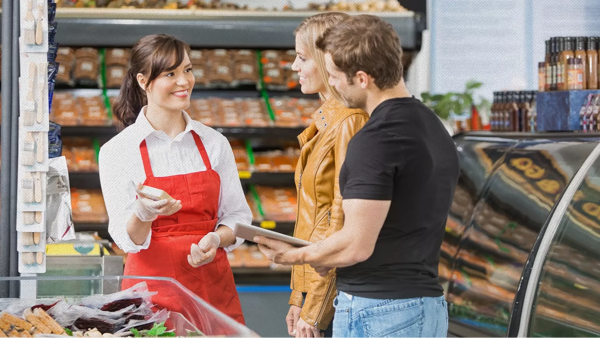 Why Your Business Needs SOLUM ESL
Aside from all the points mentioned. another advantage of using ESLs is that retailers no longer have to use paper labels. That reduces costs and allows store owners to display product information using a remote server.
SOLUM Newton Label enables digital product labeling which makes the customer experience more interactive. An ESL system also helps retailers manage their stocks.
ESLs are powered by the Newton system, which showcases features like:
7 LED colors
Customizable design
8-10x faster update speed
Two programmable buttons
Up to 7 pages of information display
IP67
NFC capability
Ten years of battery life
Contact us to know how your business can benefit from ESLs.