Bünting Group and SOLUM Joined Forces to Digitize Famila Hypermarkets
SOLUM ESL proved its advanced technology capabilities during a pilot test conducted by The Bünting Group in Germany.
The Bünting Group is one of the largest trading companies in Northwest Germany, owning grocery chains such as Combi, Famila, and Markant. All across the region, hypermarkets under Bünting provide customers with a high-tech shopping experience by adopting various technologies such as self-scanning and self-checkout tools and apps.
According to IT-Chief Arnold Bathmann, Bünting decided to utilize SOLUM's electronic shelf labels (ESL) back in 2017 when the company was looking for ways to optimize its operations. They chose and installed SOLUM ESL, along with Aims, believing that digitizing regular tasks would help in managing the stores.
In a pilot test that was conducted, SOLUM's Newton labels and Aims demonstrated that they are capable of meeting the demands and needs of The Bünting Group. Not only were SOLUM ESL and Aims capable of supporting label updates multiple times a day, but they also managed to complement the existing shopping technologies of Bünting's grocery chains.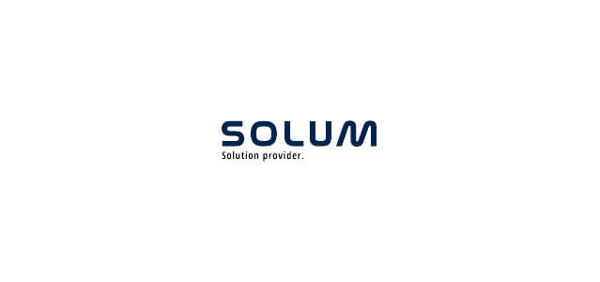 Moreover, choosing SOLUM digital labeling products and solutions proved to be a good investment by helping Bünting grocery chains increase their sales. The presence of digital price tags earned positive feedback from both customers and employees.
"We have received thoroughly positive feedback from our customers. Our employees in the field have such a positive view of the project because they get to feel the results immediately. We have promotions two times a week, which are now, of course, launched electronically by the employees. And we have achieved substantial time savings." says Frank Lindenthal, Market Organization in Bünting.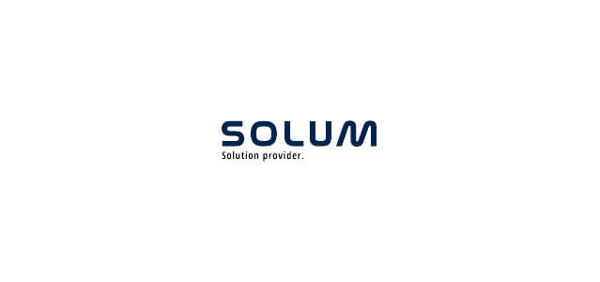 About Bünting Group of Companies
The Bunting Group is a 215-year-old trading company with headquarters located in Leer, Germany. It is considered as one of the largest Frisian companies and one of the major training companies in the northwest region. Aside from grocery chains, the Bunting Group of Companies also include TelePoint Electric Trading Company and Bünting eCommerce GmbH & Co.
About SOLUM
SOLUM is a global leader in providing high-technology electronic shelf label (ESL) products and solutions. It is a spin-off company of Samsung with 45 years of experience with wireless technology communications and devices. SOLUM's reliability and expertise in the field of ESL research, development, and manufacturing can be seen in its global success.
SOLUM is committed to innovation and wishes nothing more than to create a more digital and organized structure for businesses that will largely benefit the commerce and e-commerce industry in the long run.
Follow us on our social media channels to keep updated with all the new developments of SOLUM in 2021!
For further information about our ESL solutions, please contact:
Stefan Voelkel, Vice President of Sales, SOLUM Europe, tel.: +49 (0) 162 296 3186, [email protected]
Hyojin Lee, Director Sales EMEA & Industrial, SOLUM Europe, tel.: +49 (0) 170 9166857, [email protected]
John Revie, Senior Vice President of Sales, SOLUM America, tel.: +1-201-210-8360, [email protected]
All product and company names herein may be trademarks of their registered owners.