Casanova Foto Implements SOLUM ESL Electronic Labels in Its Emblematic Store in Barcelona
SOLUM and ASTS (www.asts.es) are pleased to announce the signed contract with Casanova Foto for the implementation of SOLUM's Electronic Shelf Labels (ESLs) in their Barcelona store.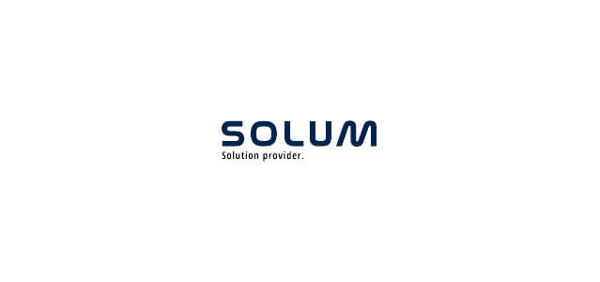 The history of Casanova Foto begins in 1972, when Paco Casanova, who already had a long history in the sector, opened the first establishment under the name of Foto Casanova in Pelai street in Barcelona. This store, which a few years later would be called Casanova Foto, was consolidated as a reference in the sale of photographic material and accessories of all kinds.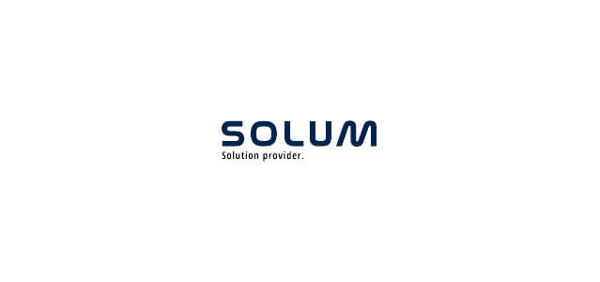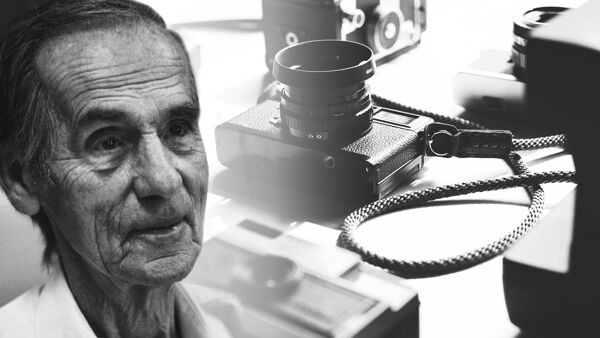 Casanova Professional: When Eduard Casanova joined the company, his interest in expanding the business to serve professional photographers culminated with the opening of Casanova Professional in 1992. From the first moment, Casanova Professional specialized in responding to the specific needs of professional photographers, becoming a very undisputed reference in this segment in a very short time.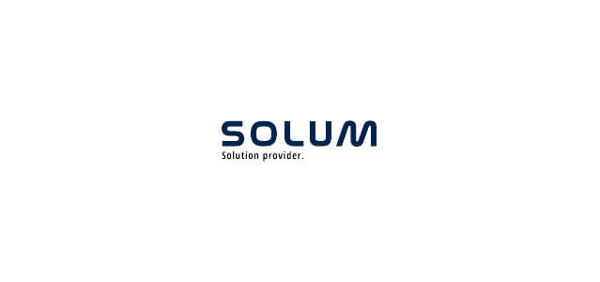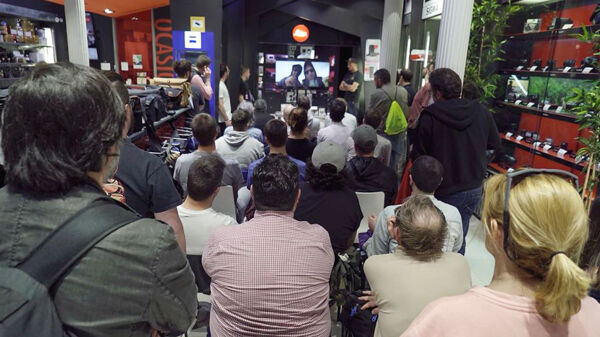 Casanova Collection: Paco Casanova's hobby for collectible photographic materials motivated the opening of the Casanova Collection in 1997. Located on the Paseo de Sant Joan, it became the first specialized store in this area dedicated exclusively to this type of material, and with an extensive collection of cameras and optical products of all time.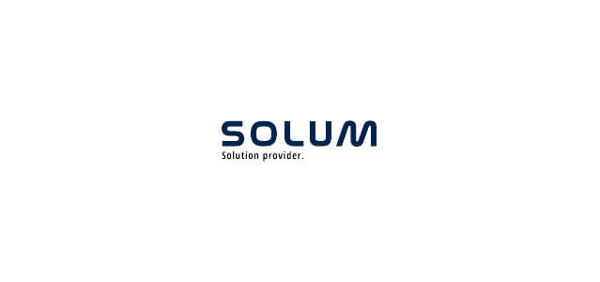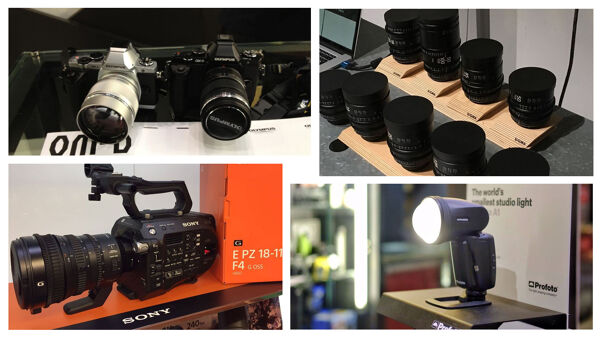 Casanova Foto currently has two stores, in Barcelona and Madrid, covering all fields and specialties of photography and video, both for the professional and the amateur or the collector. The Barcelona store, in Ronda Universitat, opened in 2009 and in which all sections were unified. This store has more than 600 square meters on two floors and is considered by many to be the best photography and video store in Europe.
It is in this store where CASANOVA FOTO, faithful to its style of permanent innovation, has carried out a project of digitalization of prices by selecting and implementing the of electronic labels ESL technology of SOLUM with ASTS in more than 1.000 references (products), with small size formats (1.6" and 2.2" inches).
Pep Masot, Director of IT and e-commerce of Casanova Foto and promoter of this project, highlights "the great advantage of automating the process of publishing product prices in a market as changing as consumer electronics is. In addition, the improvement in the corporate image has been very important. The versatility in the design of the labels allows adopting a line aligned with the corporate image of Casanova Foto."
Mireia Vergés, Commercial Executive and Client Manager, comments "I feel enormous satisfaction for having among our most representative clients with CASANOVA FOTO, with whom we are deeply grateful for the opportunity to be their technology partner in the field of digitalization; and for the fantastic teamwork between Casanova Foto and ASTS to carry out the ESL implementation. I am proud to help, through SOLUMs ESL digital technology, to consolidate the Casanova Foto store a bit more as a European reference."
About ASTS|SOLUM Iberia is a company specialized in the Digital Transformation of business processes. ASTS|SOLUM provides solutions of Electronic Labels "keys on hand" including all aspects related to its implementation; also solutions oriented to the control and protection of assets, the improvement of the image of the products on display, and the optimization of the processes linked to the internal management of prices and promotions accompanied by proper visual communication. Among its major customers are relevant players in the retail and industrial industry, including BP, El Corte Inglés, PlusFresc, Mas & Go, Xiaomi (MI stores), and Bonpreu.
Visit Casanova Foto's website: https://www.casanovafoto.com/
ASTS website: http://asts.es/