EuroCIS Returns with a Blast this 2022
SOLUM witnesses the successful come-back of the EuroCIS trade fair this 2022 after being on hiatus for almost two years.
SOLUM joined the much-awaited EuroCIS 2022 last May 31 to June 2, 2022 at Messe Düsseldorf in Düsseldorf, Germany. The event, which was themed "Tomorrow is the New Today!" was attended by 13,00+ visitors, 400+ exhibitors, and 150+ journalists from different countries around the world.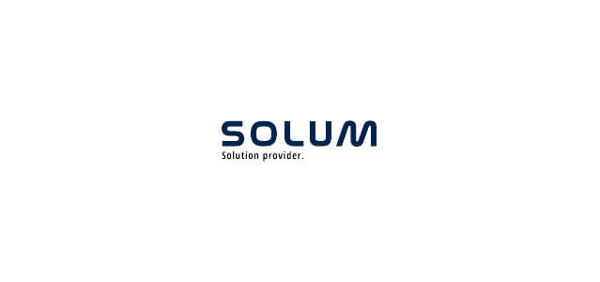 "It was the busiest EuroCIS tradefair that SOLUM has attended so far," Hyojin Lee, Director Sales EMEA & Industrial for SOLUM Europe, observed. The volume of attendees is the result of EuroCIS's hiatus, as EuroCIS 2021 was cancelled and EuroCIS 2022 was delayed for a few months due to the pandemic. It seems that many retailers and retail technology companies were very eager to experience EuroCIS's return.

Reportedly, over 300 attendees visited SOLUM's booth at C50 Hall 10 during the event. SOLUM Europe VP of Sales Stefan Völkel was very glad about this. "We're very happy to come back… We are happy to meet our partners, our customers, to look around [and see] the solutions and innovations of ESL, meet our experts…" he expressed.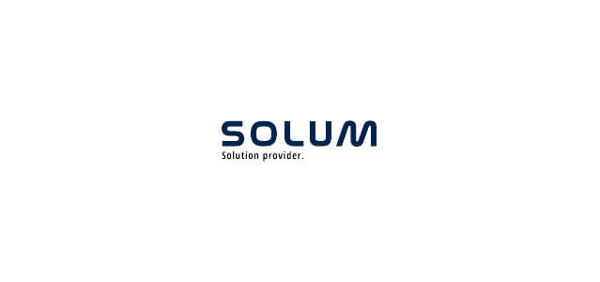 EuroCIS welcomed back its regular and new patrons with a 90-minute Guided Innovation Tour, a Start-up Hub for young and budding companies, and a Retail Technology Stage where experts can talk about forward-thinking retail trends in front of visitors.
SOLUM hopes to join EuroCIS again next year.
About SOLUM
SOLUM is the world's leading Electronic Shelf Label (ESL) provider that offers Newton, the most advanced breed of ESL in the market. It's the only ESL provider that has its own manufacturing facilities, guaranteeing faster processes and more effective quality control over its products and solutions. For the last ten years, SOLUM has constantly been developing new solutions, making several improvements in quality, and adding additional features to the ESL.
Follow us on our social media channels to keep updated with all the new developments of SOLUM in 2022!
For further information about our ESL solutions, please contact:
Stefan Völkel, Vice President of Sales, SOLUM Europe
tel.: +49 (0) 162 296 3186
Hyojin Lee, Director Sales EMEA & Industrial, SOLUM Europe
tel.: +49 (0) 170 9166857
John Revie, Senior Vice President of Sales, SOLUM America
tel.: +1-201-210-8360
Olivier Sorlet, Country Manager, SOLUM Europe
tel.: +33 624 88 34 78
All product and company names herein may be trademarks of their registered owners.