In2Digital Makes Way for SOLUM's Presence in Australia
SOLUM is building its presence in the Australian market through a partnership with In2Digital Pty Ltd, a digital Systems Integrator, transformation consulting and solutions company that provides innovative solutions delivering tailored customer experiences.
The relationship was formalized in June 2020 with initial marketing programs focused on the Pharmacy sector, expanding to Retail and Distribution sectors.
The Melbourne-based digital Systems Integrator believes that SOLUM has a good partnership model, and a great potential to reach target markets across key retail and wholesale segments. SOLUM's range of ESL and Digital Shelf LED display products (Solum Stripe) open new possibilities for Digital Transformation programs.
"SOLUM's ESL solutions can propel businesses into the digital age while keeping initial startup costs low. In2Digital, as a key SI partner in Australia, will help us send that message to our potential clients in the region so that we can create new, healthy partnerships and help transform their operations." – Mark Duckworth, SOLUM Country Manager – UK and Australia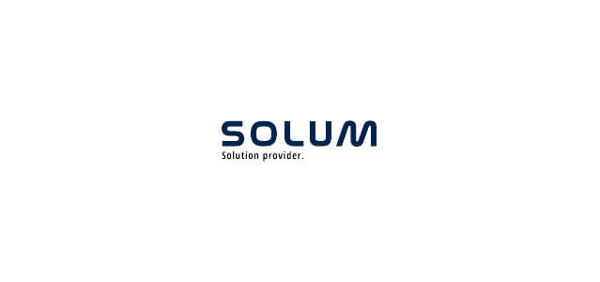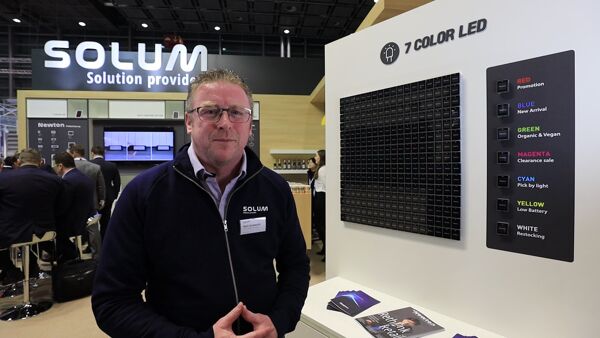 In2Digital maps out strategies and creates formidable innovative solutions to transform organizations' operational model, dramatically modernize their in-premise brand, and drive their Digital Transformation programs.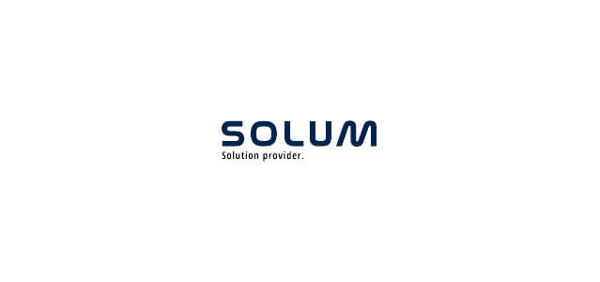 In2Digital takes pride in developing unique and professional solutions with a wide variety of mediums. SOLUM is confident that the partnership can help us establish a competitive personality in Australia's retail industry.
"We are looking forward to providing our cutting-edge services to SOLUM. Our team has worked with leading companies from different industries to deploy digital media solutions, and our business relationships with them are getting stronger as we make sure to place strategic partnerships on top of our priorities." – Francesca Surace, CEO, In2Digital
In2Digital will facilitate and recommend the best of breed marketing content software and hardware solutions to ensure that SOLUM is properly aligned to the market trend and areas of growth.
Follow In2Digital on:
Linkedin – www.linkedin.com/company/in2-digital
Website – www.In2.digital
For further information on the ESL's and Digital Stripe:
Email: [email protected] or
Contact us – 1300 452 288
About SOLUM
Originally a spinoff company of Samsung, SOLUM is backed with 45 years of wireless communication technology and device experience. And for the last 10 years, SOLUM has been constantly developing new solutions, making several improvements in quality and adding additional features to the ESL. Thus, the newest innovative ESL solution was born.
We want to advocate the transfer towards a digital, more connected structure for businesses. It's not simply about presenting tech-savvy display shelves to customers. Ultimately, our vision is for retailers to experience what ESLs can bring to the table that no other piece of technology can: a systematic improvement on a more comprehensive, long standing scale. We'd like to introduce you to the newest breed of ESLs.
Follow us on our social media channels to keep updated with all the new developments of #SOLUM in 2020!
• Facebook – www.facebook.com/solumesl
• LinkedIn – www.linkedin.com/company/solumesl
• Twitter – www.twitter.com/solumesl
• Instagram – www.instagram.com/solumglobal
• YouTube – www.youtube.com/c/solumglobal
• Web: www.solumesl.com
For further information about our ESL solutions, please contact:
Mark Duckworth, Country Manager, SOLUM UK and Ireland, tel.: +44 (0) 7717 300628, [email protected]
Stefan Voelkel, Vice President of Sales, SOLUM Europe, tel.: +49 (0) 162 296 3186, [email protected]
Hyojin Lee, Director Sales EMEA & Industrial, SOLUM Europe, tel.: +49 (0) 170 9166857, [email protected]
John Revie, Vice President of Sales, SOLUM America, tel.: 01-201-210-8360, [email protected]
All product and company names herein may be trademarks of their registered owners.