Largest Scale ESL Deployment in North America
Loblaws is the largest Canadian grocery/drugstore retailer with close to 2800 stores. SOLUM has reached an agreement after 4 months of an intensive pilot review. This includes all banners stores of the retailer coast to coast across Canada and the installation will start in January of 2019. The total number of ESLs in this roll-out will be close to 10 million per year. About 40 thousand labels per store will be installed. The project is expected to be completed at the end of 2021. This deployment is by far the largest ESL deployment in the history of the US and Canada, not only for groceries but also in the North America retail industry.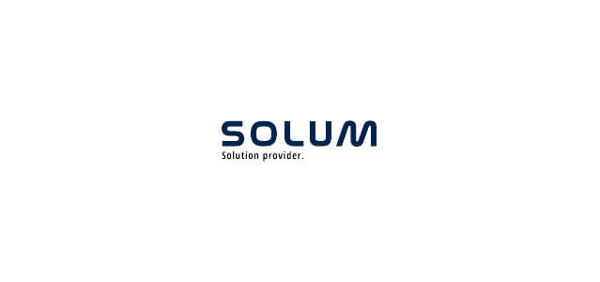 Summary
The #1 retailer of Canada has reviewed several ESL solutions to improve its store environment, digitization, and store operation efficiency. SOLUM has proposed high-quality Electronic Shelf Labels and a system with fast and reliable updates.
"For retailers the ability to effectively manage dynamic pricing strategies is critical for such as managing customer demand, responding to competitors' pricing tactics, and ultimately, maximizing revenue and profitability." John Revie, Senior Vice President of Sales, SOLUM America
Requirements
One of the main drivers in their decision for ESL was the desire to both simplify and revolutionize their shelf-labeling processes. They recognized that a fast, secure, and reliable two-way wireless transmission system was needed in-store to enable real-time feedback on the status of the labels. It requested a product solution with clear shelf label visibility from the shopper's perspective. In addition, they were seeking a flexible solution for all types of stores: supermarkets, hypermarkets, express stores with refined design, easy to use, and low infrastructure cost.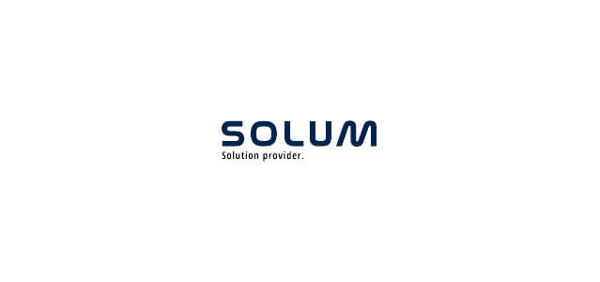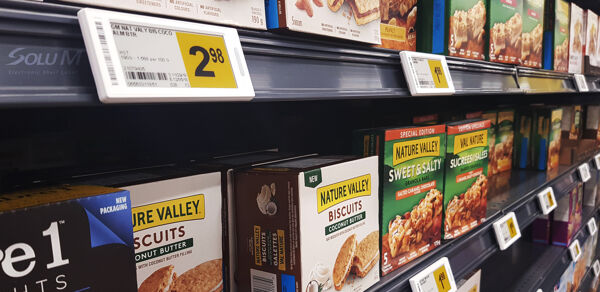 Introduction Effect
Now with ESL technology linking the POS price data with ESLs, Loblaws stores can automatically display accurate pricing information in real-time and implement dynamic pricing at the shelf level. Using ESL, our client also enhanced the shopping experience by taking another step forward to digitizing the store and increasing the eco-friendliness of the store environment.