How the top US retailer revolutionizes its shoe department
Top US retailer has announced ESL roll out in its women's/men's shoe departments and home goods department for over 500 stores in 2018 and 2019. The expected number of ESLs to be used is over 2 million.
A Premier Omnichannel Retailer with Iconic Brands
Macy's is one of the nation's premier retailers with fiscal 2018 sales of $24.971 billion and approximately 130,000 employees. The company operates approximately 680 department stores and nearly 190 specialty stores. They operate stores in 43 states, the District of Columbia, Guam, and Puerto Rico, as well as stores in Dubai and Kuwait. Our client has corporate offices in Cincinnati, Ohio, and New York.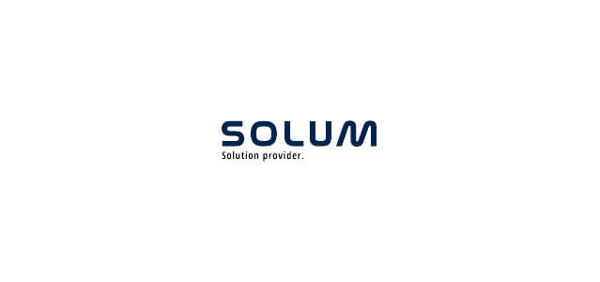 The application of network technology develops rapidly. Cultural and creative merchandise are always adapting their various marketing modes to match consistently changing trends. This phenomenon illustrates that in order for company managers to receive maximum benefits they must replace traditional marketing methods and utilize the most up-to-date modes of application.
To remain competitive and increase profits, Macy's had to find a way to reduce costs. The production costs of Electronic Shelf Labeling systems were a major factor in pricing and overall performance. The client's goal was to reduce production costs by redesigning their product and to optimize costs by introducing new technology, which would enable the automation of certain production processes.
"With our ESL system, we will be transforming the retail industry into a new digital age. We are very excited to deliver state-of-the-art ESL solutions for companies to strengthen their sales." JH Yoo, President, SOLUM America
Summary
Macy's adopted SOLUM ESL System to strengthen their competitive pricing and to increase store efficiency. At the end of 2017, SOLUM designed and developed Item Labels specific to Macy's need, and in 2018, launched SOLUM ESL throughout 540 store locations.

With the successful launch of the ESL System, and achieving their marketing plan throughout the end of the year holiday, Macy's is preparing to expand to other departments with newer SOLUM Electronic Shelf Label (ESL) solutions. SOLUM's innovative Item Label is the world's first electronic label to digitalize pricing and product information beyond shelf level and onto individual products.
Requirements
As a leader of technology and innovation, our client has been evaluating digitizing product pricing and information for years. Prior to SOLUM, all product-based electronic labels were shelf based and could not be used in the department store environments. Collaborating with and understanding our client's requirements, SOLUM was able to design and develop the Item Label line. SOLUM Item Label not only provided the functionality of digitizing but also a new sleek design worthy of use with designer and fashion products.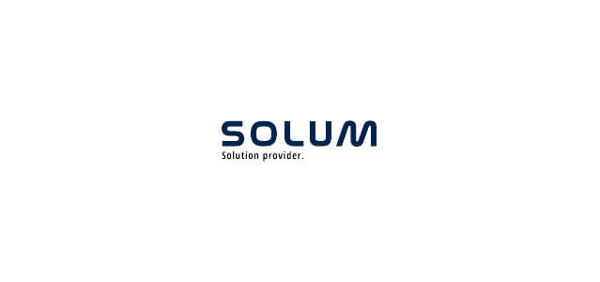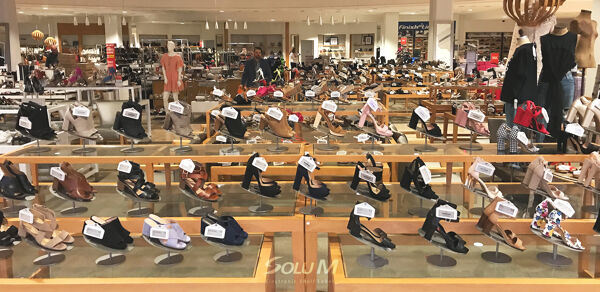 Solution
SOLUM's design team worked with our client's team to produce a vast lineup of designs for their different needs, that was ultimately narrowed down to 3 specific designs. SOLUM was able to expedite the design, development, and manufacturing of 500,000 ESLs within 3 months to meet Macy's target timeline. All this was possible because of SOLUM's in-house capabilities. For tag management, SOLUM provided the AIMS Central Server allowing our client to be able to centralize tag updates and pricing from a single location, helping save on infrastructure costs.
Introduction Effect
Store associates no longer having to replace paper prices, they are able to focus more time on customer service and support. With SOLUM ESL, Macy's is able to update prices overnight for all stores and also schedule price changes during the day to provide dynamic store pricing, improve & efficiency, and increase sales. With the initial success, SOLUM continues to discuss new design and application for future expansion.