SOLUM Signs Contract with Major US Home Improvement Retailer
SOLUM America further establishes its role as the market leader in the months to come by signing a contract with major US home improvement retailer.
SOLUM America (SAI), the market leader for electronic shelf labels (ESL´s) in North America, today announced its further expansion within the US retail industry.
The exclusive 6-month deal contracted with a prominent US home improvement retailer would entail the rollout of the brand-new NEWTON ESL System to the appliance sections of up to 2000 of its stores in the first half of 2020, thus further underlining SOLUM America´s leading role in that sector.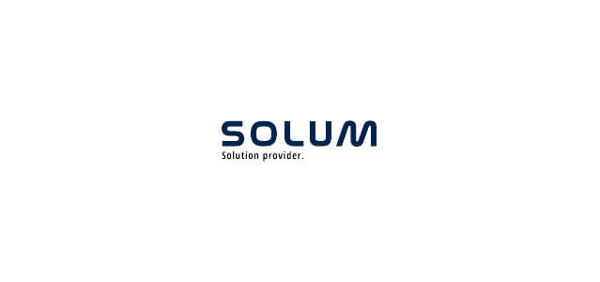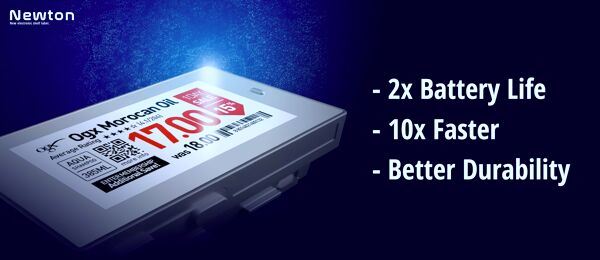 The Newton product line, which was first presented at NRF 2020, sets a new reference in the market for ESL solutions. It marks an important milestone in expressing SOLUM´s willingness to push the boundaries of innovation in the retail and manufacturing landscape of the 21st century.
Newton ESL´s come equipped with two times longer battery life (10 years instead of 5 years), 10 times faster update speed compared to its competitors, and enhanced shock-resistant protection screen, programmable buttons, and an IP67 grade certification for dust and water resistance. The new system already received a lot of praise for its innovative features from important representatives of the retail industry at NRF 2020.
For retailers, the Newton system not only takes care of automatic price updates but also provides for seamless data synchronization across all devices while at the same time ensuring efficient store operations and improved customer experience. Meanwhile, the SOLUM Newton platform allows for the central monitoring of all prices and product information as well as real-time updates of information.
"Our ambitions for ourselves and our clients in the Americas and worldwide are clear-cut. We aim to be the best ESL solution provider there is. No ifs or buts about it." JH Yoo, President, SOLUM America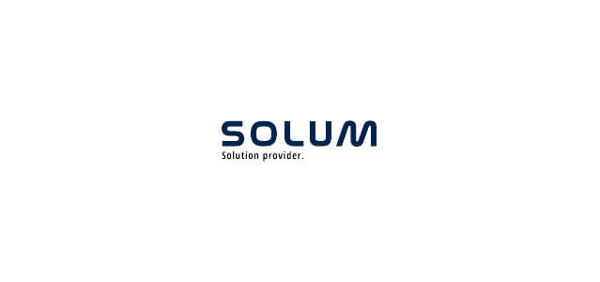 Follow us on our social media channels to keep updated with all the new developments of #SOLUM in 2020!
•Facebook – www.facebook.com/solumesl
•LinkedIn – www.linkedin.com/company/solumesl
•Twitter – www.twitter.com/solumesl
•Instagram – www.instagram.com/solumglobal
•YouTube – http://www.youtube.com/c/solumglobal
•Web: www.solumesl.com
For further information about our ESL solutions, please contact:
Stefan Voelkel, Vice President of Sales, SOLUM Europe, tel: +49 (0) 162 296 3186, [email protected]
or
Hyojin Lee, Director Sales EMEA & Industrial, SOLUM Europe, tel: +49 (0) 170 9166857, [email protected]
or
John Revie, Vice President of Sales, SOLUM America, tel: 01-201-210-8360, [email protected]
*All product and company names herein may be trademarks of their registered owners.