Markthalle Real Partners with SOLUM For ESL Implementation
SOLUM and Markthalle Krefeld have entered into a contract that provides Markthalle with the ability to update their shelf displays in real-time and make their customer experience more engaging than ever.
SOLUM and Markthalle Krefeld started their partnership in late 2016 during the store´s initial opening phase.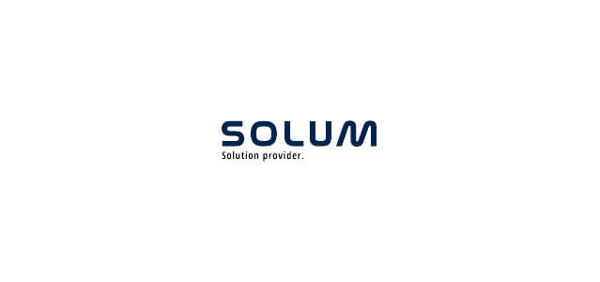 Markthalle Krefeld was among the first retailers worldwide to launch a large scale rollout of ESL technology for all of its product sections, thus going far beyond the usually limited approach, including only the fruits and vegetable section or the beverage section.
Since late 2016, Real, one of Germany's leading hypermarket operators, has been presenting its new Food Lover concept at its completely renovated pilot store in Krefeld am Niederrhein.
Now called 'Markthalle' ('indoor market'), it offers customers a superlative shopping experience with more customer service, more fresh produce, and more emotional appeal. "Live the good life" is the philosophy behind all of the food and non-food departments.
The range in Krefeld leaves nothing to be desired. The store is laid out like a traditional indoor market, with lots of small-scale traders under one roof, from a butcher and an artisan baker to a coffee roaster. There is also a food court with a unique offering. Culinary delights and lust for life – that is what the new concept is all about.
"Business should be trying to thrive by pushing constant innovation. I truly think this is what SOLUM and its partners share as a common belief." Eugene Paik, President, SOLUM Europe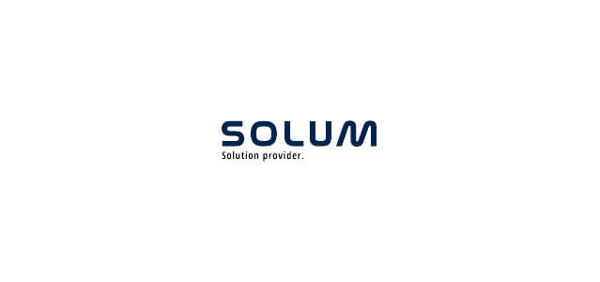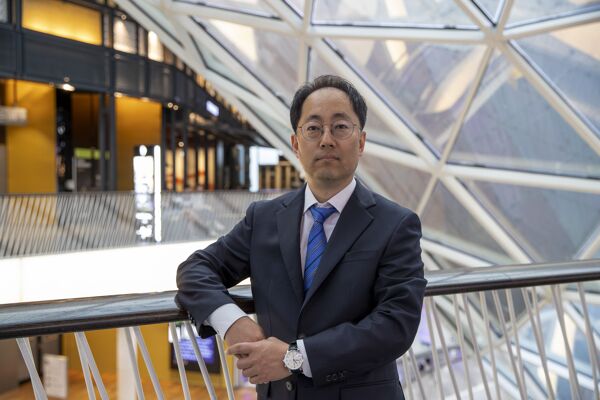 Markthalle Krefeld is part of Real's strategic realignment. The aim is to strike out on new paths and drive innovations, which also entails the large-scale introduction of electronic shelf labels right from the onset.
While checking the IT infrastructure already in place and bringing to the table all parties involved in the process of ESL implementation, it was especially important to start the project well in advance.
Finally, the main goal of having the same prices displayed both on the shelves and receipts issued to customers could be achieved.
Why SOLUM?
In regards to value-for-money delivered, technological prowess, and the amount of dedication shown towards supporting the retail industry, cooperation with SOLUM was deemed excellent by Markthalle Krefeld. Thus, it might well be repeated in the future.
"In a company of our size, we of course have to look at various suppliers. For me as head of IT, it is important that the technology can be well integrated into our infrastructure and used quickly. Another aspect in the selection for the customer is that the labels and the writing are clearly legible - even on the smaller labels and I think it is here where one can see, like with the fruit and vegetable labels, which are taller in size, that the customer often cannot tell the difference between a label made out of paper and an electronic label. And this is where SOLUM has convinced us, I have to say." Uwe Pieper, Division Manager, Orga/IT/SCM
Furthermore, following its successful testing of ESL´s in their daily operations, around 30 REAL supermarkets have been equipped with ESL technology so far. All of them have signaled positive effects.
As a result of all the overwhelming experiences Markthalle Krefeld has had with the introduction of Electronic Shelf Labels (ESL) technology, it does not want to miss out on it anymore. Its employees' and clients' expectations have also been fully satisfied.
If you require any further information, contact us under the following contact details.