MAS Group chooses SOLUM and ASTS as ESL solution providers
Aiming to get the best out of digitization? You can rely on us to get the job done!
SOLUM has been chosen by the Spanish MAS Group as its main ESL solution provider to prepare it for the challenges of retailing in the digital age.
The partnership, which started in November of last year, is being carried out through SOLUM´s official Spanish distribution partner ASTS. The IT technology company IECISA was tasked with installing the ESL´s during the first trial run at the new "MAS & GO" store located in the Avenida San Franciso Javier in Sevilla.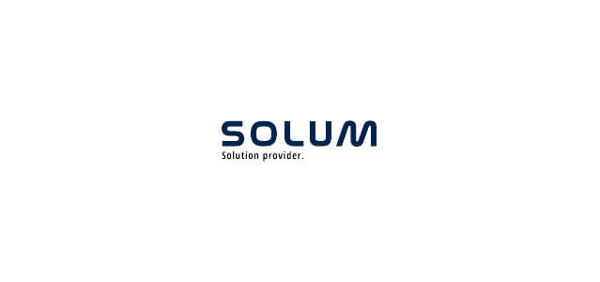 The MAS Group is a family business with more than 45 years of history in the food retail sector and currently around 160 store locations in Andalucia and Extremadura. It operates supermarkets under multiple brands, which offer proximity, fresh produce and great service to customers. Moreover, the company is deeply committed to its founding values of quality, commitment, and trust.
The "MAS & GO" branch was created in 2014 to accommodate to the changing lifestyles and consumption patterns of customers. It combines the advantages of a high-quality supermarket with the comfort and ready-to-eat food options of a 24/7 convenience store. Usually located at central locations, the "MAS & GO" stores are open 365 days a year, proposing a wide array of fresh products including a wine section and a restaurant area.
However, it quickly became apparent that common paper shelf labels were unsuited to meet the ever-growing expectations of "MAS & GO" customers and co-workers alike. Employees had to spend lots of time changing paper labels, while customers were not getting the straightforward pricing experience that they had grown used to online. With these problems in mind, the MAS Group turned to the trusted ESL experts of ASTS. Together with the renowned IT experts of IECISA, they set up a trial run to test out SOLUM's patented ESL technology in the new "MAS & GO" store located in Sevilla.
"At SOLUM we deeply care for our client's digitization needs. We want to assist them in better mastering their business challenges by supplying ESL solutions with superior added economic value." -Hyojin Lee, Director Sales EMEA & Industrial, SOLUM Europe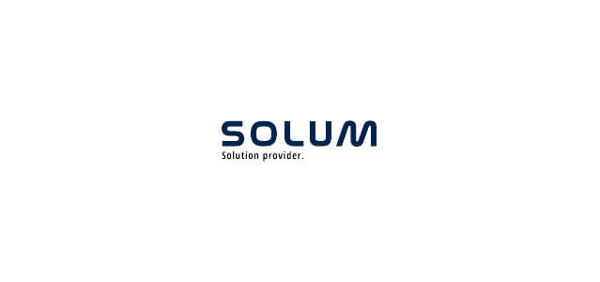 WHY SOLUM?
With SOLUM ESL technology being applied to all sections of the store from the start, the huge advantages of implementing SOLUM ESL´s have quickly become too prominent to be ignored. Instead of having to waste time changing paper labels, SOLUM ESL´s empower co-workers to do what they do best – giving customers a helping hand and making sure that service is spot-on.
On the other hand, the customer experience has greatly improved as well. Shop visitors have repeatedly expressed great satisfaction with the clarity and eye-catchiness of the price labels on display. SOLUM electronic shelf labels come in different shapes and sizes and are fully operational both in sub-zero as well as room-temperature environments. Moreover, offline prices now perfectly match online prices, creating the consistent omnichannel experience that modern consumers crave.
Since MAS Group is already planning on rolling out SOLUM´s ESL solutions to other stores as well, they are well prepared for meeting all challenges ahead in this digital age. We believe that businesses can only forego the increasing trend towards digitization in the retail industry at their own peril. When will your retail business join the Newton Age? Please find out more below:
www.solumesl.com/newton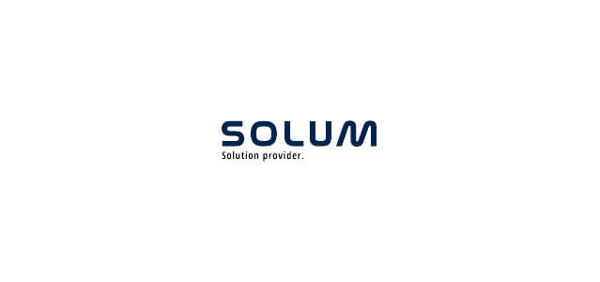 About ASTS|SOLUM Iberia
ASTS|SOLUM Iberia is a company specialized in the Digital Transformation of business processes. ASTS|SOLUM provides solutions of Electronic Labels "keys on hand" including all aspects related with its implementation; also solutions oriented to the control and protection of assets, the improvement of the image of the products on display and the optimization of the processes linked to the internal management of prices and promotions accompanied by proper visual communication. Among its major customers are relevant players in the retail and industrial industry, including BP, El Corte Inglés, PlusFresc, Mas & Go, Xiaomi (MI stores), and Bonpreu.
Visit ASTS' website: http://asts.es
"We are very proud and pleased with the collaboration we have with Grupo MAS, which produced spectacular results right from the first day of ESL implementation.
This would not have been possible without the support and commitment of our colleagues at SOLUM, to whom we are much indebted." -Eduardo Molina, CEO, ASTS
Also, follow us on our social media channels to keep updated with all the new developments of #SOLUM in 2020!
•Facebook – www.facebook.com/solumesl
•LinkedIn – www.linkedin.com/company/solumesl
•Twitter – www.twitter.com/solumesl
•Instagram – www.instagram.com/solumglobal
•YouTube – http://www.youtube.com/c/solumglobal
•Web: www.solumesl.com
For further information about our ESL solutions, please contact:
Stefan Voelkel, Vice President of Sales, SOLUM Europe, tel.: +49 (0) 162 296 3186, [email protected]
or
Hyojin Lee, Director Sales EMEA & Industrial, SOLUM Europe, tel: +49 (0) 170 9166857, [email protected]
or
John Revie, Vice President of Sales, SOLUM America, tel: 01-201-210-8360, [email protected]
All product and company names herein may be trademarks of their registered owners.