Newton X Conquers PREMIUM and SEEK Fashion Trade Fair in Style
SOLUM successfully introduced Newton X to fashion retailers at the PREMIUM and SEEK trade fair in Berlin, Germany.
SOLUM Europe GmbH (SEG) showcased Newton X to fashion retailers during the PREMIUM and SEEK trade fairs from July 11 to 12, 2023 at Station Berlin in Berlin, Germany.
Several attendees of the Premium trade fair crowded at the SOLUM stand at Hall 4-A Booth 23 to take a look at Newton X's unique design. Newton X is a series of digital price tags SOLUM designed specifically for fashion retail. Newton X has three models present at the event, namely the Newton X 1.0, the Newton X 1.3, and the Newton X 2.2.

The SEG team demonstrated the model's capabilities by showing how Newton X 1.0 can be used as price labels for smaller accessories such as wristwatches and eyewear, how Newton 1.3 are best used on clothing and bags, and how Newton X 2.2 can create footwear product labeling much more efficiently. The team also presented other SOLUM solutions such as Newton, Newton Play, Newton Dual, and Newton TOUCH.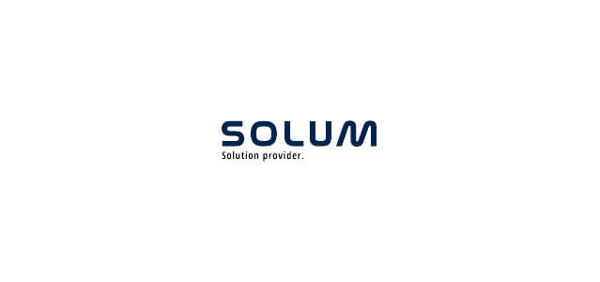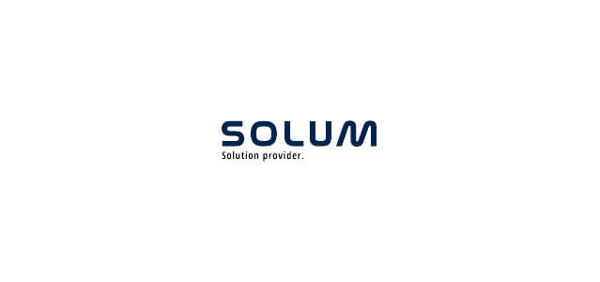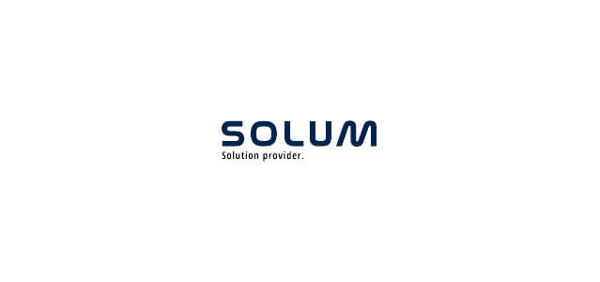 SOLUM experts who attended the event include SEG President Eugene Paik, Vice President Stefan Völkel, Global Corporate Marketing and Communications Leader Benjamin Kralj, European Business Development Manager for IoT Gianluca Conte, Senior Sales Manager Jochen Goppold, and Marketing Assistant Chaeeun Lee, among others.
The two-day back-to-back fashion trade shows are both successful, with 250 brands attending PREMIUM and 200 brands attending SEEK. Aside from fashion brands, fashion retailers, and solution providers, the event was also attended by fashion icons, installation artists, and music performers.
"We're thrilled that the newly curated concept was so well received," says Jörg Arntz, CEO of the Premium Group. "The feedback was better than expected."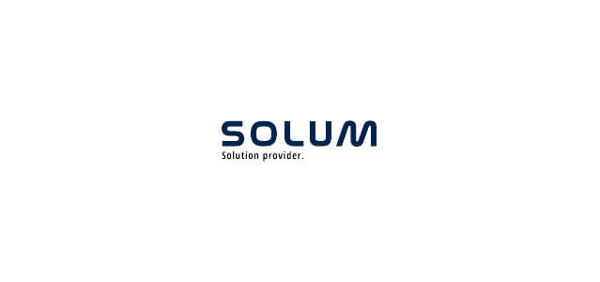 About the Premium Group
Premium Group is a strong partner for the industry, showcasing the latest fashion and lifestyle trends. We identify and push market needs, bring the right people together, and create a place for inspiration, freedom, and fun. The portfolio includes the formats PREMIUM, SEEK, the CONSCIOUS CLUB, and content space for innovation and interaction.
About SOLUM
Originally a spinoff company of Samsung, SOLUM is backed by 45 years of wireless communication technology and device experience. And for the last ten years, SOLUM has constantly been developing new solutions, making several improvements in quality, and adding additional features to the ESL. Thus, the latest innovative ESL solution was born.
Follow us on our social media channels to keep updated with all the new developments of SOLUM!
For further information about our ESL solutions, please contact:
Stefan Voelkel, Vice President of Sales, SOLUM Europe
tel.: +49 (0) 162 296 3186
Olivier Sorlet, Country Manager, SOLUM Europe
tel.: +33 624 88 34 78
John Revie, Senior Vice President of Sales, SOLUM America
tel.: +1-201-210-8360
Hyojin Lee, ESL Business Managing Director, VP SOLUM America
tel.: +1-201-210-8340
James Jeong, ESL Business Manager, SOLUM America
Tel+ +1-201-210-8348
All product and company names herein may be trademarks of their registered owners.