PLUSFRESC Successfully Tests Out New ESL Technology From SOLUM
Want to make retailing more eco-friendly? We know how.
SOLUM, in cooperation with ASTS, proudly announces its partnership with PLUSFRESC, who celebrated its 90" anniversary in September of last year.

The well-established Spanish food retailer reported the successful large-scale implementation of SOLUM's electronic shelf labels in one of its stores in
Lleida and plans to strenghten its partnership in the future.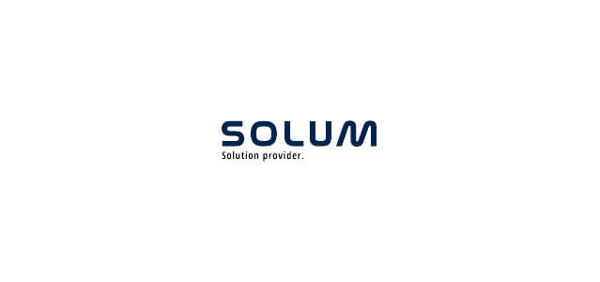 PLUSFRESC is a supermarket chain from Lleida, a specialist in the retailing of fresh products, founded in Lleida 90 years ago.

With 75 stores spread between Lleida, Barcelona, Tarragona, Manresa, L'Hospitalet de Llobregat and Franja de Ponent, the company is one of the leading food retailers in the Lleida region and beyond.

PLUSFRESC, which currently has 1,300 employees, bases its success on a triple commitment: being close to the customer and provide the best service, the supply of fresh daily produce and the concern for social and environmental policies.

Because of these preoccupations, Charles Hurtado, Innovation and Project Director of PLUSFRESC, started looking for new ways to further improve on communication and signage at the point of sale, clarity of information and content for the customer. But he also aimed at better customer service through saving time on tasks that could be automated and at better environmental protection.

After a careful analysis, PLUSFRESC opted for SOLUM's Electronic Labeling technology together with ASTS as its technological partner to perform a first pilot test phase in the Rovira Roure store in the heart of Lleida.
"SOLUM has always considered environmental sustainability one of its top priorities. This is why I am led to believe that our company and its partnerts are united in the quest to make both manufacturin and retailing more environmentally sustainable." -James Jeong, Senior Sales Manager, SOLUM Europe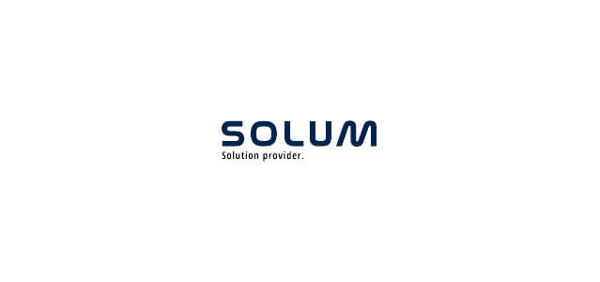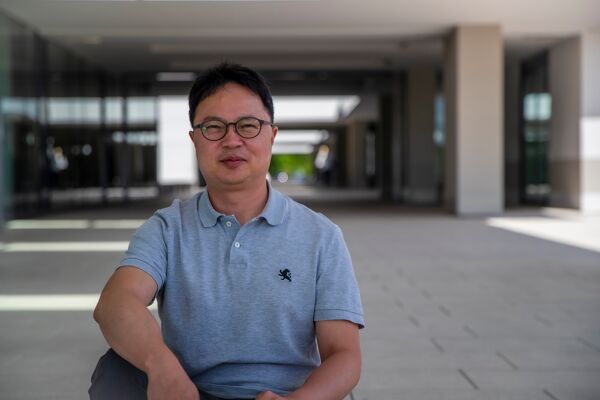 Why SOLUM?
With SOLUM´s advanced ESL solution installed and over 1.000 references electronically labelled, both customers and personnel could not help but realize how dramatically their experiences were altered to the better.

The dependency on paper was largely reduced and so was the need to exchange paper labels on a weekly or even daily basis, freeing up time, resources and personnel to focus on better customer care. The giving up of paper labels also brought about better informational content for the customers since Solum's ESL's can display multiple screens and improved carbon footprint through longer battery life, less wasted produce and less paper usage.

Unlike other retailers, PLUSFRESC carried out a large-scale deployment of ESL technology across multiple store sections from the onset. This way, the positive effects of ESL implementation could be further leveraged.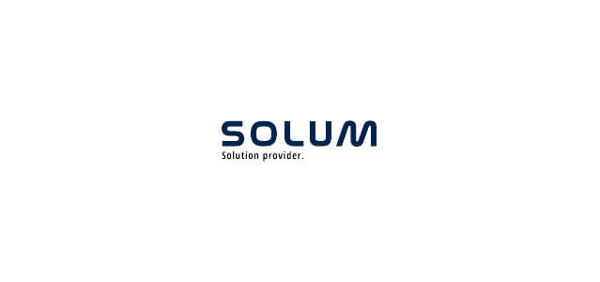 As Carlos Ponce, Director General of ASTS, notes "PLUSFRESC has once again shown to the world its enormous innovative vocation, leading the digital transformation, clearly in line with one of the company's main strategic axes of action: environmental care. This has undoubtedly been a first (but not last) step in the adoption of the SoluM labeling technology in PLUSFRESC."

With better store operations, improved environmental sustainability and better customer service, businesses can only ignore the increasing trend towards digitization in the retail industry at their own peril. When will your retail business join the Newton Age? Please find out more below:

www.solumesl.com/newton
"We are very satisfied with the result achieved in this first implementation that would not have been possible without the support and commitment that the PLUSFRESC team has offered at full time; for which I wish to show my sincere thanks." -Eduardo Molina, CEO, ASTS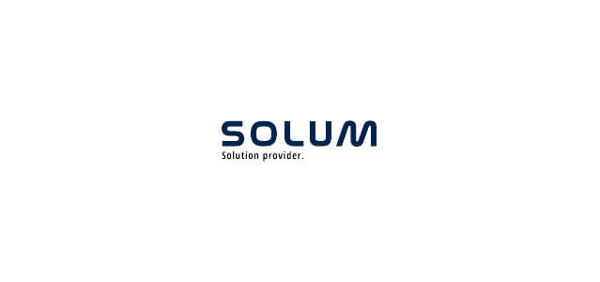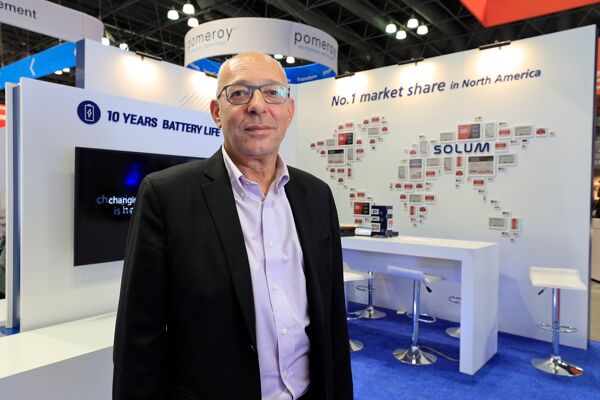 About ASTS|SOLUM
ASTS|SOLUM Iberia is a company specialized in the Digital Transformation of business processes. ASTS|SOLUM provides solutions of Electronic Labels "keys on hand" including all aspects related with its implementation; also solutions oriented to the control and protection of assets, the improvement of the image of the products on display and the optimization of the processes linked to the internal management of prices and promotions accompanied by proper visual communication. Among its major customers are relevant players in the retail and industrial industry, including BP, El Corte Inglés, PlusFresc, Mas & Go, Xiaomi (MI stores), and Bonpreu.
Visit ASTS' website: http://asts.es
Also, follow us on our social media channels to keep updated with all the new developments of #SOLUM in 2020!
•Facebook – www.facebook.com/solumesl
•LinkedIn – www.linkedin.com/company/solumesl
•Twitter – www.twitter.com/solumesl
•Instagram – www.instagram.com/solumglobal
•YouTube – www.youtube.com/solumesl
•Web – www.solumesl.com
For further information about our Newton tags and how they can help your business prosper, please contact:
Stefan Voelkel, Vice President of Sales, SOLUM Europe, tel.: +49 (0) 162 296 3186, [email protected]

John Revie, Vice President of Sales, SOLUM America
tel: 01-201-210-8360, [email protected]