SOLUM and Telecommunications Service Providers Rogers and Fido report successful ESL rollout across their stores
SOLUM America, Rogers Communication, and Fido Solution have successfully completed a major rollout of ESLs at the end of last year. The deployment encompassed 629 stores and lasted for a period of 2 months.
SOLUM, the market leader for electronic shelf labels (ESL´s) in North America, is proud to welcome both Fido and Rogers among its ever-growing roster of ESL cloud server platform users. SOLUM´s own optional cloud service comes at a competitive price and offers the same advantages as other server solutions proposed by SOLUM while freeing customers from the hassle of having to maintain and secure their own ESL server infrastructure.*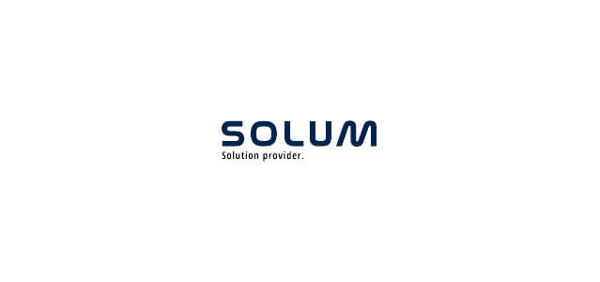 Canadian entrepreneurial legend Ted Rogers founded Rogers communication in 1960. Over five decades, Ted Rogers turned the company into a converged media and communications powerhouse. Rogers purchased Fido from Microcell for an estimated $1.4 Billion.
Rogers Communications recently announced on its website that it contributed $14.1 billion directly to the Canadian economy in 2019 through investments in Canadian jobs, content, communities, and networks. The leading technology and media giant strives to provide the very best in wireless, residential, and media to Canadians and Canadian businesses.
In 2019, Rogers and Fido were looking for a solution provider that could help them unlock the full potential of a highly innovative ESL system for their telecommunications chain stores. While it was important to get the shelf labels customized to the colors of their respective brands, they were especially interested in installing a cloud-based ESL solution, which could easily be integrated into the IT infrastructure already in place, thus allowing them to have a fully-automated operation for pricing and product information labeling.
Since Canadian law imposes language regulations for specific regions regarding product information, the displays had to also be capable of displaying bilingual information in English and French to the customers.
Why SOLUM?
SOLUM ESL´s are not a mere replacement for paper labels, their application ranges from better operations to better customer service and much more! They also come packed with enterprise-ready software, that can be easily installed onto almost any existing server infrastructure. Since Rogers and Fido opted for SOLUM´s own cloud-based ESL server solution, they were able to fully leverage the functionality of SOLUM ESL´s through the power of cloud computing!
SOLUM´s shelf labels also come with multiple customization options. For Rogers and Fido, the shelf labels were customized to red and yellow respectively, thus meeting their brand identity requirements. The legal obligations imposed by Canadian law could also be met since SOLUM ESL´s allow for the bilingual display of price and product information. In fact, they even allow for up to seven screens to be displayed, and if needed, in different languages.
"At SOLUM, we offer a variety of server solutions including cloud-based, central, or local ones, to meet our customer's requirements. They all offer the same advantages in terms of scalability, parallel processing, high availability, and optimized load-balancing. For Rogers, we are using a turnkey, cloud-based ESL management solutions which provide all the benefits of a cloud-based system with high-security features." JH Yoo, President, SOLUM America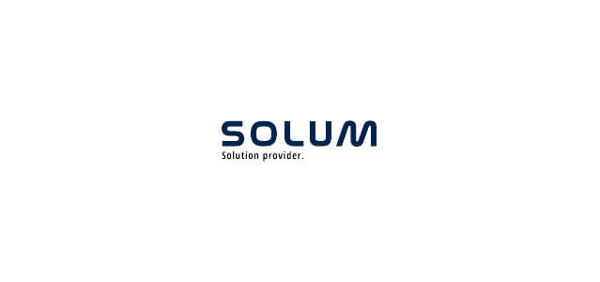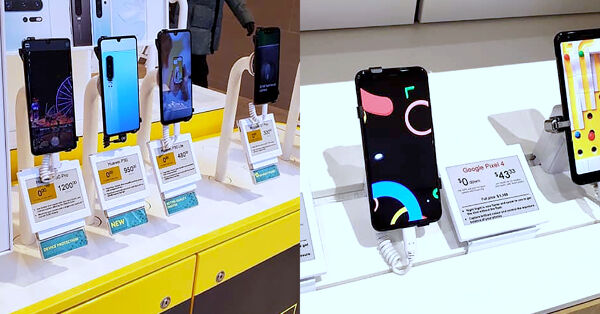 For Fido and Rogers, the digitization of their store operations through SOLUM´s ESL system turned out to be a huge success. With SOLUM´s Newton tags now on the horizon, retailers can ignore the increasing trend towards digitization in the retail industry only at their own peril. When will your business enter the Newton age?