SOLUM Amazes NRF 2023 Visitors in NYC
SOLUM America Inc. amazed NRF 2023 attendees with its top-of-the-line retail technology solutions.
SOLUM America Inc. (SAI) is attended the annual National Retail Federation, NRF: Retail's Big Show, from January 15 to 17 2023 at the Jacob K. Javits Convention Center in New York City, New York, USA. The SAI team was located at Booth 5062 inside the Exhibition Hall, Level 3 of the Convention Center.
In line with NRF 2023's theme Break Through, SOLUM unleashed some of its highly advanced retail technology solutions that can help retailers find success. These include the Newton Electronic Shelf Labels, Newton Link, Newton TOUCH and its Touch Finding and Touch Navigation, Smart Chargers, Smart Tag, Trace, and our very new Smart Robot.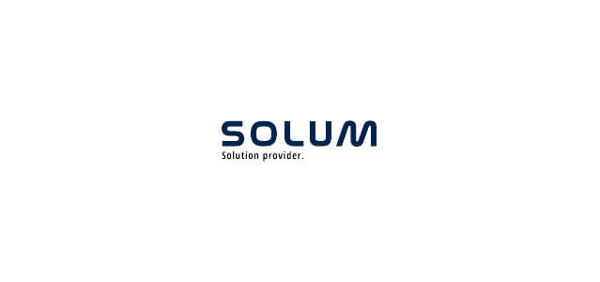 The team was led by SAI President JH Yoo and Senior VP of Sales John Revie, but VP of Sales Stefan Völkel of SOLUM Europe was also there to participate.
"We are here to show people our new greatest technology," says JH Yoo. "that could drive their ROI and help their business."
The event ended on January 17th, and was attended by thousands of visitors, over 1,000 exhibitors, and around 350 keynote speakers.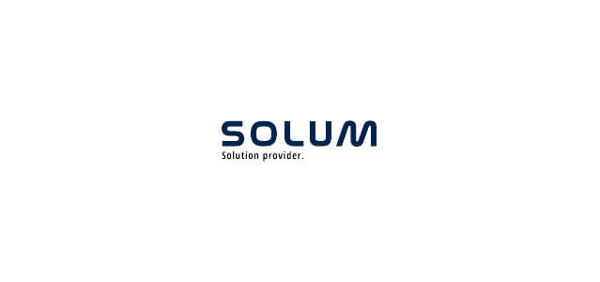 About National Retail Federation
The National Retail Federation is the world's largest retail trade association. Its members include department stores, independent retailers, chain restaurants, and multi-level marketing companies. Every year it hosts Retal's Big Show, a major retail convention that unites entrepreneurs, business experts, and retail solutions providers to participate in talks and expo.
About SOLUM
Originally a spinoff company of Samsung, SOLUM is backed by 45 years of wireless communication technology and device experience. And for the last ten years, SOLUM has constantly been developing new solutions, making several improvements in quality, and adding additional features to the ESL. Thus, the latest innovative ESL solution was born.
Follow us on our social media channels to keep updated with all the new developments of SOLUM in 2022!
For further information about our ESL solutions, please contact:
John Revie, Senior Vice President of Sales, SOLUM America
tel.: +1-201-210-8360
Hyojin Lee, Vice President of Sales, SOLUM America
tel.: +1-201-210-8340
James Jeong, ESL Business Manager, SOLUM America
Tel+ +1-201-210-8348
Stefan Voelkel, Vice President of Sales, SOLUM Europe
tel.: +49 (0) 162 296 3186
Olivier Sorlet, Country Manager, SOLUM Europe
tel.: +33 624 88 34 78
All product and company names herein may be trademarks of their registered owners.