SOLUM UK, Herbert and The Whisky Exchange are celebrating more than two years of successful partnership
Looking for an expert choice of wines and liquors? We help you choose exactly what you need.
Solum UK, Herbert Retail and The Whisky Exchange proudly celebrate their cooperation, which is already going into its second year! The partnership began in 2018, when the Whisky Exchange was looking to further digitize store operations by introducing electronic shelf labels and getting rid of paper tickets in the process.
However, a one-size-fits-all solution as proposed by a many other ESL providers would simply not do for them, so they turned to the retail experts of Herbert to guide them in their quest for the ultimate customer experience, which finally turned out into a reality.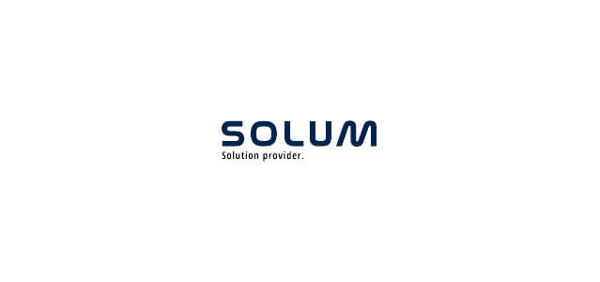 The Whisky exchange is an independent wine and spirit multi-channel retailer in London founded in 1999 by Sukhinder and Rajbir Singh. In 2006, the company relaunched its web site and moved its warehousing and office premises from their original home in Hanwell to a much larger facility in Park Royal.
The Whisky Exchange has won a string of industry awards, including Independent Spirits Retailer of the Year and Whisky Magazine's Online Retailer of the Year.
It currently stocks nearly 3,500 whiskies, of which about 2,300 are single malt Scotch whiskies, with 250 bourbons available and the remainder being made up of blended Scotch, grain, Irish, Japanese and other whiskies from countries including Wales, South Africa, India, Sweden and Australia.
"SOLUM Electronic Shelf Labels come in various shapes and sizes and are just as versatile as their areas of application. SOLUM will never be a proponent of one-size-fits-all solution." -Mark Duckworth, Country Manager UK & Ireland, SOLUM Europe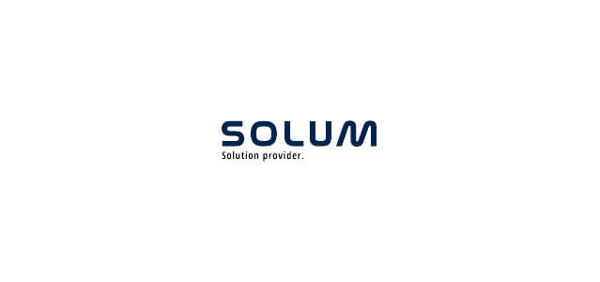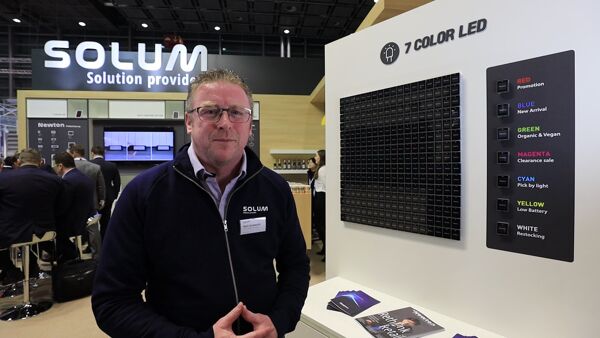 In 2018, the company was looking for a simple, light-touch ESL infrastructure over multiple floors, for adaptive pricing, promotion and stock control activity, that could be installed quickly and effortlessly, looking super modern with crisp text and graphics, with a design and color blending effortlessly with the trendy store aesthetics.
Why SOLUM?
With sleek custom black bezels, thin form and factor and a sharp screen display, the SOLUM electronic shelf labels bridge the gap between physical store and digital store and ensure price integrity at all times; without staff intervention.
Inventory, label design and updates, such as promotional offers, are simply checked, designed and scheduled for deployment with the easy to use SOLUM AIMS software. Label linking and communications Infrastructure is minimal with SOLUM, and Herbert ensured a quick and discreet installation and setup with little to no disruption to the store.
The new SOLUM solution is already delivering on expectations, supercharging productivity, customer experience and profitability. Store Associates' time is freed up to focus on customer service, price changes and promotions are now near-instant, and price errors have been totally eliminated.
"The SOLUM solution from the Herbert Retail can do so much for our shops. So far, we've used it to make our operations more efficient, launch promotions more effectively, and ensure our prices are updated in real-time, all without the overheads associated with traditional price labels. We are now planning the next round of enhancements, including leveraging feedback from our website to publish more user-sourced information, including customer ratings." -Rajbir Singh, Co-founder, The Whisky Exhange
After introducing Solum´s ESL solution almost 2 years ago, The Whisky Exchange returns a highly positive verdict on its outcomes. With great advantages such as massive time savings, freed up co-workers, optimized replenishment and enhanced customer experience and service, businesses can only forego the increasing trend towards digitization in the retail industry at their own peril. When will your retail business join the Newton Age? Please find out more below:
www.solumesl.com/newton
About Herbert
Herbert is all about Retail solutions that add value. From weigh scales to printers, electronic shelf labels to click-and-collect lockers, their end-to-end retail hardware and software solutions enhance the in-store experience and aid staff productivity, at store level, in the supply chain and with customer fulfilment.
Their aim is simple – listening to their customer´s needs and then offering them complete and supported solutions, that aid their retail success. With a nationwide network of 'Own Staff' specialist installation and support engineers, a call centre and a team of helpful retail consultants, Herbert can support your business 24/7.
Please visit their website at:
https://herbert.co.uk/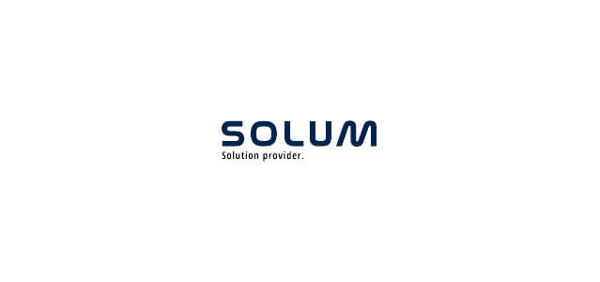 Also, follow us on our social media channels to keep updated with all the new developments of #SOLUM in 2020!
•Facebook – www.facebook.com/solumesl
•LinkedIn – www.linkedin.com/company/solumesl
•Twitter – www.twitter.com/solumesl
•Instagram – www.instagram.com/solumglobal
•YouTube – www.youtube.com/solumesl
•Web: www.solumesl.com
For further information about our ESL solutions for the UK and Ireland market, please contact:
Marc Duckworth, Country Manager UK & Ireland, SOLUM Europe, tel: 447767420823, [email protected]