SOLUM and Xiaomi bring innovative retailing to the masses
Want to become a Mi Fan? We share the "MI" in Xiaomi!
SOLUM is pleased to announce its successful collaboration with Xiaomi in Spain, which is carried out through MY TECH, one of Xiaomi´s major Spanish distribution partners.
The partnership entails delivery and operation of SOLUM Electronic Shelf Label technology in all MY TECH Mi stores, whereby Xiaomi´s ever-growing community of "Mi Fans" has reported great satisfaction with its outcome so far.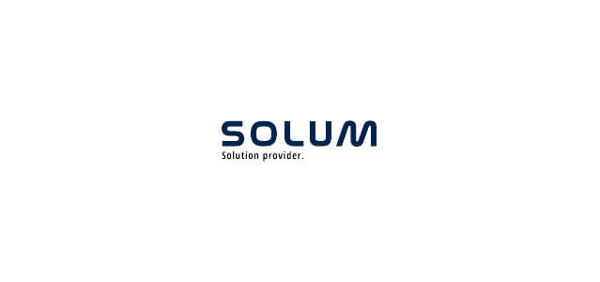 Founded in 2010, Xiaomi is an internet company with smartphones and smart hardware connected by IoT platform at its core. It is committed to continuous innovation, with an unwavering focus on quality and efficiency. The company relentlessly builds amazing products with honest prices to let everyone in the world enjoy a better life through innovative technology.
Xiaomi is currently the world's fourth-largest smartphone brand and has established the world's largest consumer IoT platform, with more than 213.2 million smart devices (excluding smartphones and laptops) connected to its platform. Currently, Xiaomi products are present in more than 90 countries and regions around the world and have a leading foothold in many markets.
The "MI" in Xiaomi´s logo stands for "Mobile Internet". It also has other meanings, including "Mission Impossible", because Xiaomi faced many challenges that had seemed impossible to defy in their early days. SOLUM shares the "MI" in Xiaomi. Like Xiaomi, SOLUM is on a mission to make the impossible, possible by making available high-quality innovative technology at a mass level. So when faced with choosing an ESL Solution provider for Xiaomi´s Mi store operations in Spain, what better company to choose than SOLUM´s Spanish affiliate ASTS?
"Our patented SOLUM ESL technology will not only aid Xiaomi in providing better information to their customers, but also increase customer retention, since our electronic shelf labels offer turnkey, scalable, and customizable solutions designed to engage customers more deeply than ever before." -Hyojin Lee, Director Sales, EMEA & industrial, SOLUM Europe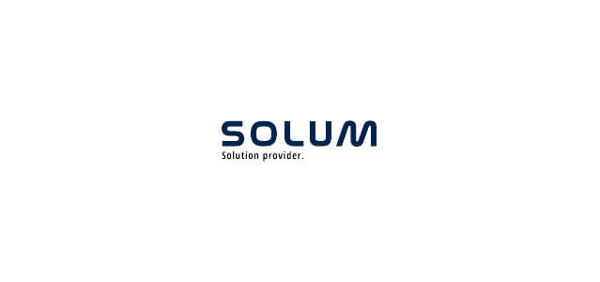 WHY SOLUM?
SOLUM has repeatedly demonstrated in the past its ability to push the boundaries of innovation. This is why SOLUM ESL´s are not mere electronic price tags displaying numbers, but rather take customer interaction and service to the next level! They can display up to 7 different pages or even link customers to websites containing more information about a product either through QR Code or NFC tag. They also offer two buttons, which can be configured according to customers' needs.
These rich possibilities of interaction, which only SOLUM ESL´s currently offer, were exactly what Xiaomi was looking for to provide their community of "Mi Fans" with the best and most innovative shopping experience they can hope for! Xiaomi´s huge success in Europe attests to the fact that enhanced customer interaction is the way to go for retailers worldwide.
SOLUM shares Xiaomi´s concern for affordable technology that can improve the lives of many. This is why it strives to bring its time- and resource-saving technology to as many of its customers as possible. To not only shape the future of shopping but to ensure that the future of technology is geared towards improving human well-being in general. This is our future. So, when will your company join the Newton revolution? Please find out more below:
www.solumesl.com/newton
"We are very proud to offer our best service and most advanced technology to Xiaomi and helping them digitize operations and improve communications with their customers.
A global brand demonstrates its passion for technology through making it accessible to the public at large." -Eduardo Molina, CEO, ASTS
About ASTS|SOLUM Iberia
ASTS|SOLUM Iberia is a company specialized in the Digital Transformation of business processes. ASTS|SOLUM provides solutions of Electronic Labels "keys on hand" including all aspects related with its implementation; also solutions oriented to the control and protection of assets, the improvement of the image of the products on display and the optimization of the processes linked to the internal management of prices and promotions accompanied by proper visual communication. Among its major customers are relevant players in the retail and industrial industry, including BP, El Corte Inglés, PlusFresc, Mas & Go, Xiaomi (MI stores), and Bonpreu.
Visit ASTS' website: http://asts.es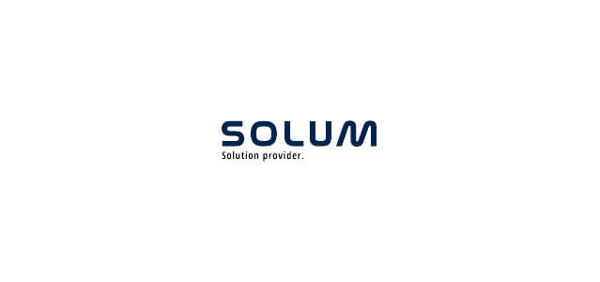 Also, follow us on our social media channels to keep updated with all the new developments of #SOLUM in 2020!
•Facebook – www.facebook.com/solumesl
•LinkedIn – www.linkedin.com/company/solumesl
•Twitter – www.twitter.com/solumesl
•Instagram – www.instagram.com/solumglobal
•YouTube – http://www.youtube.com/c/solumglobal
•Web: www.solumesl.com
For further information about our ESL solutions, please contact:
Stefan Voelkel, Vice President of Sales, SOLUM Europe, tel.: +49 (0) 162 296 3186, [email protected]
or
Hyojin Lee, Director Sales EMEA & Industrial, SOLUM Europe, tel: +49 (0) 170 9166857, [email protected]
or
John Revie, Vice President of Sales, SOLUM America, tel: 01-201-210-8360, [email protected]
All product and company names herein may be trademarks of their registered owners.