SOLUM EV Charger Wins eMove360 Award for Charging & Energy
SOLUM EV Charger Wins eMove360 Award for Charging & Energy during the eMove360 Europe 2023 in Germany.
The eMove360 Europe granted the SOLUM EV Charger (120kW for retail) the eMove360 Award for the Charging & Energy Category during the event's 7th international trade fair last October 17 to 19, 2023 at Messe München in München (Munich), Germany.
SOLUM Europe attended the e-mobility event to present electronic vehicle solutions such as the award-winning SOLUM EV Charger, as well as the SOLUM Power Module and SOLUM AC Wallbox. SOLUM experts entertained booth visitors and answered inquiries in Hall A6 Booth 313. Among them is Sergio Fiebich, Senior Business Development Manager of SOLUM Europe.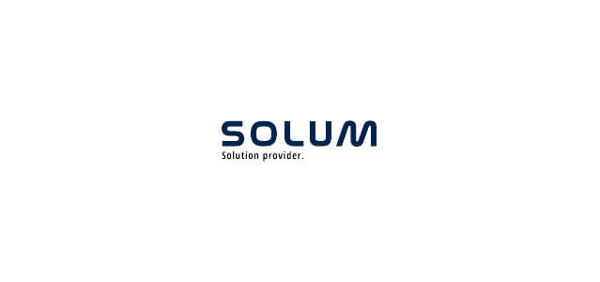 This year, eMove360 focused on charging & energy, battery technology, automated driving, and e-mobility in the commercial vehicle. These themes are also the main topics of the eMove360° Future Mobility Conference 2023, the high-tech conference, in the English language, which takes place in parallel on all 3 days of the trade show.
Aside from launching exhibitions and conducting forums, the event also gave away eMove360° Electric & Autonomous Mobility Awards and the MATERIALICA Design + Technology Awards to exhibitors. One of the exhibitors and finalists of the eMove360 Award for the Charging & Energy Category is the SOLUM EV Charger, for its evolving role in shaping the EV charging landscape.
The trade show was a success with 10,000 visitors and 300 exhibitors from all over the world.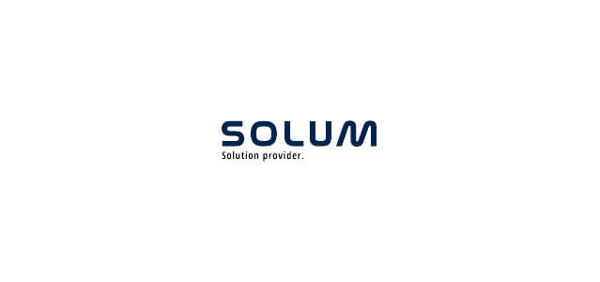 About eMove360
The eMove360 is the leading B2B trade show for new mobility. It is also dedicated to sustainable mobility solutions such as car-sharing and intermodal mobility. The exhibition's focus areas are Vehicles, Charging & Energy, Infotainment & Connectivity, Automated Driving & Electronics, Battery & Powertrain, Mobility Concepts & Services, Urban & Mobile Design, and Materials & Engineering.
About SOLUM
Originally a spinoff company of Samsung, SOLUM is backed by 45 years of wireless communication technology and device experience. And for the last ten years, SOLUM has constantly been developing new solutions, making several improvements in quality, and adding additional features to the ESL. Thus, the latest innovative ESL solution was born.
Follow us on our social media channels to keep updated with all the new developments of SOLUM!
All product and company names herein may be trademarks of their registered owners.