SOLUM Introduces its Fantastic 4-Color ESL Lineup
The global leader in ESL is thrilled to announce that Newton labels will now come in a 4-color display option.
SOLUM, the global leader in ESL, is thrilled to announce that Newton labels will now come in a 4-color display option.
With this new color display option, SOLUM further extends its capabilities in technology and incorporates its partners' requests for additional color functionality. The newest technology enables Newton to utilize black, white, red, and yellow particles to offer a more dynamic color rich content.
Since the reinforced Newton with four colors will be more vibrant than ever, retailers can anticipate the quality of their customer interactions and sales promotions to improve.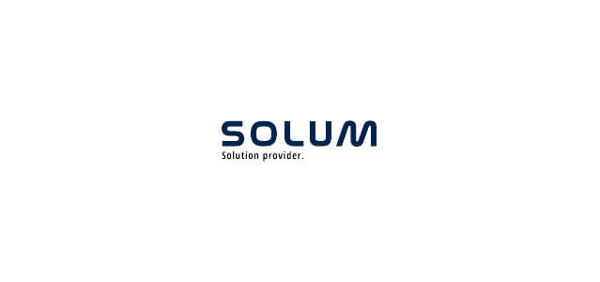 "SOLUM has always strived for excellence and innovation. Offering something new is part of our passion since the beginning, and we make that happen through Newton. With this project, we are able to reach a milestone and elevate what we offer to the table. Newton is made more flexible and efficient, which means a more premium value for our partners and clients." -Jeho Lee, Global Head of ESL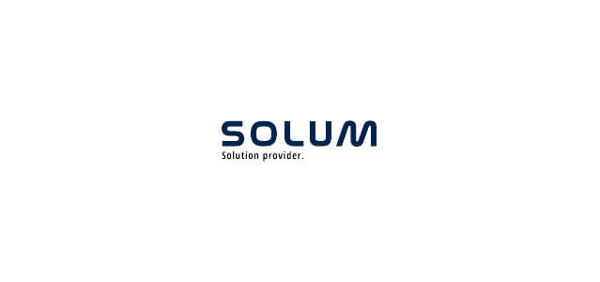 With the new lineup, SOLUM enhances its update time and expands the temperature range for red and yellow states of its digital tags, thereby meeting retailers' expectations to operate ESLs in various environments within their stores. Furthermore, the new color option also results in higher resolution across different sizes through Newton's all-in-one driver IC.
About SOLUM
Originally a spinoff company of Samsung, SOLUM is backed with 45 years of wireless communication technology and device experience. And for the last 10 years, SOLUM has constantly been developing new solutions, making several improvements in quality, and adding additional features to the ESL. Thus, the newest innovative ESL solution was born.
We want to advocate the transfer towards a digital, more connected structure for businesses. It's not simply about presenting tech-savvy display shelves to customers. Ultimately, our vision is for retailers to experience what ESLs can bring to the table that no other piece of technology can: a systematic improvement on a more comprehensive, long-standing scale. We want to introduce you to the newest breed of ESLs.
Follow us on our social media channels to keep updated with all the new developments of #SOLUM in 2021!
Facebook – www.facebook.com/solumesl
LinkedIn – www.linkedin.com/company/solumesl
Twitter – www.twitter.com/solumesl
Instagram – www.instagram.com/solumglobal
YouTube – www.youtube.com/c/solumglobal
For further information about our ESL solutions, please contact:
Stefan Voelkel, Vice President of Sales, SOLUM Europe, tel.: +49 (0) 162 296 3186, [email protected]
Hyojin Lee, Director Sales EMEA & Industrial, SOLUM Europe, tel.: +49 (0) 170 9166857,
John Revie, Senior Vice President of Sales, SOLUM America, tel.: +1-201-210-8360, [email protected]
All product and company names herein may be trademarks of their registered owners.