SOLUM is now a member of Microsoft Azure Certified for IoT
Verified hardware and software enhance interoperability and allow faster time to production.
SOLUM announced it has joined Microsoft Azure Certified for Internet of Things (IoT), ensuring customers get IoT solutions up and running quickly with hardware and software that has been pre-tested and verified to work with Microsoft Azure IoT services.

Microsoft Azure Certified for IoT allows businesses to reach customers where they are, working with an ecosystem of devices and platforms, allowing for faster time to production.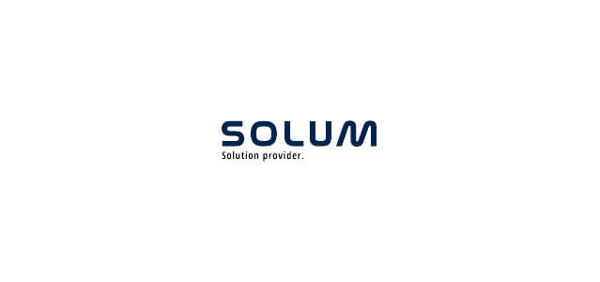 SOLUM provides state-of-the-art electronic shelf label solutions that keep retail businesses in touch with the digital age, including its own set of gateways. These make sure that updated information from the server is securely and quickly transmitted to all connected ESLs, thus being able to change the displayed information at all times.

The Microsoft Azure Certified for IoT program involves verification that one´s hardware, platforms and services are compatible with the Microsoft Azure IoT Suite. This is specifically the case for Solum´s portable ESL USB Gateway SLG-DM101.

The small form-factor sized device is largely aimed at cost-savvy clients, who are looking for a small-scale implementation of ESL´s and supports up to 5K labels. It comes integrated with a high-quality WIFI access point provider and can be easily connected to a computer or even directly to a WIFI access point, without the hassles of having to worry about gateway installation in the ceiling and setting up cables.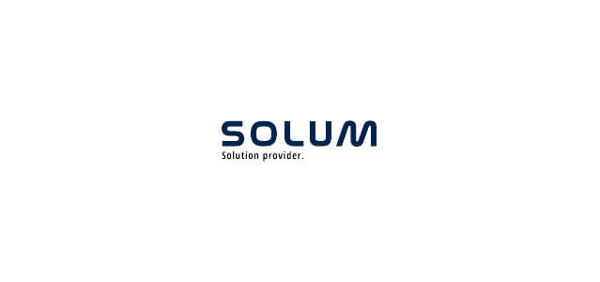 Why is SOLUM getting Microsoft Azure Certified for IoT?
IoT projects are complex and take a long time to implement. Customers find that choosing and connecting the right set of devices, assets or sensors to the cloud can be time-consuming. To jumpstart their IoT projects with confidence, customers are looking for certified devices and platforms that are tested for readiness, compatibility and usability with the Microsoft Azure IoT Suite.

By choosing a partner from the Microsoft Azure Certified for IoT program, customers can save time and effort on project specs and RFP processes by knowing in advance what devices and offerings will work with the Azure IoT Suite.

Learn more about this collaboration at Azure Certified for IoT and explore the Azure IoT Suite today.
"Microsoft Azure Certified for IoT validates our ability to jumpstart customers' IoT projects with pre-tested device and operating system combinations. Decreasing the usual customization and work required for compatibility ensures SOLUM helps customers get started quickly on their IoT solution."
About SOLUM
SOLUM is the global leader in Electronic Shelf Label (ESL) technology. Since its beginning as Samsung Electro-Mechanics in 1973, Solum has been constantly expanding its activities into various technologic fields such as TV Tuner technology, Wireless communication modules (BT, GPS, WLAN), TV/Mobile power modules, and IoT modules & products. SOLUM was able to start its ESL business in 2007. The company takes pride in having built up ist own manufacturing facilities and being a job creator.

Also, follow us on our social media channels to keep updated with all the new developments of #SOLUM in 2020!

•Facebook – www.facebook.com/solumesl
•LinkedIn – www.linkedin.com/company/solumesl
•Twitter – www.twitter.com/solumesl
•Instagram – www.instagram.com/solumglobal
•YouTube – www.youtube.com/solumesl
•Web: www.solumesl.com

For further information about our ESL solutions, please contact:
Stefan Voelkel, Vice President of Sales, SOLUM Europe, tel.: +49 (0) 162 296 3186, [email protected]
John Revie, Vice President of Sales, SOLUM Americatel: 01-201-210-8360, [email protected]
All product and company names herein may be trademarks of their registered owners.