SOLUM Launched 3 New Newton Products During NRF2022
SOLUM America team attended the annual NRF 2022 to showcase and demonstrate the new Newton LITE, Newton Sub-Giga, and Newton 4- and 7-Color ESL.
The global Electronic Shelf Label (ESL) technology pioneer, SOLUM, demonstrated its industry-leading solutions at the annual National Retail Federation (NRF) business convention, also known as the Retail's Big Show. The event was one of the biggest retail conventions in North America and was held at Jacob Javits Convention Center in New York City, New York, USA, and lasted from January 16 to 18, 2022.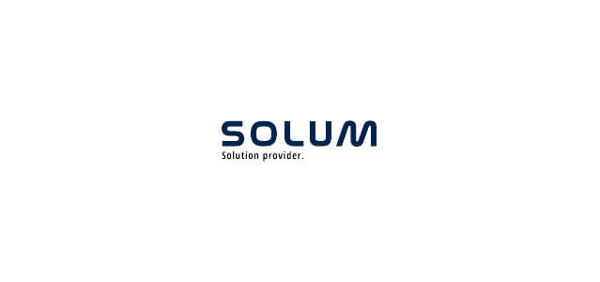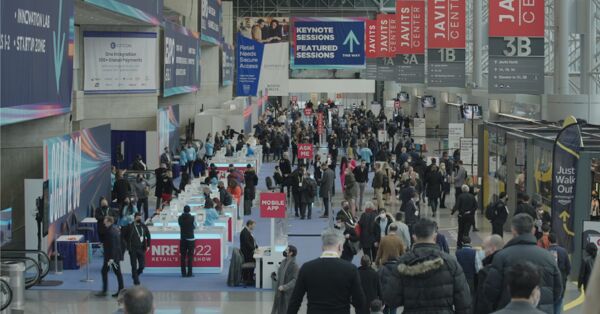 This year's theme is NRF2022: ACCELERATE, which encourages entrepreneurs to embrace modern marketing techniques and innovations that can help their businesses move forward. The business seminars topics for this year include:
Less doing, more done: How to work smarter, not harder.
Hire order: How to invest in the team you already have.
Impress me: How to stand out in a world of stand-out experiences.
Role model: How to create the businesses of tomorrow, today.
Opportunity knocks: How to find possibilities in every place possible.
It is because of this theme that SOLUM chose NRF2022 at the venue to launch their latest product lineup: Newton LITE, Newton Sub-Giga, and Newton 4- and 7-Color electronic shelf labels (ESL).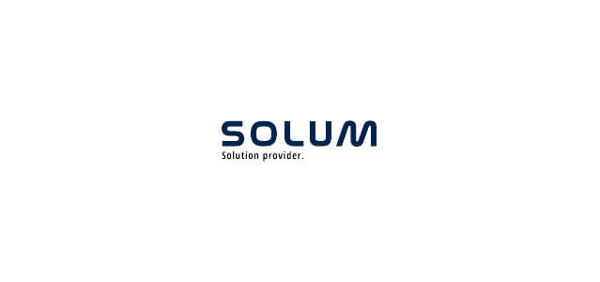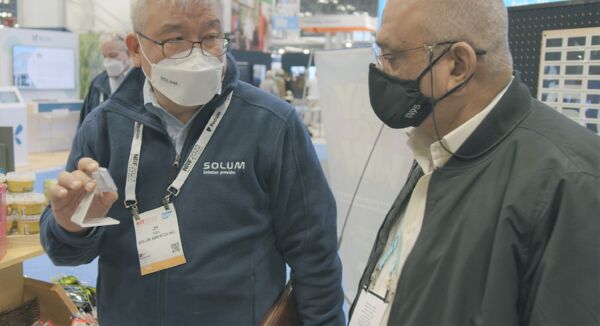 Led by SOLUM America President JH Yoo and SOLUM VP of Sales John Revie, SOLUM America team also took this opportunity to showcase Newton TOUCH and its innovative touchscreen features.

Through NRF2022, SOLUM successfully introduced its new products not only to thousands of North American participants but also to various retail people and companies from different countries.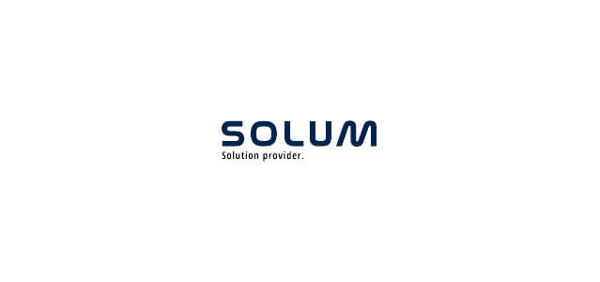 About SOLUM
Originally a spinoff company of Samsung, SOLUM is backed with 45 years of wireless communication technology and device experience. And for the last ten years, SOLUM has constantly been developing new solutions, making several improvements in quality, and adding additional features to the ESL. Thus, the latest innovative ESL solution was born.
We want to advocate the transfer towards a digital, more connected structure for businesses. For the SOLUM team, it's not simply about presenting tech-savvy display shelves to customers. Ultimately, our vision is for retailers to experience what ESLs can bring to the table that no other piece of technology can: a systematic improvement on a more comprehensive, long-standing scale. We want to introduce you to the newest breed of ESLs.
Follow us on our social media channels to keep updated with all the new developments of SOLUM in 2022!
For further information about our ESL solutions, please contact:
Stefan Voelkel, Vice President of Sales, SOLUM Europe, tel.: +49 (0) 162 296 3186, [email protected].com
Hyojin Lee, Director Sales EMEA & Industrial, SOLUM Europe, tel.: +49 (0) 170 9166857, [email protected]
John Revie, Senior Vice President of Sales, SOLUM America, tel.: +1-201-210-8360, [email protected]
Olivier Sorlet, Country Manager, SOLUM Europe, tel.: +33 624 88 34 78, [email protected]
All product and company names herein may be trademarks of their registered owners.