SOLUM Launched E-mobility Solutions at Power2Drive Europe
SOLUM EV Chargers and Power Modules made their debut during the Power2Drive Europe event for e-mobility.
SOLUM Energy introduced new e-mobility solutions during the Power2Drive Europe event from June 14 to 16, 2023 at Messe München in Munich, Germany.
Several experts from the SOLUM Energy department attended the Power2Drive Europe event to present Electronic Vehicle (EV) Chargers and EV Power Modules at booth B5.572. Throughout the event, Senior Business Development Manager Sergio Fiebich led the team along with SOLUM Europe President Eugene Paik and Vice President Stefan Völkel.

"We are here to introduce our EV Chargers and Power Modules," says Fiebich. "We are glad to answer questions regarding our product and discuss why our designs make our solutions a winning product."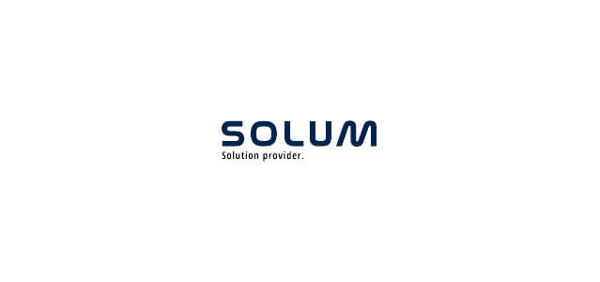 SOLUM EV Power Module is an advanced power module designed with a digital control circuit and is compatible with SOLUM's in-house firmware development. Unlike other power modules for electric vehicles, SOLUM EV Power Module is designed to have a high power factor, high efficiency, high power density, and high reliability, and can be digitally controlled.

The team also showcased different SOLUM EV Chargers, presented as charging stations for electric cars. These chargers include two designs of the EV Fast Charging Station and a few Maxero EV Charging Stations.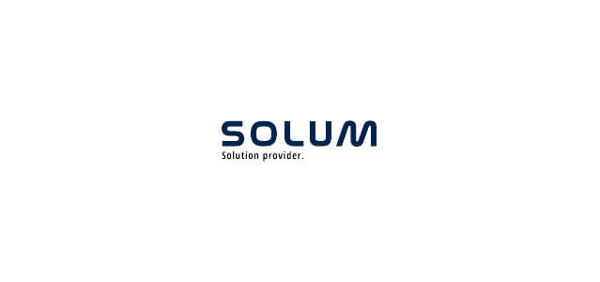 The SOLUM Europe team is thankful for the opportunity to be one of the 2,469 exhibitors of Power2Drive Europe 2023 and to be able to introduce our e-mobility solutions to over 106,000 visitors from 166 countries.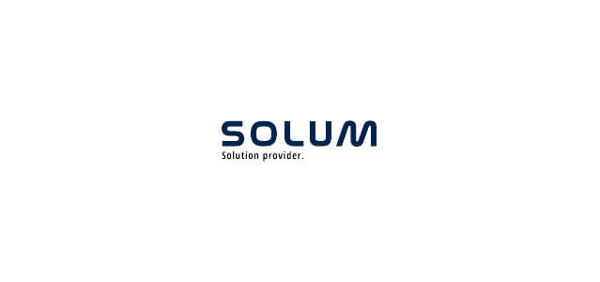 About Power2Drive Europe
Power2Drive Europe 2023 is the international exhibition for charging infrastructure and e-mobility. This is the ideal event and platform for those who are in the field of new mobility and the energy world.
About SOLUM
Originally a spinoff company of Samsung, SOLUM is backed by 45 years of wireless communication technology and device experience. And for the last ten years, SOLUM has constantly been developing new solutions, making several improvements in quality, and adding additional features to the ESL. Thus, the latest innovative ESL solution was born.
Follow us on our social media channels to keep updated with all the new developments of SOLUM!
For further information about our ESL solutions, please contact:
Stefan Voelkel, Vice President of Sales, SOLUM Europe
tel.: +49 (0) 162 296 3186
Olivier Sorlet, Country Manager, SOLUM Europe
tel.: +33 624 88 34 78
John Revie, Senior Vice President of Sales, SOLUM America
tel.: +1-201-210-8360
Hyojin Lee, ESL Business Managing Director, VP SOLUM America
tel.: +1-201-210-8340
James Jeong, ESL Business Manager, SOLUM America
tel+ +1-201-210-8348
All product and company names herein may be trademarks of their registered owners.