SOLUM Presents Ear X at IFA Berlin 2023
SOLUM Europe GmbH proudly introduces Ear X smart earbuds to hundreds of spectators at IFA Berlin 2023.
SOLUM Europe GmbH (SEG) attended the Internationale Funkausstellung Berlin (IFA) from September 1 to 5, 2023 at Messe Berlin in Berlin, Germany to introduce Ear X (formerly known as Biosensor TWS).
The Ear X is a pair of smart earbuds by SOLUM Healthcare that comes with a fitness app. It combines SOLUM's expertise in biosensor technology and the latest true wireless stereo (TWS) hardware, making it more than just one product. With Ear X, users can take calls hands-free and enjoy listening to music while also being able to track their heart rate and temperature. Ear X features an immersive audio driver, a PPG sensor, an instant body temperature sensor with a dedicated sensor, and a 3-axis accelerometer for activity and posture recognition to ensure accuracy.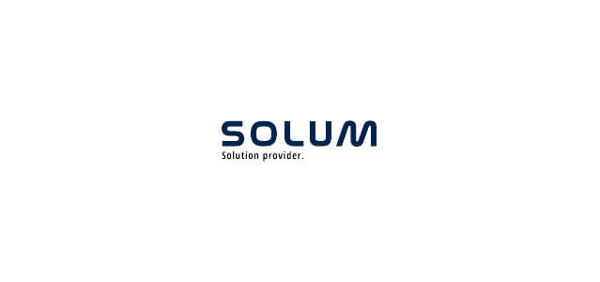 The SEG team proudly showcased Ear X and its features at the SOLUM booth in Hall 5.2 A118, led by SOLUM Healthcare's Global Sales Manager Terry Jang and Business Development Manager Richard Dietz. The Ear X was positively received by IFA Berlin guests.
Additionally, IFA Berlin was a successful event, with more than 2,050 exhibitors from 48 countries showcasing their latest innovation in 26 Halls and across 130,000 square meters.
The SEG team is very grateful for the opportunity to present SOLUM Healthcare's Ear X to hundreds of event attendees hailing from various parts of the world and for the privilege of being part of one of Germany's oldest trade fairs.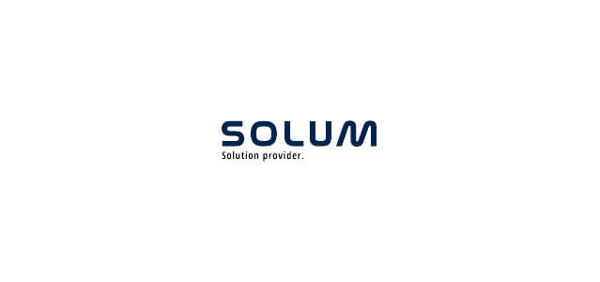 About the IFA Berlin
The IFA was founded by Messe Berlin GmbH in 1924 as a way for exhibitors to present their latest products and developments to the general public. Famous scientists and inventors like Albert Einstein had been part of IFA Berlin trade fairs in the past.
About SOLUM
Originally a spinoff company of Samsung, SOLUM is backed by 45 years of wireless communication technology and device experience. And for the last ten years, SOLUM has constantly been developing new solutions, making several improvements in quality, and adding additional features to the ESL. Thus, the latest innovative ESL solution was born.
Follow us on our social media channels to keep updated with all the new developments of SOLUM!
For further information about our SOLUM Healthcare solutions, please contact:
Terry Jang
Global Sales Manager, SOLUM Healthcare
Richard Dietz
Business Development Manager, SOLUM Healthcare
All product and company names herein may be trademarks of their registered owners.