SOLUM Proudly Unveils Revamped Aims with New Deployment Options and Better User Experience
This release includes a new interface for the Aims Dashboard and Aims Manager and new deployment options in the forms of Aims Cloud and Aims SaaS.
SOLUM, the global leader in providing electronic shelf label solutions, is proud to announce the latest version of Aims – the all-inclusive information management software that allows businesses to leverage the company's electronic shelf labels' line-up to their full potential. This release includes a new interface for the Aims Dashboard and Aims Manager and new deployment options in the forms of Aims Cloud and Aims SaaS.
Updated Aims Dashboard and Aims Manager Interface
The enhanced Aims Dashboard interface is much easier for users – new and current – to navigate, enabling them to view important insights about their ESL operations and enable features quicker. New icons have been implemented to let users know the purpose of every function at a glance. Overall, the updated dashboard interface gives businesses more control over their ESL operations than ever before.
Similarly, the interface of the Aims Manager – previously called ESL Manager App – has been redesigned to keep up with the latest trends in the mobile application industry. The updates make it easier for the staff to manage the ESLs on the go, enabling them to get back on their most important tasks and become more productive throughout the day.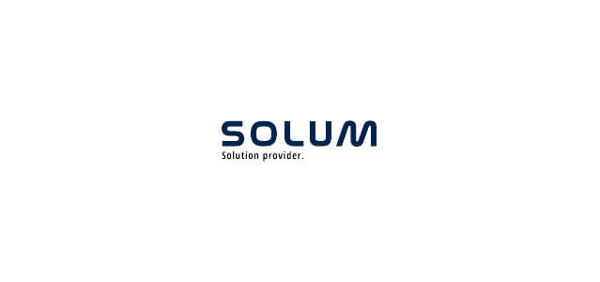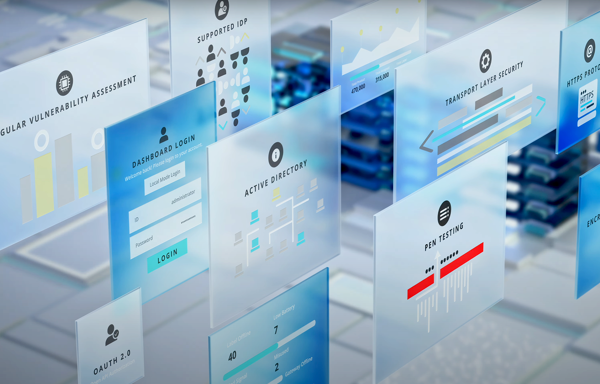 Introducing Aims SaaS and Aims Cloud
As a software package, Aims comes with Aims Dashboard, Aims Manager, Aims Layout Designer, and API documentation that enables SOLUM ESL's clients to fully control their electronic shelf labels, gateways, and servers. It also comes in more deployment options to help businesses digitize their operations more cost-effectively and efficiently.
Aims Cloud is a deployment for Aims that allows balances performance with scalability. With horizontal scalability and load balancing features, Aims Cloud guarantees a reliable performance even during peak hours. It can be hosted via the client's private or public cloud subscription or through SOLUM's own central server.
Aims SaaS is SOLUM's latest offering for Aims designed to simplify infrastructure management and transition to the cloud. Hosted on SOLUM's cloud platform, Aims SaaS allows businesses to deploy more quickly at a lower cost without dependency on complex software upgrades and hardware management. It is also equipped with an auto-scaling feature, so the client only pays for resources they use as their daily traffic and usage of ESL varies. It is also more sustainable and financially viable as it does not require companies to invest in their own server hardware and IT department to manage and maintain the software.
Learn more about the features and capabilities of Aims in the video below:
About SOLUM
Originally a spinoff company of Samsung, SOLUM is backed with 45 years of wireless communication technology and device experience. And for the last 10 years, SOLUM has been constantly developing new solutions, making several improvements in quality and adding additional features to the ESL. Thus, the newest innovative ESL solution was born.
We want to advocate the transfer towards a digital, more connected structure for businesses. It's not simply about presenting tech-savvy display shelves to customers. Ultimately, our vision is for retailers to experience what ESLs can bring to the table that no other piece of technology can: a systematic improvement on a more comprehensive, long-standing scale. We'd like to introduce you to the newest breed of ESLs.
Follow us on our social media channels to keep updated with all the new developments of SOLUM in 2021!
For further information about our ESL solutions, please contact:
Stefan Voelkel, Vice President of Sales, SOLUM Europe, tel.: +49 (0) 162 296 3186, [email protected]
Hyojin Lee, Director Sales EMEA & Industrial, SOLUM Europe, tel.: +49 (0) 170 9166857, [email protected]
John Revie, Senior Vice President of Sales, SOLUM America, tel.: +1-201-210-8360, [email protected]
All product and company names herein may be trademarks of their registered owners.