SOLUM Shared Healthcare Solutions at FIBO 2023
SOLUM Healthcare attended the FIBO Global Fitness 2023 event and presented advanced healthcare solutions like Bio TWS.
SOLUM Healthcare attended the FIBO Global Fitness 2023 event at Exhibition Centre Cologne from April 13 to 16, 2023 in Cologne, Germany to present advanced healthcare solutions.
One of the solutions SOLUM Healthcare presented is the Bio TWS, a pair of earbuds built with sensors that can determine body temperature and pulse rate, and can be connected to the smartphone using a software application. To better demonstrate the functions and features of the Bio TWS, the SOLUM team designed their stand in Hall 4.2 Booth A58 in a way that resembles a fitness center so visitors can try out the earbuds while using a treadmill or a punching bag.
"We want to show the world the first concept of the Bio TWS, which can provide specific data such as the bio-signal, body temperature, and heart rate," explains Dongkuk Jun, Business Development Director of SOLUM Healthcare. "You can see all the data during the exercise."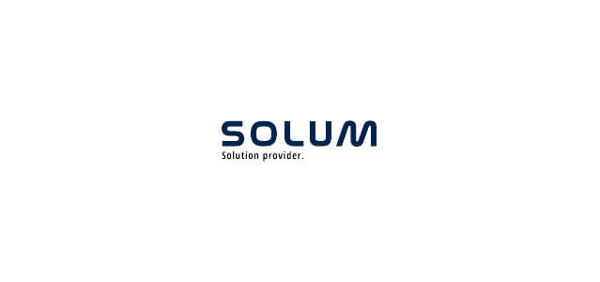 SOLUM is one of the 867 exhibitors that participated in the event, presenting healthcare solutions to around 106,146 visitors for four days. FIBO 2023 not only created a space for wellness brands to exhibit their products and services but also launched educational seminars about health. The keynote speakers include prestigious health experts and reputable fitness instructors. The event also provided gaming and activity areas related to health to make the experience enjoyable for visitors.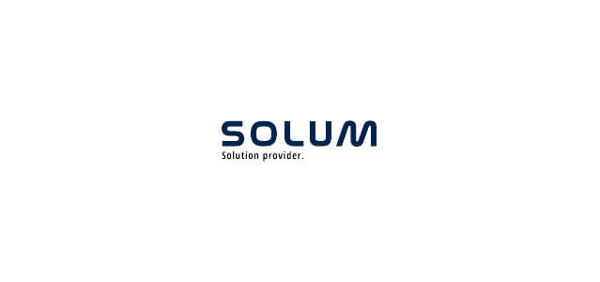 The SOLUM Healthcare team is very grateful for the opportunity to show their solutions to the world through the FIBO Global Fitness 2023 event.
About FIBO
FIBO is the world's leading trade show for fitness, wellness, and health held in Cologne. FIBO pursues the vision of a strong and healthy society and as a global network makes an essential contribution to a long and fulfilling life for people. At the annual FIBO Show, therefore, all players from the fitness, wellness, and health sectors come together and form the hot spot for innovations, investments, and trends for an active lifestyle. FIBO offers business, networking, and continuing education at the top level but also numerous exciting and impressive live experiences.
About SOLUM
Originally a spinoff company of Samsung, SOLUM is backed by 45 years of wireless communication technology and device experience. And for the last ten years, SOLUM has constantly been developing new solutions, making several improvements in quality, and adding additional features to the ESL. Thus, the latest innovative ESL solution was born.
Follow us on our social media channels to keep updated with all the new developments of SOLUM!
For further information about our ESL solutions, please contact:
Stefan Voelkel, Vice President of Sales, SOLUM Europe
tel.: +49 (0) 162 296 3186
Hyojin Lee, Director Sales EMEA & Industrial, SOLUM Europe
tel.: +49 (0) 170 9166857
John Revie, Senior Vice President of Sales, SOLUM America
tel.: +1-201-210-8360
Olivier Sorlet, Country Manager, SOLUM Europe
tel.: +33 624 88 34 78
All product and company names herein may be trademarks of their registered owners.