SOLUM Showcased Innovative Retail Solutions at RTS 2023
SOLUM Europe was one of the forefronts at RTS 2023, where we showcased our latest retail technology innovations.
SOLUM Europe GmbH (SEG) showcased our innovative retail solutions at this year's Retail Technology Show in London, England, United Kingdom, from April 26 to 27, 2023.
The SOLUM booth, located at Booth 6C18 at the Olympia London Exhibition and Event Venue, featured a number of SOLUM's latest innovations for retail technology. This includes the all-new SOLUM Smart Robot, which is designed to assist both retail staff and shoppers.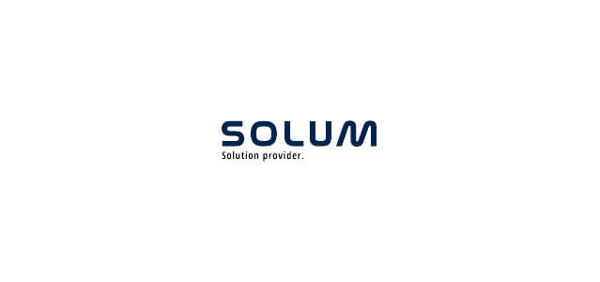 Aside from our Smart Robots, we also presented the Newton X digital price tags—the smallest ESL generation—and highlighted their uses for fashion, jewelry, and other accessories stores, as well as the SOLUM Trace for asset tracking solutions.
SOLUM Europe President Eugene Paik and Vice President of Sales Stefan Völkel were there at the event to showcase our retail solutions and ESL intelligence. Country Manager for UK and Ireland Mark Duckworth and Business Development Manager of SOLUM IoT, Gianluca Conte, were also present, as were other SEG experts.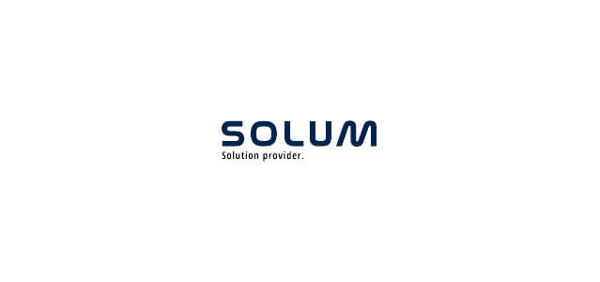 The event ended Friday, April 27, and was attended by more than 8,400 retail and brand professionals, over 300 exhibitors of retail tech solutions and providers, and over 100 keynote speakers who shared retail tech insights and new trends within the two-day conference.
About Retail Technology Show
The Retail Technology Show is the platform for suppliers of innovative solutions that can enable retailers to run their business more effectively, more efficiently, and more profitably resulting in seamless multichannel operations and enhanced customer experience. The two-day exhibition brings together a range of suppliers in the industry alongside a free-to-attend conference covering the issues facing retailers not only today but in the future.
About SOLUM
Originally a spinoff company of Samsung, SOLUM is backed by 45 years of wireless communication technology and device experience. And for the last ten years, SOLUM has constantly been developing new solutions, making several improvements in quality, and adding additional features to the ESL. Thus, the latest innovative ESL solution was born.
Follow us on our social media channels to keep updated with all the new developments of SOLUM in 2023!
For further information about our ESL solutions, please contact:
Stefan Voelkel, Vice President of Sales, SOLUM Europe
tel.: +49 (0) 162 296 3186
Olivier Sorlet, Country Manager, SOLUM Europe
tel.: +33 624 88 34 78
John Revie, Senior Vice President of Sales, SOLUM America
tel.: +1-201-210-8360
Hyojin Lee, ESL Business Managing Director, VP SOLUM America
tel.: +1-201-210-8340
James Jeong, ESL Business Manager, SOLUM America
Tel+ +1-201-210-8348
All product and company names herein may be trademarks of their registered owners.