SOLUM signs contract with Altex
SOLUM is expanding into the Eastern European market after concluding a major deal with leading Romanian IT&C and electronics retailer Altex.
SOLUM is expanding into the Eastern European market after concluding a major deal with leading Romanian IT&C and electronics retailer Altex.
The contract covers the delivery and installation of SOLUM electronic shelf label technology to 40 Altex stores, with ESL installations to be accomplished by the end of September 2020.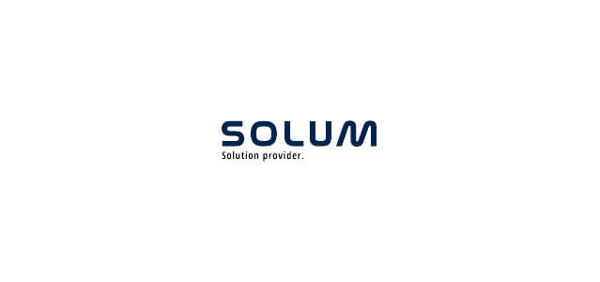 With a rich background of over 25 years in business, Altex is Romania's largest retailer of household appliances, consumer electronics, IT&C, and multimedia devices. The company prides itself on promising its customers the lowest prices available in the market and offers reimbursements, if they find similar item selling for less elsewhere.
By broadening the country's access to quality products at low prices, Altex is hoping to contribute to the well-being of its customers in Romania. Their mission to prioritize customer needs has secured Altex its current position as one of the most important companies in Romania and of course the company seeks to maintain it in the future.
"In Romania, customers are paying more and more attention to quality and tailored experiences. As such, digital transformation is a must for us in terms of meeting customers' expectations. Since Altex is a multichannel retailer, our objective is to make sure that the clients' shopping journey, both offline and online, is constantly improved and up to date", says Edvin Abdulachim, Commercial Director, Altex Romania.
"SOLUM's ESL solutions helped us in our process of digitizing our stores and enabled us to optimize costs by achieving excellence in operations. They represent a smart investment in efficiency and customer retention, which pays off quickly", he added.
Why SOLUM?
Electronic shelf labels from SOLUM enable businesses to unlock the full potential of modern omnichannel retailing by integrating the best of both online and offline activities. Since prices are always in sync, customers do not have to compare online and offline prices anymore. Moreover, our ESL's are equipped with NFC capability, whereby customers can initiate self-checkout, get directed to a product page, or obtain digital coupons by simply tapping their smartphones.
All these advantages do not have to come at exorbitant cost. About / On the topic of pricing, SOLUM is aware of the budget concerns of its customers, including those from Eastern Europe. This is why Solum has created a variety of tailor-made cost-effective solutions that can digitally enhance your retail business at reasonable prices. Retailers earn immediate substantial cost savings from reduced labor costs since ESLs eliminate the need to deploy personnel to update or change labels.
With SOLUM ESL solutions installed in their stores, Altex is well prepared for the challenges and opportunities of retailing in the digital age. We believe that SOLUM´s sophisticated ESL technology can help also help your business achieve substantial results through omnichannel technology.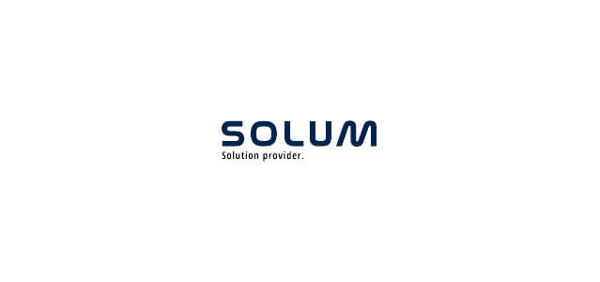 "At SOLUM, we propose budget ESL solutions that can propel your business into the digital age, while keeping initial startup costs low. Please contact a sales representative near you to schedule an online meeting where you will be provided with an overview of all options available." -Hyojin Lee, Director Sales EMEA & Industrial, SOLUM Europe
Also, follow us on our social media channels to keep updated with all the new developments of #SOLUM in 2020!
• Facebook – www.facebook.com/solumesl
• LinkedIn – www.linkedin.com/company/solumesl
• Twitter – www.twitter.com/solumesl
• Instagram – www.instagram.com/solumglobal
• YouTube – www.youtube.com/c/solumglobal
• Web: www.solumesl.com
For further information about our ESL solutions, please contact:
Stefan Voelkel, Vice President of Sales, SOLUM Europe, tel.: +49 (0) 162 296 3186, [email protected]

Hyojin Lee, Director Sales EMEA & Industrial, SOLUM Europe, tel: +49 (0) 170 9166857, [email protected]

John Revie, Vice President of Sales, SOLUM America, tel: 01-201-210-8360, [email protected]
All product and company names herein may be trademarks of their registered owners.