SOLUM Smart Lighting Solutions Shines During Light + Building 2022
SOLUM presented its new Smart Lighting Solutions at Light + Building 2022 from October 2 to 6 in Frankfurt am Main.
SOLUM Europe GmbH attended the Light + Building Autumn Edition 2022 from October 2-6 where we showcase our new Smart Lighting Solutions to hundreds of exhibit visitors from all over the globe. The exhibit was held at Messe Frankfurt, Frankfurt am Main, Germany and was organized by Messe Frankfurt.
Led by SOLUM Europe President Eugene Paik and Director of Lighting Products Andrew Ha, the team demonstrated the unique features of each SOLUM Smart Lighting Solutions on display. Visual aids like animated graphics and Lego builds with wiring are also used to give the guests an idea of how the lighting solutions can be applied in real life working environments.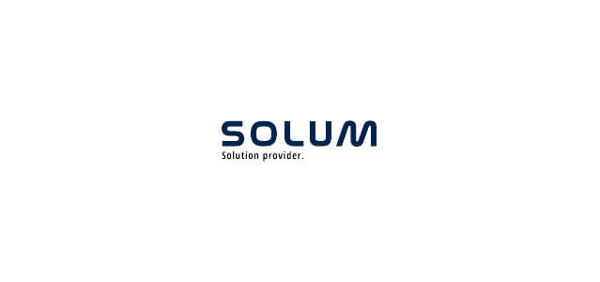 During the five days of the exhibit, the SOLUM team met the Aurora Lichtwerke team and Schreder team, two remarkable lighting solutions providers from Germany and Belgium, respectively.
Overall, the exhibit was a success as it allowed SOLUM to show its innovations to a wide audience and expand its network reach, and open opportunities for potential business partnerships.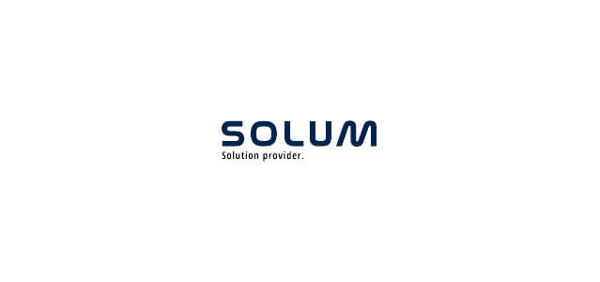 We are grateful to the Light + Building team and Messe Frankfurt team for allowing us to participate at such an amazing event.
About Light + Building
Light + Building is a leading international trade fair for lighting and building technology that aims to present intelligent and networked solutions, future-oriented technologies, and current design trends. Its events are created to serve as a meeting place for manufacturers from the lighting, electrical engineering, home, and building automation, and connected security technology sectors.
About Messe Frankfurt
Messe Frankfurt is the world's largest trade fair, congress and event organizer with its own exhibition grounds. The organization has 2,500 employees at some 30 locations, generating annual sales of around €661 million.
About SOLUM
Originally a spinoff company of Samsung, SOLUM is backed by 45 years of wireless communication technology and device experience. And for the last ten years, SOLUM has constantly been developing new solutions, making several improvements in quality, and adding additional features to the ESL. Thus, the latest innovative ESL solution was born.
Follow us on our social media channels to keep updated with all the new developments of SOLUM in 2022!
For further information about our ESL solutions, please contact:
Stefan Voelkel, Vice President of Sales, SOLUM Europe
tel.: +49 (0) 162 296 3186
Hyojin Lee, Director Sales EMEA & Industrial, SOLUM Europe
tel.: +49 (0) 170 9166857
John Revie, Senior Vice President of Sales, SOLUM America
tel.: +1-201-210-8360
Olivier Sorlet, Country Manager, SOLUM Europe
tel.: +33 624 88 34 78
All product and company names herein may be trademarks of their registered owners.