Thank you, NRF 2020! SOLUM reports its participation in this years NRF
SOLUM celebrates its presence at this year's NRF, which was held at the Jacob K. Javits Convention Center in New York City on January 12-14, 2020. NRF 2020 united over 40,000 people to share visionary ideas, build visionary partnerships, and experience visionary technology.
Our corporate booth showcased the whole range of Solum´s quality products including the brand new Newton shelf label, which has revolutionized the ESL landscape! Over the three days of the retail trade fair, employees of SOLUM were happy to fully inform our clients and guests about all our innovative retail technology currently on offer.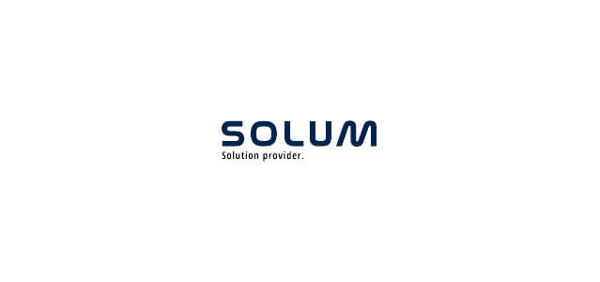 SOLUM is the global leader in Electronic Shelf Label (ESL) technology. Since its beginning as Samsung Electro-Mechanics in 1973, Solum has been constantly expanding its activities. Based on its expertise in the fields of TV Tuner technology, Wireless communication modules, TV/Mobile power modules, and IoT modules & products, SOLUM's Core IC design capability enabled it to start its ESL business in 2007. The company takes pride in having built up its own manufacturing facilities and being a job creator.
SOLUM is expressing its willingness to push the boundaries of innovation in the retail and manufacturing landscape of the 21st century with its Newton product line, which represents an important stepping stone in this direction. It offers revolutionary shelf labels with elevated performance levels on different aspects, such as battery life, download & upload speed, energy efficiency, and resolution. Overall, this makes Newton the best-performing shelf label currently available on the market.
Finally, we would like to thank the organizers of this year's NRF for having made possible such a great event! Solum considers its participation at NRF2020 a full success and will gladly take part in next year's NRF. Until then, we wish our co-workers, partners, clients, suppliers, and guests a successful year 2020! May all your digitized retailing wishes come true!
About NRF 2020
This year, NRF convened the largest community of movers, shakers and industry makers who came together to see beyond what is, to reveal what could be. NRF is where visionary talent meets visionary tech and the latest and greatest becomes the here and now!
You can now relive the best Big Show moments or see what you missed with their NRF 2020 recap, which is available on their website.
"In the name of SOLUM, I want to say thank you to all our colleagues, partners, and clients from all over the world, who attended our booth at this year's NRF. I want to thank you for your trust and support. Until 2021, when we will all meet up again, I wish you a successful year 2020." JH Yoo, President, SOLUM America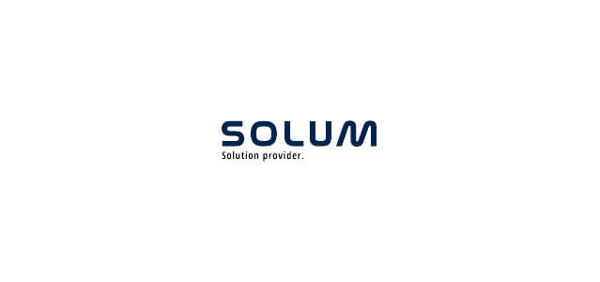 Follow us on our social media channels to keep updated with all the new developments of #SOLUM in 2020!
•Facebook – www.facebook.com/solumesl
•LinkedIn – www.linkedin.com/company/solumesl
•Twitter – www.twitter.com/solumesl
•Instagram – www.instagram.com/solumglobal
•YouTube – http://www.youtube.com/c/solumglobal
•Web: www.solumesl.com
For further information about our ESL solutions, please contact:
Stefan Voelkel, Vice President of Sales, SOLUM Europe, tel: +49 (0) 162 296 3186, [email protected]
or
Hyojin Lee, Director Sales EMEA & Industrial, SOLUM Europe, tel: +49 (0) 170 9166857, [email protected]
or
John Revie, Vice President of Sales, SOLUM America, tel: 01-201-210-8360, [email protected]
*All product and company names herein may be trademarks of their registered owners.