SOLUM Successfully Newtonized Paris Retail Week 2021
SOLUM representatives showcased Newton's most advanced features and capabilities, which are incredibly beneficial to various retailers.
The global Electronic Shelf Label (ESL) technology pioneer, SOLUM, demonstrated its industry-leading solutions at Paris Retail Week 2021, empowering retailers to succeed.
Paris Retail Week is Europe's most anticipated annual gathering of the retail ecosystem's essential players. Each year, it brings together industry leaders at the Paris Expo Porte de Versailles to conduct workshops and share knowledge, experiences, and best practices.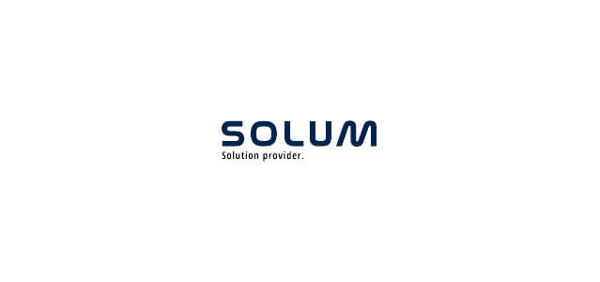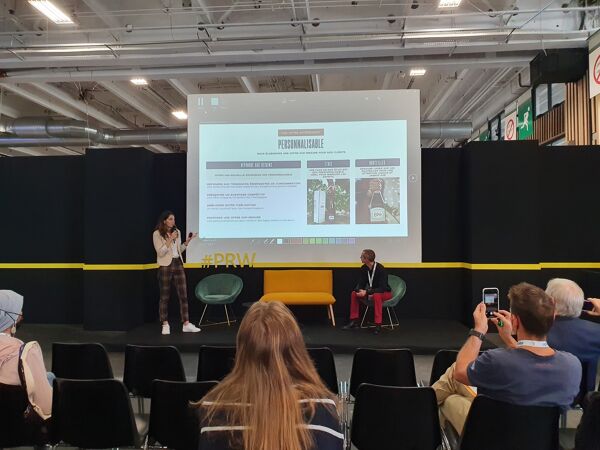 The workshops included pitch sessions that discussed eight of the most significant business issues faced by retailers and online sellers in today's post-COVID society:
Omnichannel commerce
Marketing innovation
Supply chain
B2B marketing
Marketplaces
New means of payment
Agile customer experience
Data optimization
SOLUM representatives demonstrated how the Newton System could address these issues, most notably with Omnichannel Commerce. They showcased Newton's most advanced features and capabilities, which are incredibly beneficial to various retailers.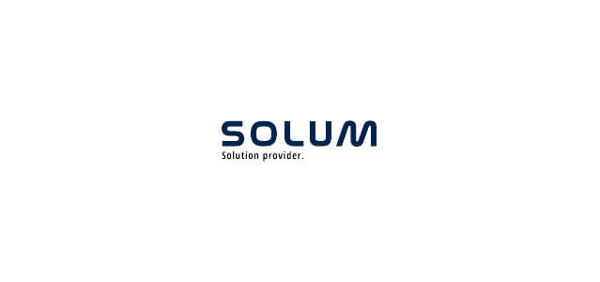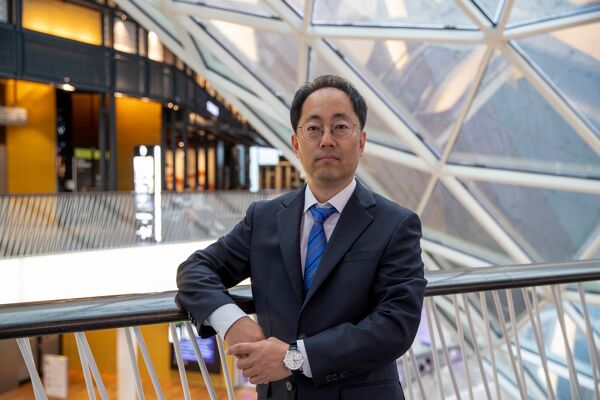 "The issues discussed at this year's Paris Retail Week are very much relevant in today's retail landscape, especially now that retailers are facing so many challenges brought by the pandemic. We proved that our ESL solutions have the capabilities to address these issues, which also shows that our products and services are future-proof and can help them thrive in these challenging times." -Eugene Paik, President, SOLUM Europe GmbH
Numerous prospective partners and customers from various industries visited the SOLUM booth, including pharmacies, wineries, organic products, and warehouses. With the efforts of our ESL experts, we were able to share SOLUM's primary goal to our visitors: to enable a significant improvement in their business operations that will remain relevant for the years to come.
About SOLUM
Originally a spinoff company of Samsung, SOLUM is backed with 45 years of wireless communication technology and device experience. And for the last ten years, SOLUM has constantly been developing new solutions, making several improvements in quality, and adding additional features to the ESL. Thus, the latest innovative ESL solution was born.
We want to advocate the transfer towards a digital, more connected structure for businesses. For the SOLUM team, it's not simply about presenting tech-savvy display shelves to customers. Ultimately, our vision is for retailers to experience what ESLs can bring to the table that no other piece of technology can: a systematic improvement on a more comprehensive, long-standing scale. We want to introduce you to the newest breed of ESLs.
Follow us on our social media channels to keep updated with all the new developments of SOLUM in 2021!
For further information about our ESL solutions, please contact:
Stefan Voelkel, Vice President of Sales, SOLUM Europe, tel.: +49 (0) 162 296 3186, [email protected]
Hyojin Lee, Director Sales EMEA & Industrial, SOLUM Europe, tel.: +49 (0) 170 9166857, [email protected]
John Revie, Senior Vice President of Sales, SOLUM America, tel.: +1-201-210-8360, [email protected]
Olivier Sorlet, Country Manager, SOLUM Europe, tel.: +33 624 88 34 78, [email protected]
All product and company names herein may be trademarks of their registered owners.