SOLUM Wows EuroShop Guests with New Retail Solutions
SEG amazes people with their SOLUM Smart Robot and other retail solutions at the 2023 EuroShop Trade Fair.
SOLUM Europe GmbH (SEG) participated in EuroShop, the World's No. 1 Retail Trade Fair, from February 26 to March 2, 2023, at Booth C58 Hall 6 of the Messe Düsseldorf in Düsseldorf, Germany to present their retail technology products and solutions.

Led by SEG President Eugene Paik, VP of Sales Stefan Völkel, and Senior Sales Manager Jochen Goppold, the SOLUM team launched the SOLUM Trace, SOLUM Smart Robot, and Newton X, among other amazing retail solutions. The Smart Robot is presented as a potential intelligent retail store helper that can aid customers in finding the products they are looking for, while Newton X is showcased as an alternative price tag for apparel and accessories.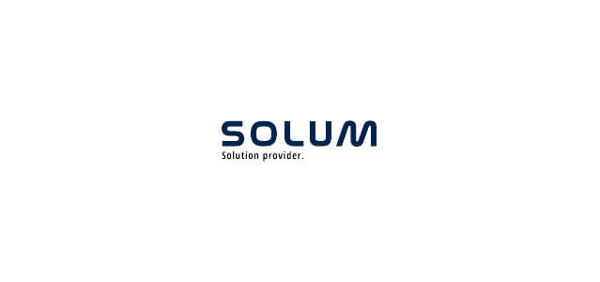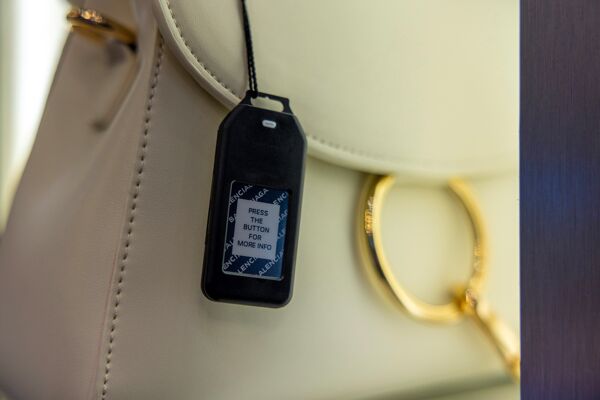 The SOLUM team also enlightened booth visitors about the different use cases of Newton labels, such as the Touch Finding and Navigation solution of Newton TOUCH and the Pick-by-Light and Button Pop-up solutions of Newton ESL.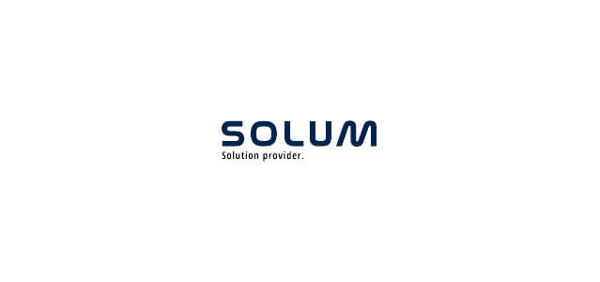 The international trade show provided SOLUM an opportunity to display and demonstrate retail solutions that can help improve store operations to hundreds of potential business partners and clients. For this, SOLUM Europe GmbH is grateful to the people behind EuroShop and hopes to be part of the next EuroShop in 2026.

EuroShop lasted for a total of five days and was attended by over 81,000 visitors and 1,830 exhibitors.
About EuroShop
EuroShop is an international trade fair for the retail industry which has taken place since 1966. Held every three years on the grounds of Messe Düsseldorf, the initiator of the fair is the EHI Retail Institute.
About SOLUM
Originally a spinoff company of Samsung, SOLUM is backed by 45 years of wireless communication technology and device experience. And for the last ten years, SOLUM has constantly been developing new solutions, making several improvements in quality, and adding additional features to the ESL. Thus, the latest innovative ESL solution was born.
Follow us on our social media channels to keep updated with all the new developments of SOLUM in 2023!
For further information about our ESL solutions, please contact:
Stefan Voelkel, Vice President of Sales, SOLUM Europe
tel.: +49 (0) 162 296 3186
Olivier Sorlet, Country Manager, SOLUM Europe
tel.: +33 624 88 34 78
John Revie, Senior Vice President of Sales, SOLUM America
tel.: +1-201-210-8360
Hyojin Lee, ESL Business Managing Director, VP SOLUM America
tel.: +1-201-210-8340
James Jeong, ESL Business Manager, SOLUM America
Tel+ +1-201-210-8348
All product and company names herein may be trademarks of their registered owners.