SOLUM and The Beer Store - A Partnership Bound to Succeed
SOLUM and The Beer Store's partnership began in 2016. It has been a very fulfilling and rewarding journey together since then. To date, The Beer Store is still one of SOLUM's biggest rollout of ESL in North America.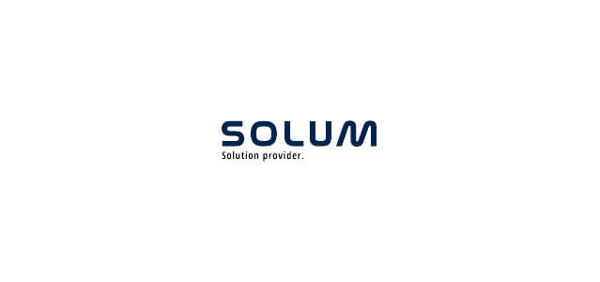 The Beer Store was established in 1927. Today, they have 445 stores, 209 brewers, 867 brands, and 7,000 employees. They serve 20,723 licensed customers, 650 government-owned LCBO retail locations, 141 retail partners, and 71 Northern Agents.
But they're more than just a beer company. The Canada-based retailer is dedicated to doing its part to save the environment. And they manage to do this in a very unique way: they take back all the bottles, cans, cartons, caps, kegs, plastic bags, and can rings from consumers, as well as from the 19,850 bars and restaurants to which they sell their products to. All collected materials are then either reused or recycled.
In fact, The Beer Store is a global leader in this practice. SOLUM is extremely proud to be working with a company whose primary aim isn't to simply gain revenue but to make sure they reduce their carbon footprint and set an example for others in the industry.
In 2015, The Beer store started evaluating ESL solutions of various ESL vendors. They were looking for an efficient solution that offered centralized control of pricing and promotional information for all 445 of their stores all over Canada.
Finally, in 2016, after thorough research, The Beer Store selected SOLUM as their ESL provider.
"The secret of change is to focus all your energy not on fighting the old but on building the new. We will support our clients as best as we can." JH Yoo, President, SOLUM America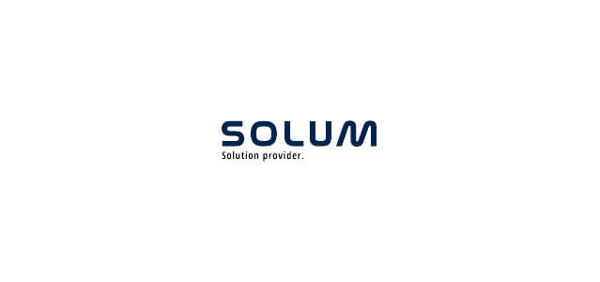 Why SOLUM?
One of the reasons is because SOLUM introduced the first Electronic Shelf Label (ESL) system with a Central Server solution in 2015. SOLUM not only checks all the boxes but has proven to be one of the best management systems in the market. Additionally, SOLUM provides high-quality 3-color ESL which is designed and manufactured in-house—enabling clients to deliver promotional information more effectively.
Since they started working with SOLUM, The Beer Store has saved on infrastructure investment and maximized management efficiency and ROI without having to build a server for each store.
SOLUM Group is excited to continue creating new pathways for growth for a great company like The Beer Store. The company is extremely positive that the potential for expansion will increase exponentially with the ESL technology provides, guiding, and growing along with The Beer Store, every step of the way.
Follow us on our social media channels to keep updated with all the new developments of #SOLUM in 2020!
•Facebook – www.facebook.com/solumesl
•LinkedIn – www.linkedin.com/company/solumesl
•Twitter – www.twitter.com/solumesl
•Instagram – www.instagram.com/solumglobal
•YouTube – http://www.youtube.com/c/solumglobal
•Web: www.solumesl.com
For further information about our ESL solutions, please contact:
Stefan Voelkel, Vice President of Sales, SOLUM Europe, tel: +49 (0) 162 296 3186, [email protected]
or
Hyojin Lee, Director Sales EMEA & Industrial, SOLUM Europe, tel: +49 (0) 170 9166857, [email protected]
or
John Revie, Vice President of Sales, SOLUM America, tel: 01-201-210-8360, [email protected]
*All product and company names herein may be trademarks of their registered owners.