Together, Volkswagen and SOLUM Drive Towards the Future
The Volkswagen Group, one of the world's largest car manufacturers, is finally rolling out SOLUM electronic shelf labels in their automotive manufacturing plants following an intricate, two-year testing phase.
The conglomerate is behind the popular Volkswagen Beetle as well as other European brands such as Audi, Bentley, Bugatti, and Lamborghini, to name a few. They have multiple offices across Europe and provide a wide range of financial services such as dealer and customer financing, leasing, banking and insurance activities, and fleet management.
In 2018, VW Group signed on for a trial program consisting of a test installation of SOLUM electronic shelf labels in several facilities, including the Dresden plant, Volkswagen HQ in Wolfsburg, and other plants in Europe and the U.S. Their facilities were set up with a variety of ESL sizes, such as the 2.9", 4.3" Industrial variant (for Pick-by-Light), 11.6" (for picking orders ), and other Sub-Giga variants.
The company was looking for a way to make its manufacturing operations smarter and more efficient, as well as to improve the ambiance in their facilities. What led them to consider Newton, SOLUM's premium line of electronic shelf labels, were top-of-the-line features such as LED blinking for Pick-by-light systems and the Sub-Giga frequencies afforded by our product.
Ultimately, it was Newton's two interactive buttons—which can add some much-needed flexibility to their production process—that was the determining factor for partnering with SOLUM. The final rollout to other facilities is set to be implemented for 2020.
Based on the testing phase, VW Group was impressed by Newton's update speed, system stability, and LED blinking functionality, proving Newton's capability in providing exceptional mobility to manufacturing operations.
And rightly so, because VW Group takes pride in being a sustainable mobility provider. Included in their key motivational undertakings are being able to create an innovative working environment and increase synergies and efficiencies in all aspects of the business.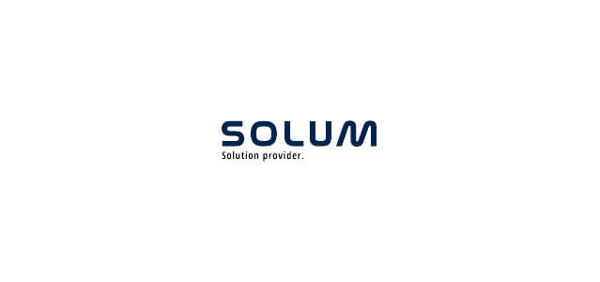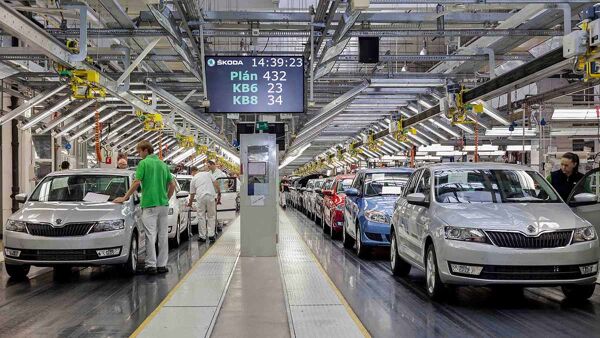 Paving the way to becoming a sustainable mobility provider, VW Group relies on a cross-brand and efficient research network in the areas of environment, safety, and integrity.
"With a wide range of skills and our associated international network, the Group Innovation is dedicated to focal points such as decarbonization, security, conserving resources, and future mobility models for maximum customer benefits."
– Mr. Sven Schulze, Volkswagen HQ – Dresden
Thankfully, with SOLUM, VW Group can stay true to their mission in more ways than one.
Why SOLUM?
SOLUM's ESL technology provides flexible manufacturing solutions that support VW Group's smart-manufacturing initiatives, particularly pointing to its two programmable buttons, which served SOLUM well against other ESL solution providers.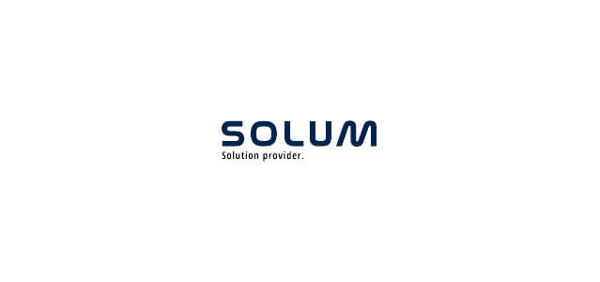 The two programmable buttons allow for more productive task execution in retail and industrial environments. From simple to complex tasks, the buttons can help businesses offer tech-supported customer assistance and perform order-picking processes quickly and seamlessly.
SOLUM ESLs are available in Sub-Giga frequencies, allowing an extended working range, low-interference data transmission, fast updates, and data exchange, thus making it the ideal IoT solution for their plants worldwide.
Since Volkswagen Group will equip its Emden plant with SOLUM's ESL solutions in 2021, they are well prepared to prevent interruptions that may cause issues in their manufacturing process in the years to come.
"For them [Volkswagen Group], speed is critical because it is a huge factor in the production line. The functionality of LED blinking is also essential to increase productivity, reduce errors, and make working processes faster and more transparent."
– Hyojin Lee, Director Sales EMEA & Industrial, SOLUM Europe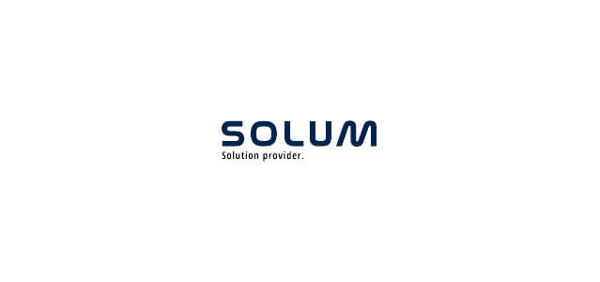 Follow us on our social media channels to keep updated with all the new developments of #SOLUM in 2020!
Facebook – www.facebook.com/solumesl
LinkedIn – www.linkedin.com/company/solumesl
Twitter – www.twitter.com/solumesl
Instagram – www.instagram.com/solumglobal
YouTube – www.youtube.com/c/solumglobal
Web: www.solumesl.com
For further information about our ESL solutions, please contact:
Stefan Voelkel, Vice President of Sales, SOLUM Europe, tel.: +49 (0) 162 296 3186, [email protected]
Hyojin Lee, Director Sales EMEA & Industrial, SOLUM Europe, tel.: +49 (0) 170 9166857, [email protected]
John Revie, Vice President of Sales, SOLUM America, tel.: 01-201-210-8360, [email protected].
All product and company names herein may be trademarks of their registered owners.