3 Ways Newton TOUCH can be Used for Customer Service
SOLUM's Newton TOUCH offers functions that can help enhance customer service in three different ways.
#1 Assisting customers in product location
Newton TOUCH's swipe-enabled features are not solely built to entertain shoppers. They can be configured to help customers find the product for their needs.
For example, in a cosmetic store that sells skin shade-dependent products, a Newton TOUCH ESL can have an interactive swiping scroll where customers can scroll to their skin tone and the screen will display the location of the liquid foundation that matches them.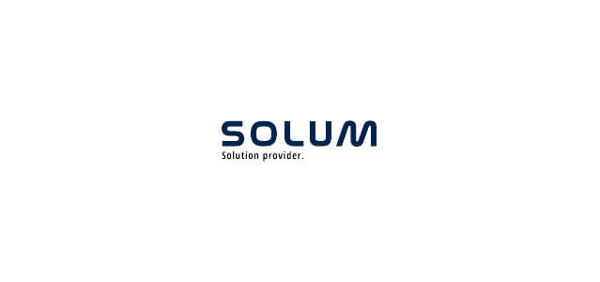 Usually, a staff would be waiting by the shelves with unsealed liquid foundation bottles to assist customers who would like to figure out which shade matches their skin before buying anything. However, this kind of setup can end up wasting the staff's time waiting for a customer to need assistance. On the other hand, if the opened samples are left without a staff, it could be unhygienic to let the customers do the skin testing by themselves.

With Newton TOUCH's swipe feature, customers would feel like there's an assistant helping them out locate products.
#2 Providing customers with product information
Keeping customers informed to help with their decision-making is a huge part of customer empowerment. However, product information can go beyond prices, net weight, and nutrition facts, and there will be certain information that your customers will need that will not be available even on the product box itself. Additionally, during peak hours, every staff might be too busy to answer customer inquiries, hence there will be times when the staff cannot inform the customers when making a purchase decision.

That is why Newton TOUCH is built with a system that can display any combination of text, videos, images, QR codes, and more. With videos, Newton TOUCH can display animated infographics that inform customers about the products. If the information can be found on the blog of the store's website, the QR code leading to that blog can be displayed so the customers can scan the code and read the blog through their phone.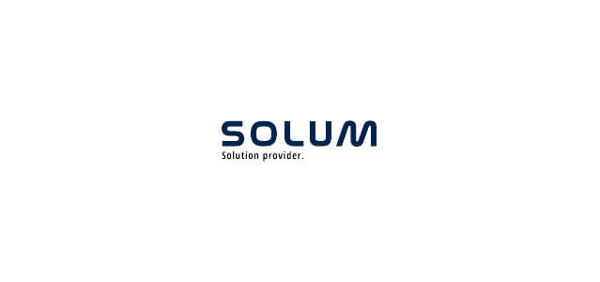 This way, your staff do not need to spend hours talking with the customer. The customer can get all the information they need on their own, and your staff can do other important tasks around the store.
#3 Announcing discounts 
Newton TOUCH digital labels come in two sizes, and the bigger one is built for making statements and capturing everyone's attention.
The 29-inch Newton TOUCH can play videos and animated graphics on a bigger scale, so moving words like "Clearance Sale", "New Arrival", and "50% Off Discounts" are more visible from afar or among crowds.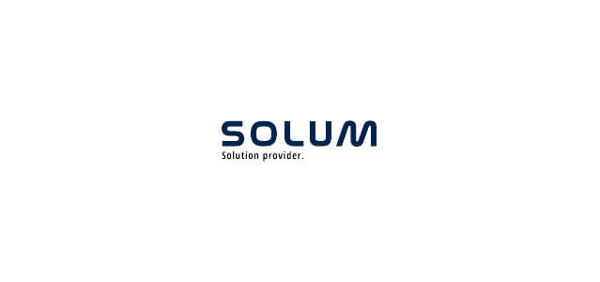 This feature eliminates the need to assign a staff to hold a discount sign outside the store or assign a staff to give away store flyers announcing the promo sale. With the 29-inch Newton TOUCH doing the promotion, the staff can have more time in their hands to personally assist shoppers, hence improving customer service.

Talk to us so we can discuss how Newton TOUCH can serve and improve your business's customer service. Contact us today!