What Are the Ways to Make Stores More Attractive?
By making the shopping experience more interactive, retailers can engage more customers.
Throughout the years, consumer expectations for in-store retail experience continue to elevate brought by the convenience of online shopping. Thus, resulting in increased competition as there are more options available. Today, a lot of shoppers, particularly the younger ones, prefer to shop online.
However, shoppers who prefer personal interaction with products before making a purchase still exist. Moreover, some want to immerse themselves in unique, interactive environments – an experience that online shopping can't provide.
49% of Millennial and Gen Z consumers have gone to physical stores more often because of enhanced in-store experiences. Hence, it's safe to say that younger shoppers are drawn to new technologies in retail. By making the shopping experience more interactive, retailers can engage more customers, especially during the most critical purchase-decision-making time.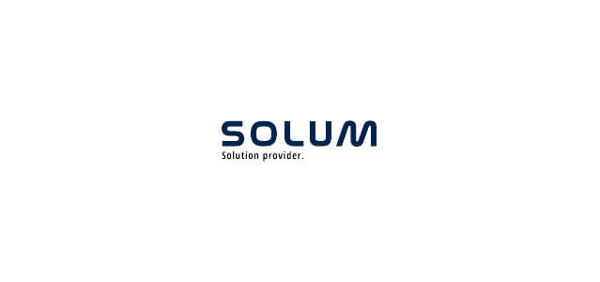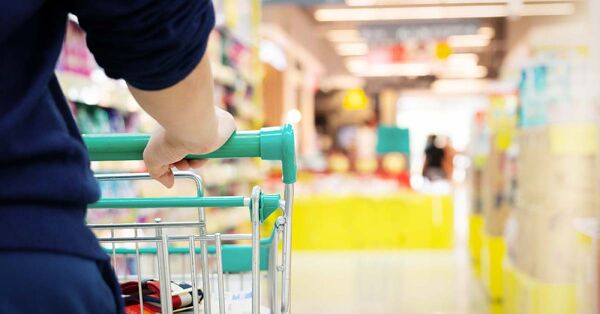 Technology Expands the Scope of Online Commerce Beyond Retail
The retail industry is continuously changing, and it's more complicated than ever.
Each day, the lines between retail and other industries continue to blur. Therefore, brands, retailers, and manufacturers must transform the commerce experience into a more integrated part of their consumers' lifestyle.
Based on a study by Walker Sands, here are the following experiences that 1,600 US consumers wanted from brands:
30% said the store offered them a drink or snack
18% said that the retail store offered more personalized experiences
17% said special events and entertainment
16% said kid's activities while they shop
12% said the better in-store mobile experience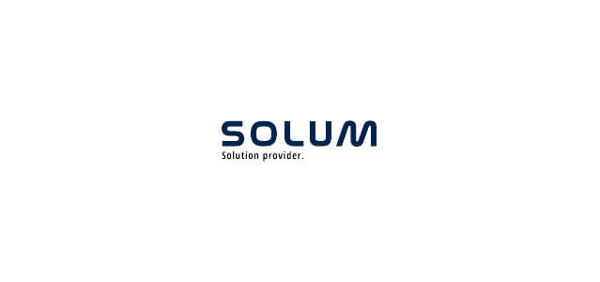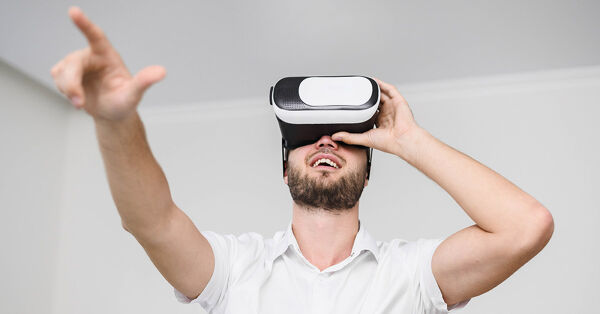 How to Make In-store Shopping Experience More Interactive
Augmented Reality
According to Forbes, it's predicted that the IoT market will double by 2021 – consumers will have more interactions with devices on an almost ongoing basis. With the help of AR, communication will be more seamless between the human mind, systems, and the data that IoT products generate. Thus, helping enhance customer interaction.
Concerning speed, visibility, and customer expectations in the field service industry, IoT is revolutionizing the capabilities of mobile workers. Once a wearing tech is combined with IoT, enhanced with AR capabilities, the opportunity for a more straightforward diagnosis of a problem by a mobile phone will be opened. Plus, it will allow customers to diagnose and fix their service-related issues in the future.
This technology improves customer experience as it makes the delivery of remote assistance, prevention of errors, and informed decision-making easier for workers – analytics support the better judgment.
Buyers want to be confident in the product they want to buy – and customer indecision stops that. Furthermore, it's not easy to tell whether a new purchase is going to deliver its promise.
Sephora created a virtual artist app called ModiFace. They take advantage of AR to help buyers see how makeup products will look. The app lets you try the products before you make a purchase. Plus, it works anywhere — customers can test the products without going to a Sephora store.
Smart Mirrors
The most important – and perhaps a controversial – feature of smart mirrors is they can gather information about a shopper's tastes and purchase history. With the use of big data, they can personalize recommendations on what might go well with a dress and provide more suggestions based on the customer's preferences.
Smart mirrors provide a superior fitting room interaction that online shopping can't replicate. In essence, they can record an image or video of the customer's appearance in an outfit and display how it compares to another. Moreover, smart mirrors can predict a customer's look in an alternative outfit without fitting them on. Hence, providing suggestions but with a highly personalized twist compared to online shopping.
Getting a customer to enter the fitting room is a critical part of making sales in retail clothing. According to Paco Underhill, a retail consultant, while retail stores only generate sales to about 36% of the shoppers who browse their stores, 71% of customers who try something on in a fitting room end up purchasing an item. However, only around 28% of shoppers even walk into a dressing room of a typical clothing chain.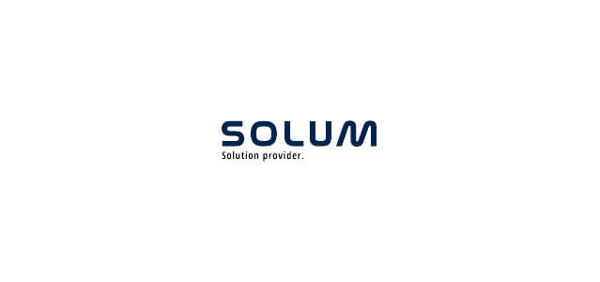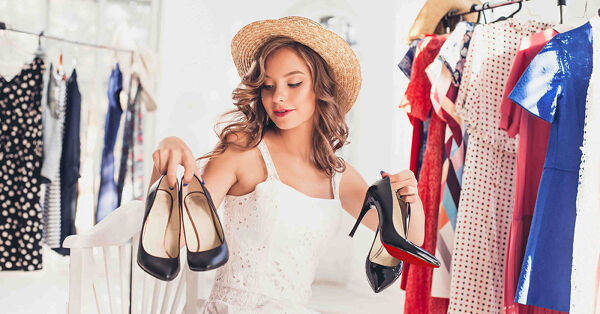 Interactive Signage
Lately, finding new ways to connect with consumers in-store has been given a lot of focus in the retail industry. Thus, aiming to differentiate the experience that brick-and-mortar offers from e-commerce. Several retailers create unique in-store experiences. However, the most successful ones are those that fuse digital and physical shopping to create a comprehensive multichannel experience.
One effective way to enhance the interaction with customers is to use digital signage – signs, and screens that display digital ads, videos, traditional store signage, or any other message you want to relay to customers.
Digital signage and corresponding digital signage software allow for countless new options for your store displays. Thus, creating a real difference for customers. According to Mood Media, 68% of customers note that digital signage may convince them to buy advertised products. Furthermore, 40% stated digital signage might influence them to buy the advertised product instead of a product they already have in mind.
As a result, retailers are rapidly taking to digital signage – as it seems capable. Based on a survey by Nielsen, 80% of 120 grocers who use digital signage saw as much as a 33% boost in sales. Therefore, digital signage can be worth the investment.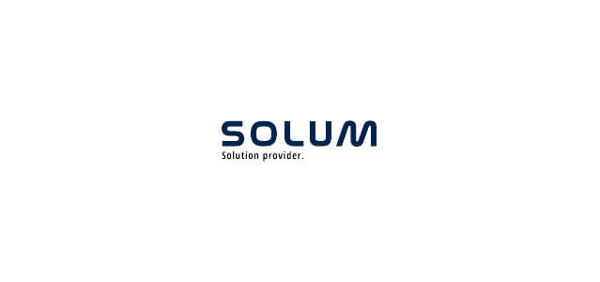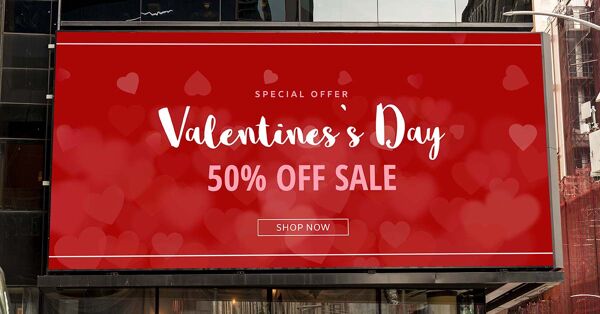 Electronic Shelf Labels
ESL helps grocers achieve cost savings, and it can be passed directly to the customers. Not to mention, it can enhance interaction with customers. While the staff can focus on helping shoppers find items they need, ESL informs shoppers so they can easily find the things they're looking for – an essential benefit of digital labels.
Digital labels allow retailers to include small graphics or icons; thus, helping shoppers identify products they prefer to purchase. Once fused with a shopping guide or in-store signage, electronic labels can help categorize the products, such as heart-healthy, organic, or non-GMO. Plus, they can display locally sourced products – these small touches add up, which help grocers stand out. Thus, giving shoppers a reason to go back.
Not to mention, electronic shelf labels can act as interactive signage. SOLUM provides ESL displays as big as 11.6 inches – this type of ESL can display more information to customers. Moreover, it can show as many as seven pages – customers can flip to the next page through the buttons.
Also, SOLUM's ESL signage can display QR codes that can be scanned using smartphones. Thus, directing customers to the online grocery webpage, which will show more information about your products. Plus, you can include functions such as self-checkout and delivery to increase customer convenience.
Other than the cost savings and enhanced customer interaction, ESL can boost employee morale. Some may argue that ESL may make them lose their jobs; however, they must realize it means they're in for greater responsibility. Thus, making them play more meaningful roles within the store. Also, the tedious task of manually changing the shelf labels won't be necessary.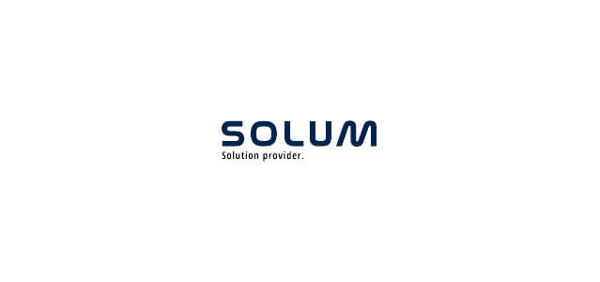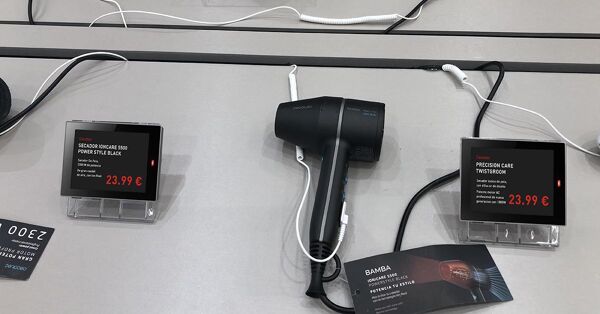 Upgrading the retail store with new technology may be difficult to justify. Therefore, there must be an assurance of a quick return of investment. In the case of ESL, they can pay for themselves within a year. However, it still relies on the size of the project.
Hence, going for a gradual rollout of the electronic labels may be the best option – install them where there is a most immediate value, such as the deli counter. Furthermore, ESL helps reduce margin loss from shrinkage – it enables dynamic pricing of perishable food.
Whether you want to use ESL for a single department or the entire store, its benefits outweigh the costs – that's for sure!
For retailers who are finding ways to enhance their customer interactions, our team can certainly help!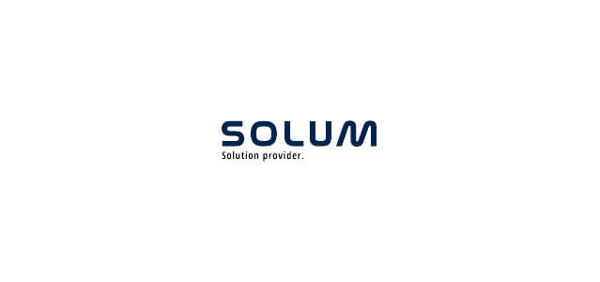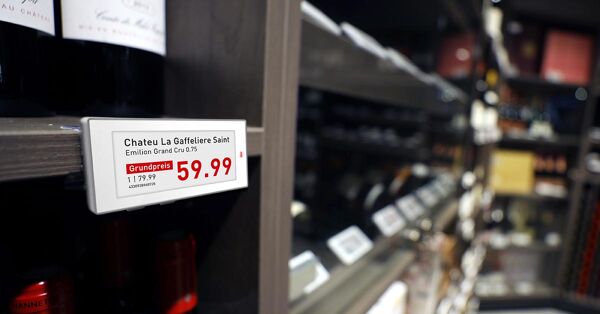 SOLUM ESL is the industry leader that provides most of the latest ESL technology and products. We develop Item Label, LED Blinking Label, Button Label, and various promotion solutions – these products are part of an automated system that helps enhance inventory management.
Since SOLUM emerged in the ESL market in 2007, we continue to lead the ESL technology and product trends. For further inquiries, contact us today or visit our website today at www.solumesl.com to know more about SOLUM ESL.