What Are the Benefits of LED Indication to the Distribution Center?
Newton's LED indication capability allows for contextual instructions and alerts through 7 colors of LEDs.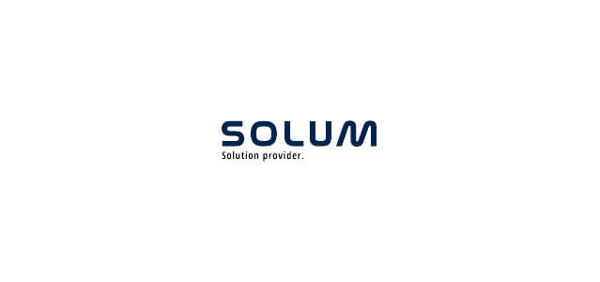 Are you running a distribution center?
There's probably nothing else you want but to run your distribution center's operations the most seamless way possible.
For that to happen, take advantage of wireless technology such as electronic shelf labels.
ESL transforms your shelves by enabling more reliable features to your product labeling system.
Newton's LED Indication for the Distribution Center
SOLUM ESL is the industry leader in electronic shelf labels.
Our digital labels are empowered by the all-new Newton system which allows tags to do a whole lot more than just displaying prices.
One would be LED indication.
Newton's LED indication capability allows for contextual instructions and alerts through 7 colors of LEDs (red, yellow, green, blue, sky blue, white, & purple). Users can access intuitive information through LED colors and blinking, which can improve worker efficiency and provide more information to customers.
Product Location Notification
Your warehouse's protocols can confuse newly hired workers. Manufacturing processes can be overwhelming—leaving them to sink or swim. Through LED indication, employees can be informed of the location of goods via Pick-by-light.
Worker Classification
Assigning responsibilities is the first step to a warehouse's productivity starter pack. When each task is laid out clearly, the team is able to stick to the project timeline. LED indication assigns a specific LED color to each worker so that there is no confusion when working in the same area.
Error Notification
When there is an issue in the operation, the LED indication gives employees a warning to have it addressed.
You can assign an LED color that will flash—red for example—when an incorrect item is scanned, or if the button is pressed after the incorrect operation.
Job Completion Alert
Nothing feels better when the job is done efficiently. Moving on to the next task leaves workers no worries.
Through LED indication, workers will know if a task is completed once the LED blinks, and will be guided to the next task.
With Newton, expect a more convenient and faster completion of tasks for your warehouse.
Contact us today for more information on Newton.