7 Businesses that can Benefit from ESL's Location-based Services
There are many types of businesses from different industries that can benefit from electronic shelf labels location-based services.
SOLUM's electronic shelf labels (ESL) offer location-based services (LBS) and geo-data technology that allows managers and staff to track the locations of shelves installed with ESL. Such features could be a big advantage for various businesses from different industries from the manufacturing industry to the retail industry and even the healthcare industry.
1. Warehouses & Distribution Centers
Warehouses and distribution centers of logistics and freight forwarding companies have very large facilities filled with mazes of steel shelves that can make the staff get lost. Newton ESL LBS can point the staff in the right direction of the shelf where the package or item they are looking for is stored.
2. Hardware Store
Hardware stores cater to customers that often need assistance from the staff from building tool inquiries to lifting heavy materials. With Newton's programmable buttons, the customers can push the labels' buttons to alert any nearby staff and its geo-location features can tell the staff the aisle location of the label that sent out the alarm. This way, the shoppers get the assistance they need as fast as possible.
3. Supermarkets & Hypermarkets
Ensuring that perishable goods are sold before they expire is essential in every operation of supermarkets, hypermarkets, or groceries. Newton's location-based services combined with its shelf life management feature can help staff locate shelves that have products that are nearly expired or already expired.
4. Furniture Store
Big furniture stores with large display areas and large stockrooms can benefit from LBS in two ways. They can help the salespersons with locating the customer needing assistance in the display area and they can help the inventory staff in navigating the stockroom.
5. Hospitals
If LBS can help shops be more customer-oriented, it can help hospitals be more patient-oriented. Hospitals can integrate this feature with their existing system and have a bird's eye view of the status and locations of all the rooms installed with Newton ESL.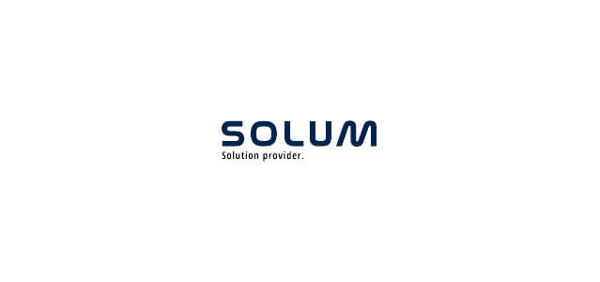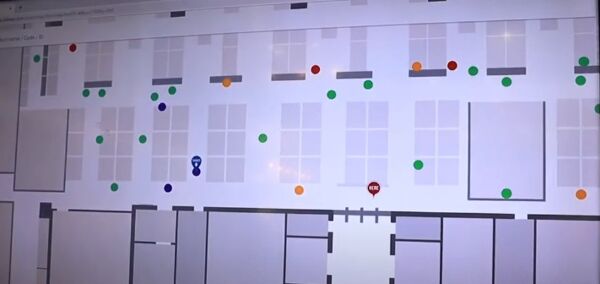 Above is an excerpt from SOLUM's video of how Macy's (US's biggest department store) is able to utilize the ESL's location-based services. This retail practice can be useful to hospitals to improve their operations.
6. Hotels
Hotel services can be improved when suites and conference room doors are installed with Newton's LBS-enabled digital labels. The programmable buttons can be customized to contact the concierge without having to use the hotel room phone, providing direct services in case of emergencies.
7. Factories & Manufacturing Facilities
Using Newton's LBS feature means your staff will be able to plan their route across your factory or manufacturing facility ahead of time, allowing them to maximize their movement, resulting in even greater productivity.
Is your business not mentioned above?
Contact us so we can discuss how Newton ESL's location-based services can help you trade.