How Can ESLs Help Businesses During the Pandemic?
There is no denying the fact that the world has permanently changed due to the effects of the COVID-19 pandemic.
Fortunately, things are slowly getting back to some sense of normalcy as more people are getting vaccinated and can now go out more. However, the pandemic is still far from over and retailers do need to make necessary adjustments to uphold safety protocols as more people begin to shop at brick-and-mortar stores again.
One way to help with this process is via automation by using electronic shelf tags or ESLs. Aside from improving workflows and making them more efficient, ESLs also help you take control of everything from a safe distance. While they can simply be used as digital signage, many ESLs also have accompanying software that help with retail management as well. Here are the ways that businesses can leverage the use of ESLs during this new phase of the ongoing pandemic:
Providing Important Information at the Shelf's Edge
Electronic shelf labels can replace your paper tags and can be used to display the price and other details about a product. Customers can simply look at the screen for more information or scan a code to download the data into their smartphone. This is especially important as shoppers are able to easily make a purchasing decision when they're presented with product data at the shelf's edge. No need to have your staff follow shoppers around just to give information out, the ESLs can do that for you.
Real-time Updates of Stock Levels
With ESLs, it is easier to see how much stock you still have in the store without manually checking it everytime. This information can be placed into the system where it gets updated every time someone makes a purchase, returns something, or when a new delivery arrives. Customers can also use the interactive buttons on the ESL tag to alert an employee when a product they want isn't on the shelf.
Through digital mapping, staff can then locate the exact product at the store when it's time to replenish certain products. When stock levels are easier to monitor using the plattform, employees can better plot when to restock items and order new stock
Promoting Contactless Transactions
Another benefit that ESLs provide is that they enable shoppers to buy products without having to use cash or cards. These items may spread infections and germs when they exchange hands between the customer and the store employee. It is safer to go contactless, which is something that ESLs are capable of doing. Through NFC, shoppers can pay for their purchases by scanning the QR code and transferring money digitally through CashApp or Venmo.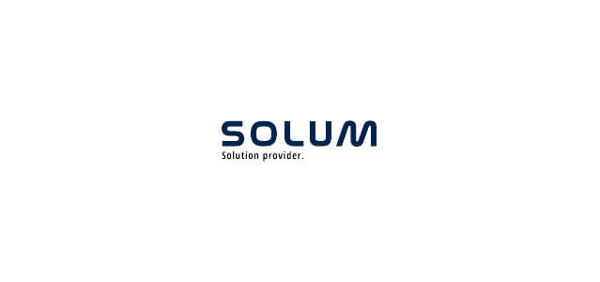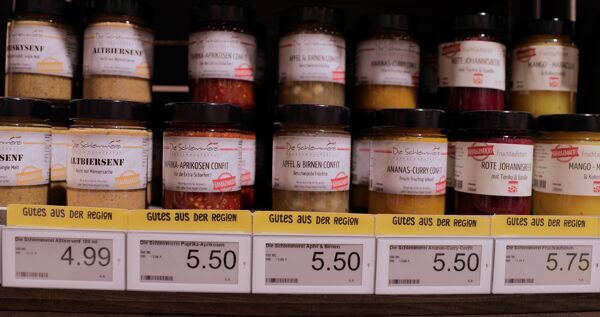 Automated Pricing Systems
With electronic shelf labels, there is no need to manually change prices. You can easily do it in minutes without printing new labels at all. Another advantage to automated pricing is that you can take advantage of dynamic pricing. Quickly change product prices to meet the current market demands so sales increase when more people are at the store and margins are still closed on days when there are less customers.
Store Channel Consistency
Most people will still prefer to shop online, which can complicate things as more people begin shopping at stores. Monitoring sales, stock levels, and other factors can be harder to do when you have an online store and a physical store. Fortunately, ESLs also help create a consistent and synchronized omnichannel of both their online sales and physical store sales. No need to keep checking and updating since electronic shelf labels automate this process.
Prepare Your Business for the Pandemic With SOLUM
Incorporating ESLs can help solve many of the problems that retailers faced due to COVID-19. At SOLUM, we offer a wide range of electronic shelf labels that can fit the needs of your business. For more information about our digital signage products, like Newton TOUCH, contact us today.