How Can Smart Shelf Technology Change Your Supermarket?
Smart shelf technology can provide supermarkets with digitizing price label updates, inventory management, and even customer service.
Smart phones, smart cars, smart houses—everything is smart these days, even supermarket shelves! Scientific innovations have come a long way that now there is what is called smart shelf technology, a technology often used in the grocery, supermarket, and hypermarket sectors of the retail industry.
What is smart shelf technology?
Smart shelf technology is a term that refers to the integration of technology with retail shelves by using devices such as electronic shelf labels (ESL), digital advertisement signage, or IoT (Internet of Things) sensors. Smart shelves are shelves that can now do things that ordinary and traditional shelves cannot, like digitally displaying product details and transmitting data.
How can smart shelf technology change your supermarket?
Groceries, supermarkets, and hypermarkets are usually riddled with shelf aisles filled teeming with various products from foodstock to household items. This means that their shelf edges are filled with paper shelf labels that are a hassle to replace whenever there are price updates or store promos. Not only do paper labels take too long to remove and too exhausting to replace, but they are also very expensive and very prone to printing errors.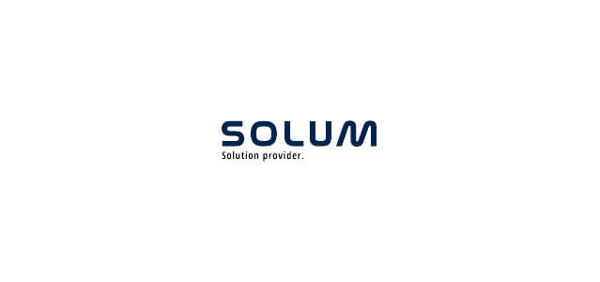 By switching from paper labels to ESLs, you allow your supermarket–as well as your staff–the convenience of automated price updates. These ESLs will be connected and integrated to your store's system and central server so that instead of manually removing the paper labels and replacing them with ones printed with new prices, all you have to do is set the new prices for each product the ESL screens will display the information.
Certain ESLs can even do more than just digitally display product information. SOLUM Newton labels, for example, are built with two programmable buttons that you can program to send an alert to nearby staff when pressed by a shopper needing assistance. This feature can improve your branding's image in customer service.
Newton ESLs are also equipped with NFC-tapping capacity. NFC or Near-Frequency Communication tapping capacity allows your shoppers to conduct self-check-outs through NFC-tapping cashless payments, elevating your customer's shopping experience.
Smart shelf technology truly makes your shelves smart, or at least technologically advanced enough to make your supermarket operations more efficient. Some ESLs can even have LED Indication features while others can be used for omnichannel purposes.
Which supermarkets use smart shelf technology?
Several supermarket chains in Western Europe and North America have switched to smart shelf technology to improve their store operations, enhance their customer service, provide time-savings for their employees, be cost-effective, and reduce paper wastage.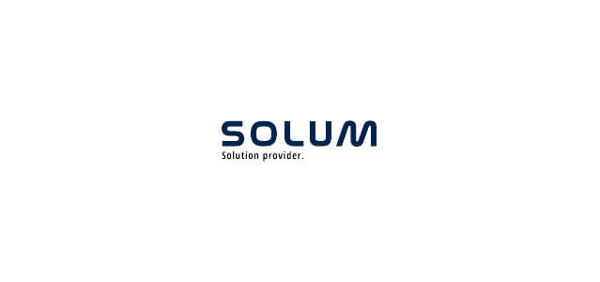 Some of these supermarkets and grocery stores include Buenting Group's Famila Markt chain of hypermarkets in Germany, LotteMart in South Korea, Carrefour City in France, Migros in Switzerland, Natuur Winkel in Netherlands, Sunka in Spain, Shoprite in the USA, and Loblaws in Canada. In fact, employees of Famila Markt even talked about smart shelf technology benefits and how it has helped make inventory management easier and faster.
You can learn more about how smart shelf technology change supermarkets for the better by browsing our SOLUM library of case studies, featuring business partners that installed our Newton ESLs in their stores. Or, contact us today to take the first step in your smart shelf technology journey.