What Are The Ways to Implement Dynamic Pricing?
Its popularity continues to rise and some of the world's biggest are talking about it.
"The single most important decision in evaluating a business is pricing power... If you've got the power to raise prices without losing business to a competitor, you've got a very good business. And if you have to have a prayer session before raising the price by 10 percent, then you've got a terrible business."
– Warren Buffett, American Business Magnate ["Top 40 Buffet-isms: Inspiration to become a better investor", 2013, Forbes]
When you are at a grocery or online store, most probably you will pay the price that the merchant sets. You can look around and find discount codes; however, if the price tags say $4.99, that is the price to pay.
Regardless, this kind of pricing is gradually changing – retailers and service providers are slowly adapting to a pricing strategy popularly known as dynamic pricing. This kind of pricing is not new; however, its popularity continues to rise and some of the world's biggest are talking about it.
What is Dynamic Pricing?
Most successful e-commerce and retail companies use dynamic pricing. Compared to fixed pricing, it is a strategy that applies variable pricing – the more the data, the more optimal the prices are. Hence, the time between price changes; it depends upon the item and business and can be as often as every day, even every hour.
As mentioned, dynamic pricing is not new. Historically, pricing was influenced solely by demand and supply in a locality. Here are the types of questions that play a big role in traditional pricing:
"How many people want to buy the product?"
"How much inventory of the product is currently available?"
"Is the item perishable?"
"Will the item be replaced by a newer version at any point in the future?"
Dynamic pricing relies on advanced data, particularly data from some of these questions. Often, dynamic data is an automated process that looks at more than just the conventional factors.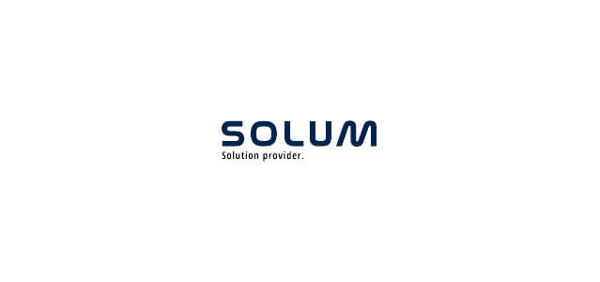 Examples of Dynamic Pricing
Airlines
In the market, there are many examples of dynamic pricing – how airlines price their ticket is a perfect example. Based on customer status and demand, airlines price tickets differently.
For instance, rather than on a Wednesday afternoon, a commuter flight from New York City to Chicago will be far more expensive at 6 PM – there are more people who will travel home after work on a Friday afternoon. Furthermore, there are more business travelers who can pay for more as the money will come from a business expense account.
Hotels
Another good example of an industry that uses dynamic pricing is the hotel industry; they offer cheaper rates for customers who book directly or book through the hotel's loyalty program. Some would even match discount bookings by 25% to get back at the loss of revenue by budget travel websites.
However, most hotels are known for raising prices during peak seasons. For someone who's looking for a hotel in San Francisco during a conference will pay more, compared to days when there no events in the city.
Gas
Generally, there is less demand of gas in suburban areas than in the city. Thus, it is less expensive to purchase gasoline in suburban areas. Also, gas prices may fluctuate depending on the time of day or price of oil on the markets.
Supermarkets and Hypermarkets
Large-scale retailers including supermarkets and hypermarkets house a wide variety of products that must be priced strategically throughout the course of the day. These products include perishables and fresh produce, which prices are required to get a markdown later in the day, so as to prevent spoilage and reduce food waste.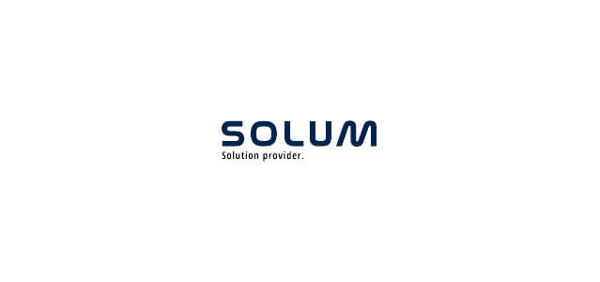 Why Use Dynamic Pricing?
The hospitality, travel, and retail sectors have a lot to gain from dynamic pricing – it can widen a business's profit margins; since they can raise their profit margins when the market demand allows it most.
Once businesses can widen their margins, they can focus less on high volume sales and work on developing their customers to become more valuable. Besides, reliable loyal customers are more valuable than the huge number of one-time buyers.
Dynamic pricing paves the way for businesses to price their prices or services in a strategic way. Nowadays, businesses move online. Hence, they can collect huge amounts of data about their customers such as past purchases, browsing history, payment methods, and even the web browser.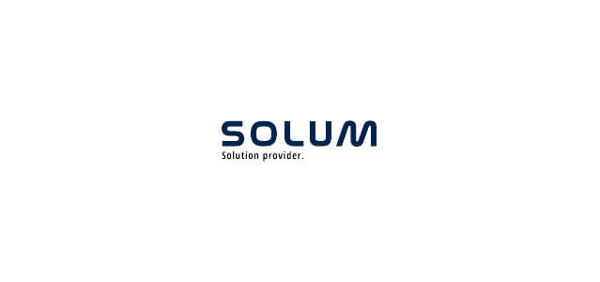 These pieces of information are valuable to retailers for them to charge a price that an individual customer is willing to pay. Depending on the customer, the price fluctuates – allowing businesses to target high-end customers with above-average prices while still appealing to bargain shoppers.
It may seem like it only benefits merchants – but it doesn't. Once a business applies dynamic pricing correctly, savvy customers will also experience the benefits.
Different Types of Dynamic Pricing
Segmented Pricing – offers different pricing for different customers.
Peak Pricing – popular among industries to charge extra money for the use of services that take place during the peak hours.
Time-based Pricing – In able for businesses to charge more money for faster services, they use a time-based strategy. Many industries use this pricing to charge higher prices, particularly for same-day services. Furthermore, charging more for orders that are processed close to the end of business hours is another way to implement this structure.
Penetration Pricing – the price of the product is initially low then it will rapidly increase to reach a wide fraction of the market and initiate word of mouth. Hence, businesses expect it to work as customers will switch to a new brand because of the lower price.
Changing Conditions – businesses use this strategy to boost profits when the conditions of the market are changing. When the market is uncertain and only has a short window of time for opportunity, changing conditions works by lowering the price as sales begin to fall and then raising the prices back up again.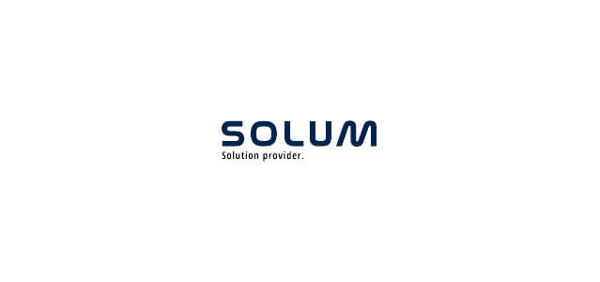 Dynamic Pricing in eCommerce
For e-commerce, dynamic pricing is one of the most useful tools in its toolbox. Furthermore, it is logically the next stem for companies who want to grow their revenue and improve their conversion rates. Dynamic pricing creates edge over the competition as it gives companies the ability to laser-target specific consumers – they become more flexible, and price their inventory for the attainment of specific organizational goals.
Dynamic pricing uses data; however, it's also a source of a huge amount of new, useful data for pricing strategies.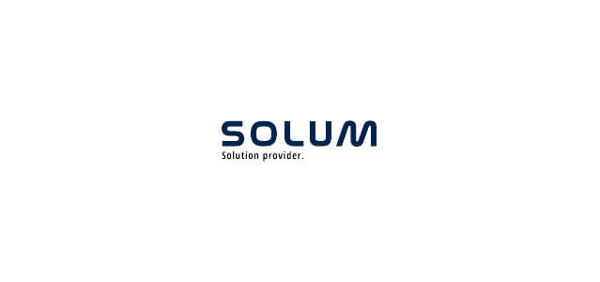 Dynamic Pricing in Physical Stores
Today, e-commerce retailers use dynamic pricing to automate pricing – leading to frequent price changes on their entire stock; some products even undergo repricing multiple times a day. On the other hand, it takes several minutes for physical stores to print and change a single price tag. Not to mention, they carry thousands of products.
With pure e-commerce changing prices only takes milliseconds, how can omnichannel retailers keep up?
Go Virtual
Before e-commerce became popular, retailers only had limited shelf space. But now, through e-commerce features, virtually unlimited shelf space exists – only limited by the size of the warehouse. Furthermore, drop-shipment even removes that constraint.
Moreover, they have a core product assortment; carried both online and in-stores. In some cases, they have web-only products.
Electronic Shelf Labels
In the past few years, electronic shelf labels underwent great improvements – mainly driven by e-ink technology, and costs are continuously decreasing. Electronic shelf labels are a significant investment as an average store carries thousands of products. Typically, ESL's payback periods are around 18-24 months.
However, dynamic pricing is not driven by "smarter price point", but by increased frequency of price changes as well. Electronic shelf labels help increase the frequency of price changes; thus, returns on dynamic pricing. In certain cases, some omnichannel retailers decide on a middle ground – they only use electronic shelf labels for fast-moving products with a high frequency of price changes.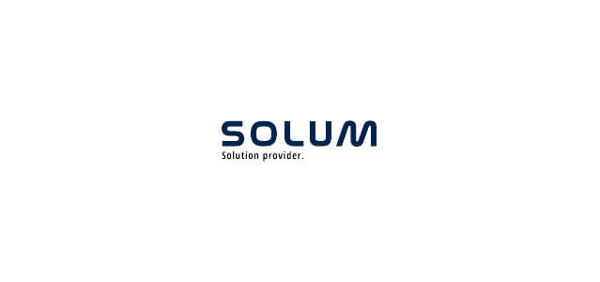 SOLUM ESL is an industry leader that develops most of the new ESL technology and products such as Item Label, LED Blinking Label, Button Label, and various promotion solutions – we are here to help you enhance your dynamic pricing strategies!
Since SOLUM emerged in the ESL market in 2007, we continue to lead the ESL technology and product trends. For further inquiries, contact us today or visit our website at www.solumesl.com to know more about SOLUM ESL.