What Are The Ways for Retailers to Reduce Operational Expenses?
"Control your expenses better than your competition – this is where you can always find a competitive advantage." -Sam Walton, Founder of Walmart and Sam's Club
Operating costs are expenses for day-to-day business management and maintenance that do not involve product or sales – they are not connected directly with the primary activity of a business. Generally, people refer to operating costs as operating expenses, operational expenses, operating expenditures, or OPEX.
A business, mainly a retail store, has distinct operating expenses from those involved in the primary activity of the store – which is selling goods. They keep an account of their operating expenses, and the list may include the following items:
Rent
Repairs to a building or equipment
Payroll
Travel costs
Pension contributions
Employee benefits such as health insurance
Accountancy and legal fees
Property taxes
Utility costs
Office supplies
Advertising
These items may vary depending on a retail store's nature. Totaling the operating costs may be overwhelming – a retailer store owner must consider all these items before starting a business. Hence, learning how to measure operating costs is essential – allowing the improvement of the bottom line. For a for-profit company, reducing operating costs will have a direct impact on profitability.
Why Control Operating Costs?
The main benefit of controlling operational costs is it lowers the company's overall expenses. As a result, the amount of money spent by employees on different levels will be limited – keeping more money from going out. Furthermore, it will allow more cash on hand – there will be an opportunity to invest in other ways such as in customer service or paying down debt.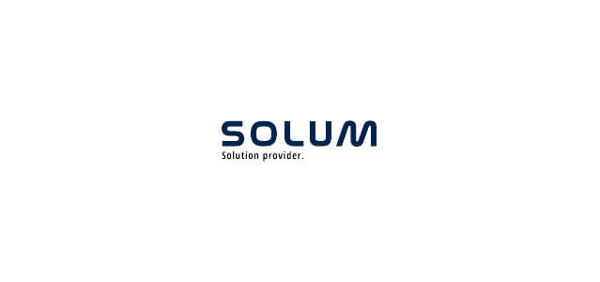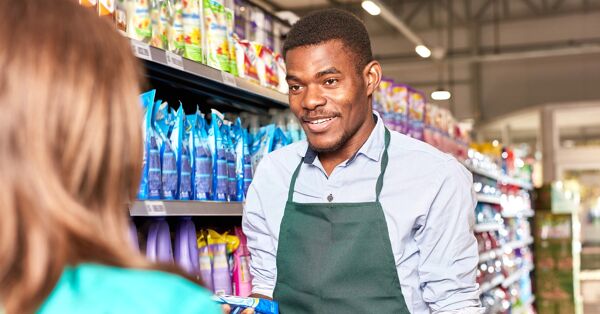 Managing operational costs is a significant component in maintaining and growing profitability – by controlling operational costs, activities will run smoothly and stay within the budget from the factors that continue to break down and consume extra dollars.
Here are seven ways on how you can cut down operating costs.
Cut Unnecessary Expenses
While a lot of operational expenses are essential, some are just potentially nice to have – do an inventory of these expenses and weigh the value that they provide for your business.
Internet, phone, and cable – Know how important they are to your daily business interactions. Look for cheaper packages, including promotions or special rates for small businesses. Compare if other providers offer the same services.
Credit card payments from customers are associated with fees – it can eat the profits. However, it's a good idea to embrace this method as cashless customer spending is now a global trend. You can limit the number of cashless purchases, then see if there's a more cost-efficient alternative.
Electricity and utilities – In maintaining physical business, retailers can find ways on how they can reduce expenses of their physical company, such as lowering the A/C during the summer, installing energy-efficient light bulbs.
Other administrative costs – This may include payroll services, business travel expenses, benefits costs – depending on the business. Identify which ones are essential and look for ways to reduce them. Plus, consider going paperless to cut further losses.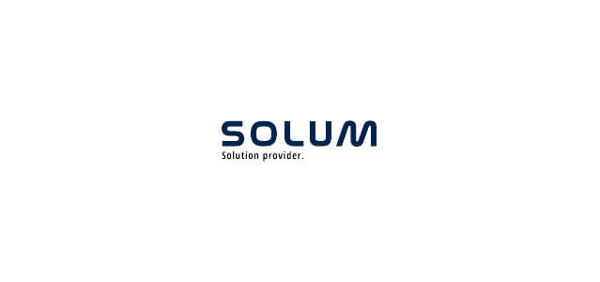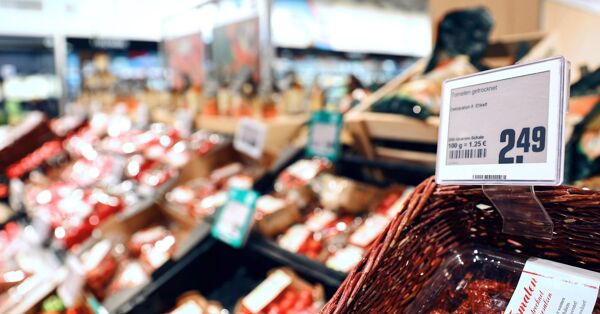 Rent Your Retail Spaces
The rent is pricy – if you have an unused space inside the store, you may consider renting out some of your area for other retailers – this will help you pay your monthly expenses. Take advantage of your space – rent it out for working space, a conference room, or a studio. Furthermore, it may increase your sales as it will bring new customers to the area.
Also, consider sponsoring events with other renting retailers on your space – it can boost foot traffic to the store and eventually boost the sales as well.
Outsource
Hiring and training employees for short-term projects can be expensive. Not to mention, project-based employees rarely produce high-quality work. Through outsourcing, fixed costs get converted into variable costs – it releases capital for investment elsewhere in the business and avoids large expenditures in the early stages of business. Meaning, you only pay for the consumed services – tailoring the service consumption according to needs. As a result, you get staffing flexibility that doesn't exist with in-house employees.
The best example to benefit from outsourcing is advertising and marketing – this is a pain point for entrepreneurs. For them, it's difficult to allot time to dedicate to a marketing campaign.
Outsourcing may seem to result in spending more money; however, delegating specific tasks to experts saves money and generates better results – beneficial in the long run. Hiring outside vendors for certain operations is an investment that pays dividends at the right time.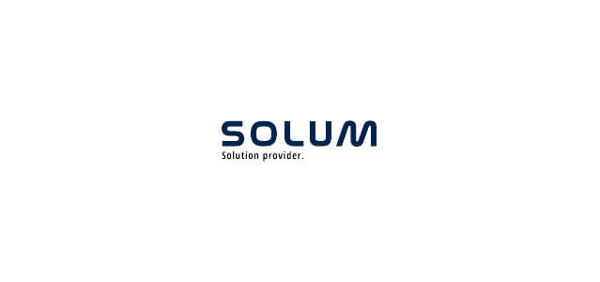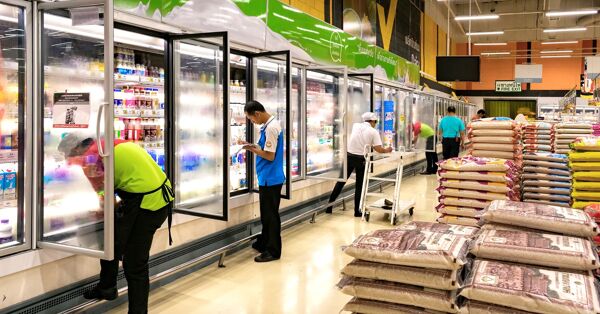 Reduce Shipping Cost
If a retail business requires order shipments, shipping costs may lead to a bloated expense. Product packaging is important, and items must be sent to customers efficiently. However, it doesn't mean that you must spend a lot of money – look at the way items are being shipped and evaluate other alternatives. Reduce the size of packaging or work with a different courier – this may help you save an ample amount of cash — the smaller the package, the less fee to pay in shipping.
Moreover, evaluate the shipping service – delivery delays or damage caused by incautiousness multiply the expenses; there will be a need to re-ship the order or make compensation as an apology to unsatisfied customers. Hence, make sure the shipping service is professional and reliable to avoid spending money in vain.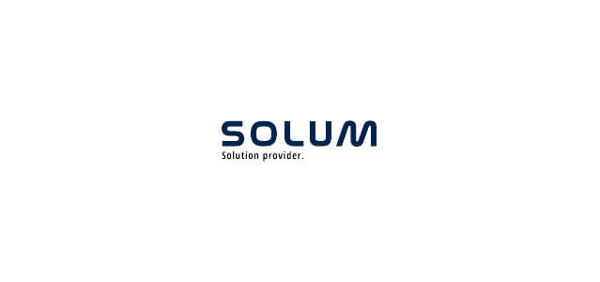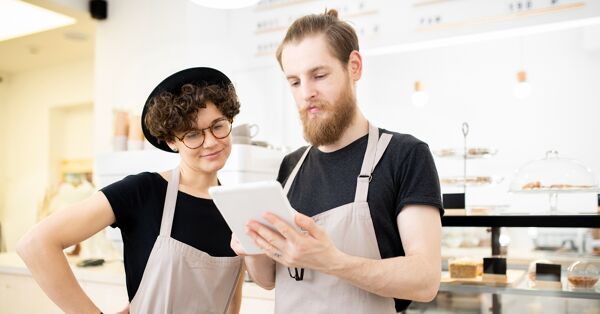 Advantages of having an online shop for a retail business:
No need for an additional cost of rent, insurance, and interior design
Reach more people and increase sales potential
Stay open all the time – 24/7
However, there's one crucial thing to consider before putting your store online – inventory management. Be careful with stock allocation not to encounter issues such as overstocking. To avoid those issues, using a specialized labeling solution in your store shelves as well as in your retail warehouse should be considered.
The Electronic Shelf Label solutions offered by SOLUM is a unique labeling solution designed to solve such issues in retail, as it features advanced capabilities such as LED indicator, NFC, interactive buttons, and integration with the store's central inventory system. These capabilities enable retailers to control their stocks more efficiently, even allowing them to adopt a lean inventory system, which then minimizes their need to rent bigger warehouse space for their business.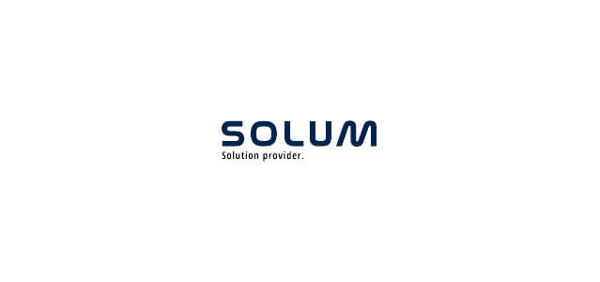 Negotiate with Suppliers
Often, when retailers are loyal customers to vendors or suppliers for years, they take advantage of negotiating a new, lower rate for the same products. By offering bulk purchases, suppliers may give special prices and free shipping – this will help reduce monthly supply costs.
For retailers purchasing through a third-party supplier, try going straight to the manufacturer – it yields better pricing and better information about their other products.
In some cases, vendors can offer a hefty amount of savings – this might even surprise you! Once a year, call each of your vendors and see if they have other plans that will benefit your business, particularly in saving money. You'll never know unless you ask – they will not come and offer savings.
Get Rid of Manual Tasks
One of the most effective ways to reduce operating costs is by implementing an automated solution. It requires capital costs; however, it's proven to help save operating costs.
Using an automated system such as electronic shelf labeling helps eliminate manual tasks take to spend time and effort – there's no need to increase the number of employees as the retail store grows.
If you are looking for ways to improve your retail store's shelving system – our team is here to help! SOLUM ESL is an industry leader that develops most of the new ESL technology and products such as Item Label, LED Blinking Label, Button Label, and various promotion solutions – these products are part of an automated system that helps cut down operating costs.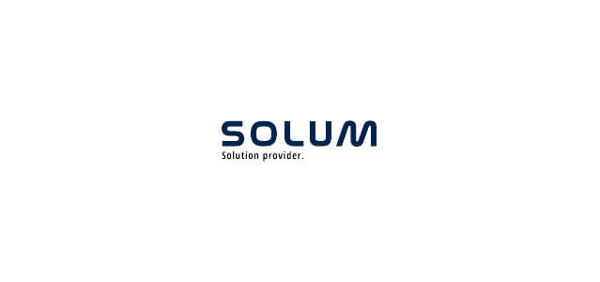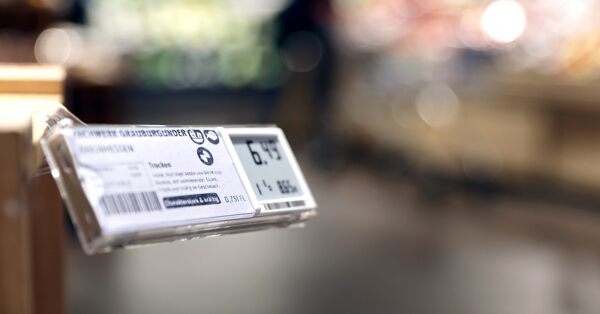 Since SOLUM emerged in the ESL market in 2007, we continue to lead the ESL technology and product trends. For further inquiries, contact us or visit our website today at www.solumesl.com to learn more about SoluM ESL.