North American Brands that Chose SOLUM
As a global leader in ESL, SOLUM has several partners and clients all over the world. Some of these partners are big companies in North America.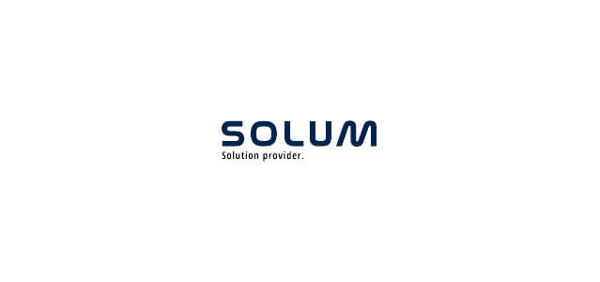 2017: Macy's
Country: USA
Sector: Department Store
Macy's is a department chain and company in the USA and one of the country's major retailers and was an affiliate of the famous store Bloomingdale's. Although founded in 1858 and made successful by traditional retail business practices, Macy's embraced innovation by partnering with SOLUM in 2017.
In 2017, SOLUM designed and developed Item Labels specific to Macy's needs, and in 2018, launched SOLUM ESL in 540 store locations. With the successful launching and achievement of their marketing plan, Macy's is preparing to expand to other departments with newer SOLUM ESL solutions.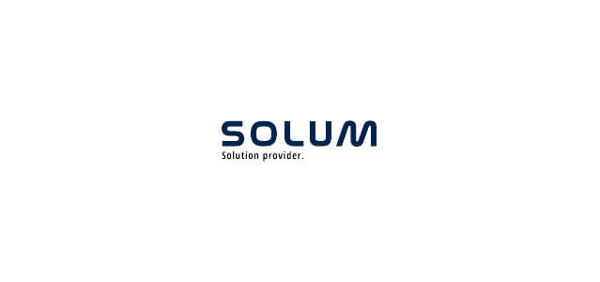 2019: Loblaws
Country: Canada
Sector: Supermarket/Hypermarket
Loblaws is the largest grocery and drugstore chain in Canada, having almost 2,800 stores across the country. It owns Loblaw Great Food, Loblaw CityMarket, Zehrs Markets, Zehrs Great Food, Atlantic Superstore, Dominion Store, and more. As a company founded in Toronto in 1919, the company has since grown and expanded, even having ventures in banking and apparel.
To stay in the game and keep their business growing, Loblaw decided to install SOLUM electronic shelf labels at all banner stores across Canada to revolutionize their supermarket facilities. The installation started in 2019 and the total number of ESL tags in this roll-out is close to 10 million per year. Now equipped with technology that links the POS price data with digital labels, Loblaws stores are now able to automatically display accurate pricing information in real time.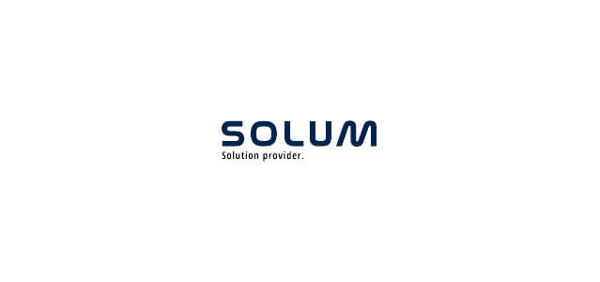 2021: ShopRite
Country: USA
Sector: Supermarket/Hypermarket
ShopRite is a North American retailer's cooperative of supermarkets that has been operating in the United States since 1946. It consists of 300 stores across six states. One of these 300 stores, a ShopRite grocery store in Matamoras, Pennsylvania, deployed 40,000 electronic shelf labels in 2021.
SRS Store Coordinator Joanne Lempka and SRS Wakefern Regional Manager Michele Anderson were glad that their ShopRite Matamoras crew would no longer need to manually update hundreds of paper shelf labels since multiple Newton ESL can be updated automatically.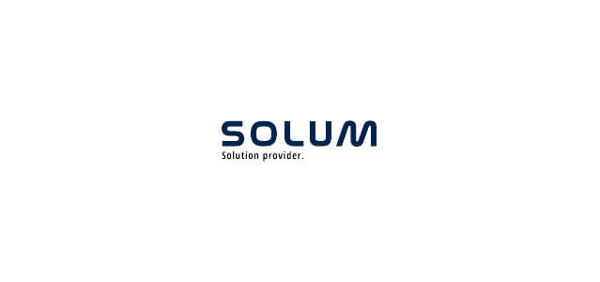 2016: The Beer Store
Country: Canada
Sector: Food & Breweries
The Beer Store is a Canadian liquor retailer and distributor with hundreds of store outlets across Canada. To handle all of its assets more efficiently, Canada sought out an electronic shelf label (ESL) partner as early as 2015. The Beer Store decided to partner with SOLUM the following year, in which they installed electronic shelf labels among 450 The Beer Store branches.
With the introduction of SOLUM's Central Server, The Beer Store has saved on infrastructure investment and maximized management efficiency and ROI without having to build a server for each store.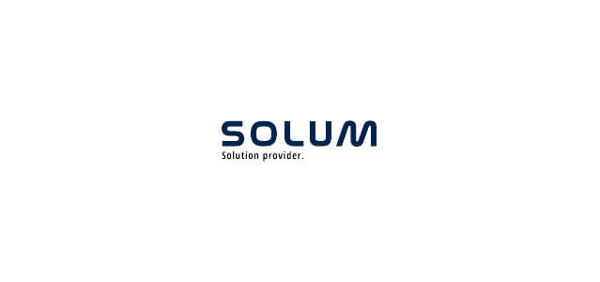 2019: Rogers
Country: Canada
Sector: Consumer Electronics
As a brand that focuses on technology and electronics, Rogers and Fido were looking for a solution provider that could help them unlock the full potential of a highly innovative ESL system. They were especially interested in installing a cloud-based ESL solution, which could easily be integrated into the IT infrastructure already in place.
Rogers partnered with SOLUM in 2019, and the digitization of their store operations through SOLUM´s ESL system turned out to be a huge success.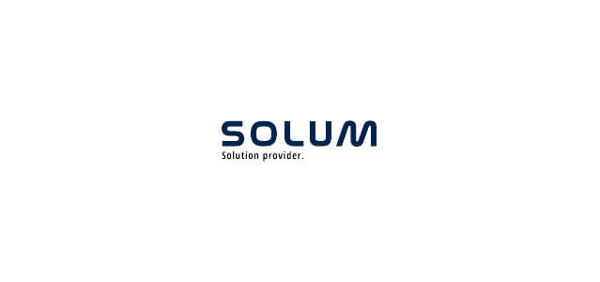 2020: Lowe's
Country: USA
Sector: Hardware
Lowe's Company Inc., famously known as Lowe's, is a USA retail company specializing in hardware tools and home improvement. With such a nationwide reputation, branding is one of the most important things for Lowe's.
In 2020, Lowe's selected SOLUM as its ESL solution provider primarily because of the newly introduced Newton label, an ESL that can easily be customized for branding purposes. All ESLs in the roll-out are custom-designed with Lowe's logo prominently displayed in the lower bezel. The project was completed by the 3rd quarter of 2020.
Newton's custom bezel design has helped Lowe's achieve a consistent brand identity inside their stores.
Be the next North American company that chooses SOLUM and retail innovation.
Contact us today!