What Are The Benefits of Pick by Light?
While the demand for increased quality of convenience in order fulfillment increases, there's a hands-free solution whose popularity continues to rise: pick-by-light.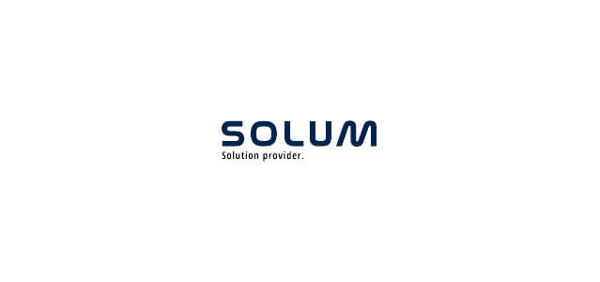 A smooth item picking is an essential part of the order fulfillment process. It's becoming more important in the digital age as customers are used to receiving their orders quickly.
While the demand for increased quality of convenience in order fulfillment increases, there's a hands-free solution whose popularity continues to rise: pick by light.
How Does Pick by Light Work?
Retail
Pick by light allows picking operators to locate and pack a customer's orders after they've created an online shopping list on the store's website. The customer then visits the store to collect the packaged items.
Distribution Center
The picking operator collects items from warehouse shelves and packs a customer's order. The package is then delivered from the warehouse to the client, retailers, wholesalers, or direct consumers.
Production Line
The operator can easily locate parts for assembly inside the inventory room with the help of LED signals. This collection may be done before or in the middle of the manufacturing procedure.
Electronic Shelf Labels with Pick by Light
Electronic Shelf Labels (ESL) are typically used to display product prices in an automated manner. Still, they are more than just displaying prices—these digital price tags now come with the hands-free capability to quickly and easily find items that need to be picked. This wireless technology functions along with LEDs and is confirmed by buttons to enable pick-by-light.
Newton's Pick by Light
SOLUM offers electronic shelf labels that are now backed-up by the all-new Newton system, providing capabilities that are far from what ordinary ESLs can do. With Newton, your operations will experience a smoother, faster, and more streamlined operation. Here are Newton's top 6 pick by light benefits!
Easier and Quicker Operation
Newton's pick-by-light system helps reduce overall working time dramatically.
With Newton, there is minimal interaction with the PDA. Operators only need the PDA to identify the next item on the list and the picking list status. The quantity of goods to pick is shown on the ESL display, enabling operators with mobility to work faster.
Moreover, confirming a picking process is as easy as pressing a button, eliminating repeated barcode scanning of products and their packaging container.
Longer Battery Life
Newton has more than 10 years of battery life— double that of other ESLs.
If there's heavy usage of LEDs, battery life will last for around seven to eight years. That's several times more than your average ESL.
Reducing Human Errors
Operators don't need to scan barcodes for each item since they can pick items off the shelves using the visual signal from LEDs without checking the UPC. This ultimately reduces error possibility, thereby increasing both worker and customer satisfaction.
Also, solutions through LEDs are so intuitive that they allow pickers to work with little to no prior knowledge of the working process.
Geolocation
Newton lets operators locate all items on a digital map, thanks to RFID technology. Even inside large distribution centers, workers can see all items' locations on their list, and calculate the optimal movement and work efficiently.
Real-time Speed
With Newton's fast update speed, pickers can immediately see the ESL's blinking LED, which indicates that they have to go to that shelf to pick items. Subsequently, the ESL will show the latest quantity available in the bin in a few seconds after the picking process is completed.
Multi-color Operation
Newton has a 7-color LED that is useful in various ways.
Different operators can be assigned different colors while working in the same zone at the same time.
A specific color may also be assigned for the last item on the list to indicate that all work has been completed, eliminating the need to check the PDA.
Newton is also highly intuitive: if the operator accidentally picks the wrong item, a red light will signal the error upon pressing the button.
For more information about Newton's Pick by light capability, contact us today or visit our website at www.solumesl.com.