Different Uses of Digital Labels in Event Venues
Imagine all the modernized and unique birthday, wedding, and anniversaries your event venue can offer if you have digital labels.
Providing event venues is a thriving business. Humans are social people who love gatherings and celebrations attended by loved ones. And because great events require great locations, people prefer renting event venues to provide their guests with a better experience. Top venues even require reservations two years ahead of the event because of how fully booked they are. This makes event venues very profitable as a business.
And like any other business, event venues for rent need to adapt to modern technology. One way event venues can level up their facilities and services is by integrating digital labels into their operations. Digital labels offer a lot of uses in hosting birthday parties, wedding receptions, and anniversaries.
Table signs
For events like sweet sixteens, quinceañeras, and weddings, table signs are important to make sure there is a seat for everyone and everyone is in their seat. As paper table signs only use the front side of a frame, they can only either show the seaters' names of the menu. By using Newton digital labels with a 7-page e-paper display, event venues and event planners can display both—and even more. Event venue managers and event planners can maximize the other pages for displaying the full event program, the messages from the celebrator, of the event venues' contact details in case one of the guests liked the place for future gatherings.
Additionally, by clicking the two programmable buttons each Newton digital label has, event guests can switch from the menu page to the seating list page and to the program page.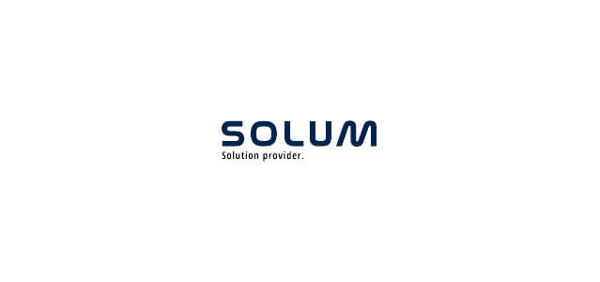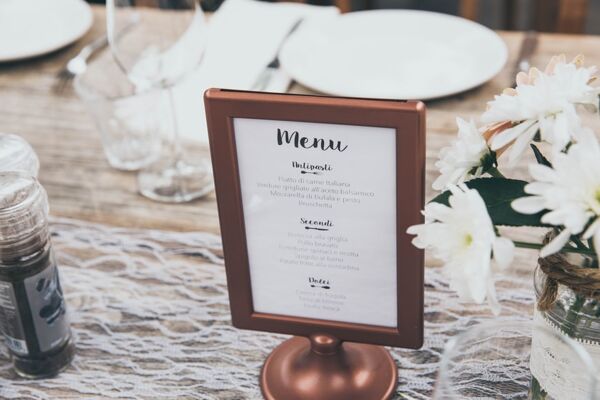 Buffet food labels
Buffet menus in event venues are ever-changing because the lineup of food depends on the celebrators' and celebrants' choices. Hence, using paper labels means repeatedly printing food labels every time there is a new event, which is both a waste of time and a waste of paper.
Switching to Newton digital labels allows event venues to change buffet food labels digitally through one central server. And because digital labels have e-paper screens, the food details or ingredients that will be written under the food name are clearer and easier to read, preventing guests from getting the food that has ingredients to which they are allergic.

Moreover, Newton labels have an LED indication system featuring LEDs in 7 colors. This feature can be utilized by assigning the green-colored light to vegan-friendly foods, the yellow light to slightly oily foods, and the orange light to high cholesterol foods, improving the event guests' dining experience.
Room labels
Most event venues provide conference rooms, meeting rooms, and even changing rooms for brides, grooms, and celebrants. These rooms would often be labeled with embossed or engraved metal plates or wood. But what's better than elegantly designed room labels are sleek and modern ones with advanced technology that can show more information than just the name of the room.
Newton digital labels can even be programmed to show the name of the client who booked the room if the room is booked or available, and if it is currently occupied or vacant. If there are multiple clients using the same room on the same day, event venue managers can make use of the 7-page feature to display the schedule of room users on the next page. Moreover, entering and updating schedule data can be done through one central server and dashboard.
Learn more about the different uses of digital labels in event labels and how they can improve your business by talking with us.