What is an ESL System?
From a store management standpoint, ESLs also help reduce labor and time when it comes to workflow.
Electronic shelf labels or ESLs make retail management easier as staff can easily change and monitor their data across different store channels from a single place. ESLs are essentially a digital version of a paper shelf label. They are placed on the shelf edges in a retail store where customers can easily access product information by interacting with the ESL.
From a store management standpoint, ESLs also help reduce labor and time when it comes to workflow. Employees can update product information, locate products, and do so much more with electronic shelf labels. This is mainly because every ESL is connected to a centralized system that processes and stores that data it transmits and receives.
What is an ESL System?
Electronic shelf label systems are the infrastructure that creates the omnichannel synchronization network for a retailer. Most ESLs use low-power central processing units and wireless connections to work. The system has three main components: a label management software, communication station, and terminal display. ESL systems also have a database where workers can see everything in a glance and maintain communication between it and every electronic shelf label. Since all the data that a retailer has can be accessed from this place, managing operations across different channels becomes easier to manage.
By using electronic shelf labels and the software that comes with them, retail employees are able to manage every point of sale, even from a remote position. As a result, less time is spent coordinating on changing and recording information thanks to this ESL system.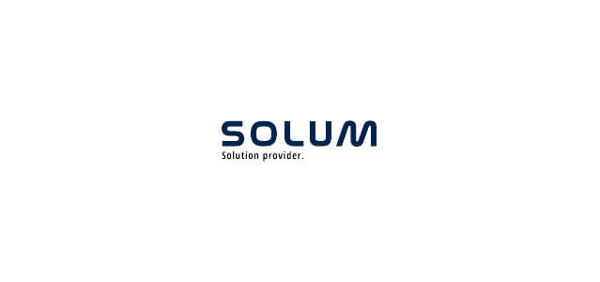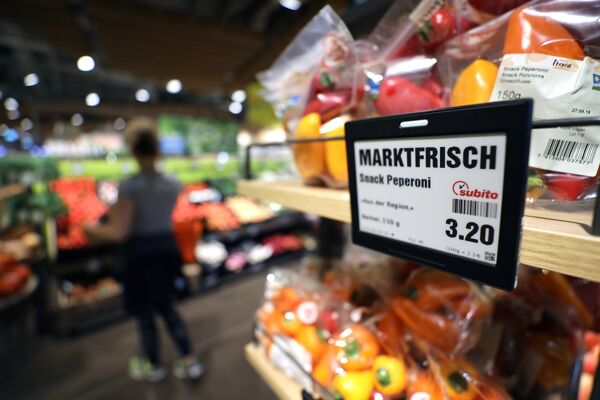 How ESL Systems Work
Most ESL systems follow a simple process: transmit, update, and display. All product information is processed and packed by the label management software. Through a wireless connection, these packets of data are then passed through the communication system. The packets of data are then organized by product before being sent to the appropriate electronic shelf label. Finally, the data reaches the ESL terminal and is displayed on its screen.
While long distances between the system and ESLs may pose a challenge for retailers, they can overcome this by ensuring a stable and reliable connection is always present. This connection enables the electronic shelf label to function as both the transmitter and receiver from the communication station of the system. It can send data to the software and also display whatever information has been configured from the management software.
Top ESL System Performance
At SOLUM, we have become known in the retail industry for our innovative ESL products. Our latest product generation, Newton, is by far our most efficient thanks to being powered by the Advanced Information Management System, or simply Aims. We have programmed Aims to be responsive, fast, and user-friendly to help retailers of all sizes optimize their workflows with ESLs.
Aims is available in SaaS, Cloud, and Site versions to help meet the unique needs of a number of retailers. Implementing Aims is relatively easy to do as well. The software works by connecting to the retailer's existing IT infrastructure to begin the exchange of product information. With the data gathered, Aims then creates illustrations for the ESLs to display before transmitting them to the gateways and to the appropriate labels.
Optimize Workflow With SOLUM
SOLUM has a wide range of powerful ESL products to help digitize your retail operations and give you a competitive edge. For more information about Aims, Newton TOUCH, and our products, feel free to reach out to us.